A court in Bhiwandi city in Thane district of Maharashtra has completed the recording of the statement of the complainant who has accused Congress leader Rahul Gandhi of defaming the RSS by linking it to Mahatma Gandhi's assassination.
The 'examination-in-chief' (examination of a litigant/witness by a lawyer from his or her own side) of complainant Rajesh Kunte, an RSS activist, concluded on Saturday in the court of Judicial Magistrate (First Class) L C Wadikar.
The court posted the matter for August 5 when Kunte's cross-examination will begin, Rahul Gandhi's lawyer Narayan Iyer said.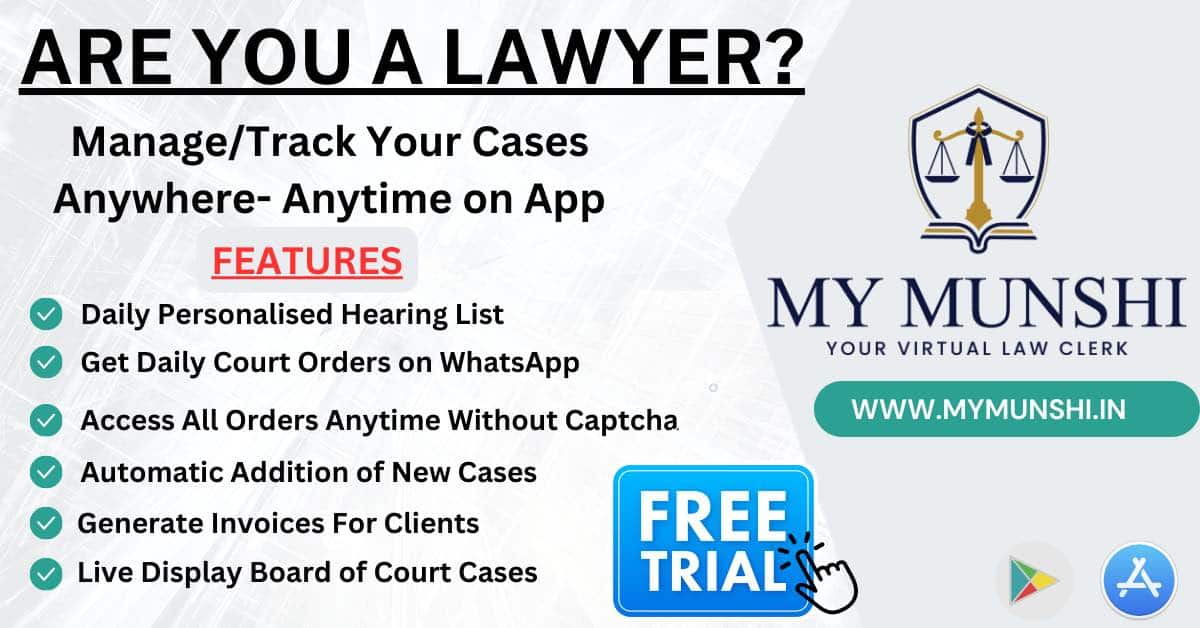 The court also allowed additional documents filed by the complainant in the case.
Iyer said the defence will challenge the magistrate's order regarding additional documents and continue with proceedings.
Kunte had filed a private complaint against Rahul Gandhi over his purported statement at a rally in 2014 accusing the Rashtriya Swayamsevak Sangh of being involved in Mahatma Gandhi's assassination.