Important cases listed in the Supreme Court on Wednesday, April 26:
* SC to pass orders on certain issues raised by home buyers of Amrapali group.
* SC to hear pleas related to Karnataka iron ore mining.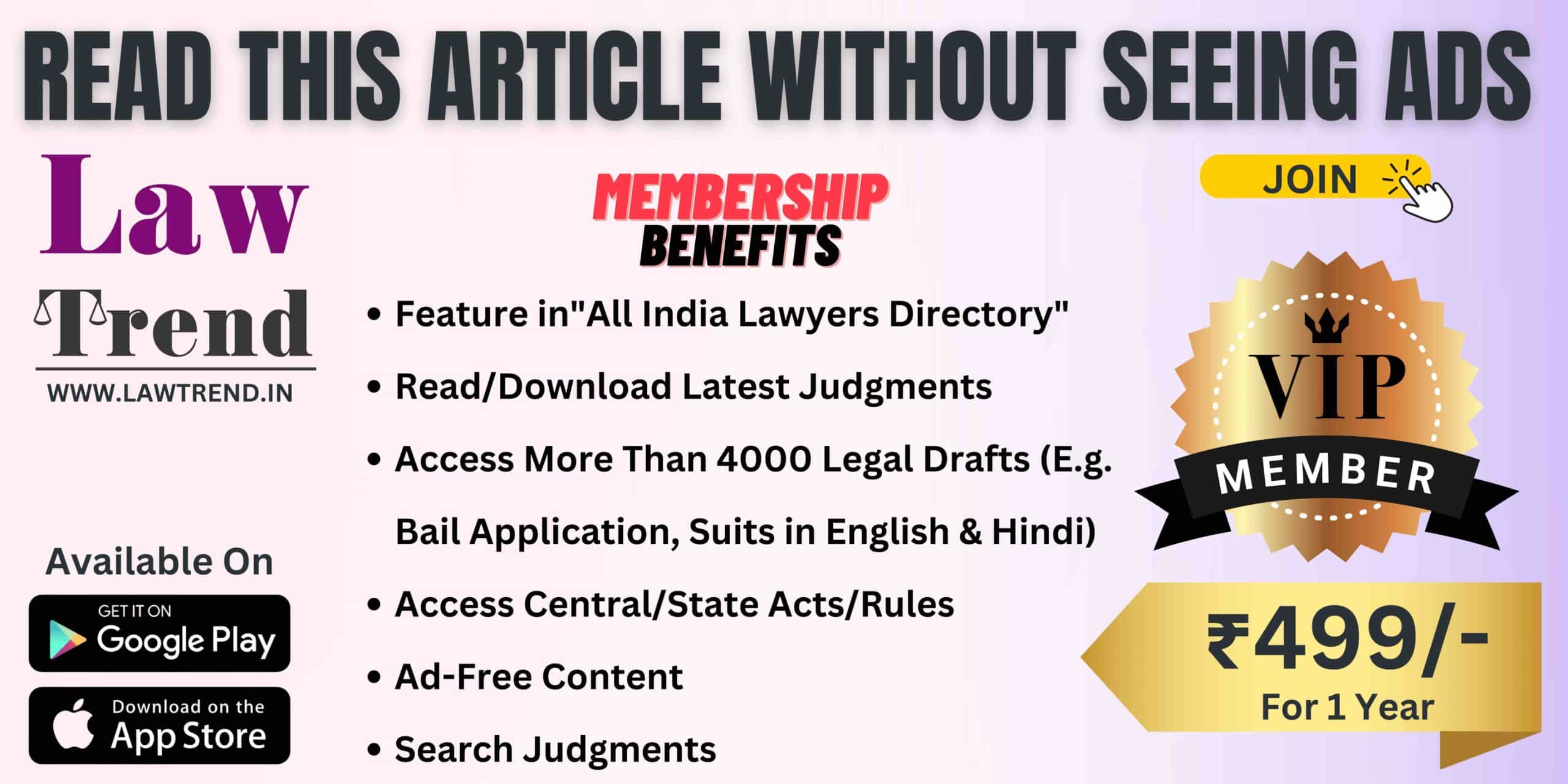 *A five-judge constitution bench to continue with its hearing on pleas seeking legal validation of same-sex marriages.