The Punjab & Haryana High Court Bar Association has expressed condemnation towards the alleged police inaction in a case of custodial violence and sexual assault against a lawyer.
The Association has written to the Chief Minister, urging the suspension of the Senior Superintendent of Police (SSP) of District Muktsar Sahib for failing to register an FIR against the responsible police officers, despite an order from the Chief Judicial Magistrate (CJM) on Saturday.
In their letter, the Association claims that instead of taking appropriate action against the accused officers, the victim-lawyer has been pressured to withdraw the complaint. Furthermore, his family members have allegedly received threats on this matter.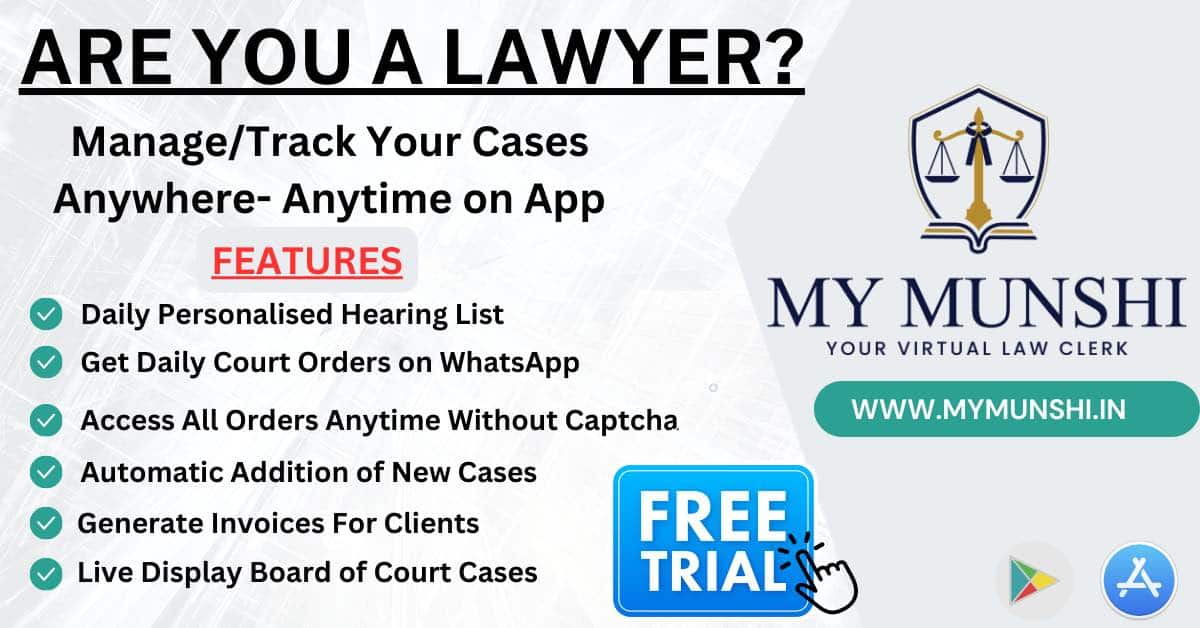 Stressing the importance of ensuring the safety and security of lawyers, the Bar Association asserts that such incidents not only impact the individual's life and liberty but also undermine the justice delivery system. Consequently, they have requested the transfer of the investigation out of the Muktsar Sahib district to guarantee a fair and unbiased inquiry.
Also Read
In a show of solidarity with the lawyer, the Bar Association has declared September 26 as a no-work day. This decision aims to draw attention to the case and emphasize the need for justice.
The incident has sparked widespread outrage among legal professionals, with several demanding swift action against those responsible. The lawyer community expects a thorough investigation and appropriate punishment for the alleged perpetrators, as well as measures to prevent similar incidents in the future.