Private religious sentiments cannot prevail over much wider concerns of civic governance, the Bombay High Court said, while refusing to interfere with the Brihanmumbai Municipal Corporation's decision not to allow a mandal to create a private immersion pond for the upcoming Ganpati festival.
A division bench of Justices Gautam Patel and Kamal Khata on September 8 dismissed a petition filed by Shri Durga Parmeshwari Seva Mandal seeking a direction to the BMC to permit it to create a private immersion pond in suburban Ghatkopar.
The mandal in its plea claimed that it was denied permission at the instance of a former corporator who wrote to Maharashtra minister Mangal Prabhat Lodha.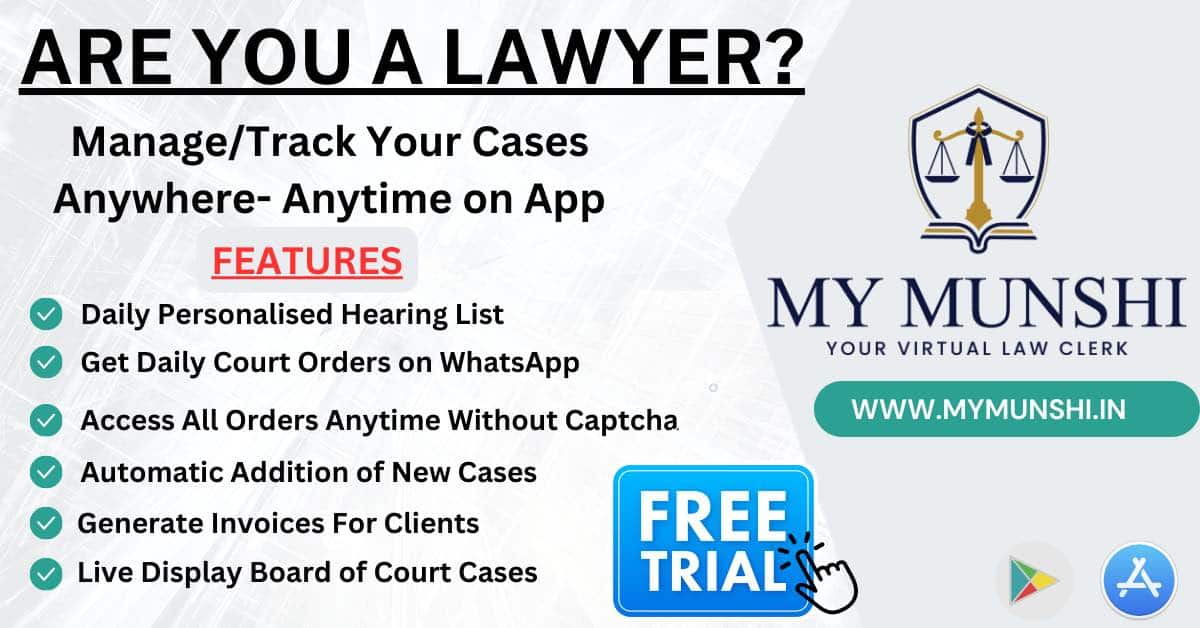 Merely pointing fingers at a corporator or minister does not substantiate a case, nor does it provide a cause of action, the bench said.
"We have no hesitation in holding that a corporator or minister, as part of the obligations of such an office to the electorate, is fully entitled to receiving and, if thought fit, acting on a representation made by any person. Per se, that cannot be objectionable," the court said.
The bench further said that it would have been able to interfere even if the BMC had said that no immersion pond could be permitted at all in a particular area for reasons of the civic administration (public health, hygiene, and so forth).
Also Read
"Private religious sentiments, no matter from what quarter they come, cannot prevail over the much wider concerns of civic governance," it said.
"Indeed, we find the approach of the MCGM to be entirely salutary. These are after all matters of the civic and municipal administration and should not be left to private parties at all," the court said.
The court said it disapproves the approach of petitions "simply naming or pointing to some politician to suggest that, axiomatically i.e., because some politician has acted in a certain manner therefore, and necessarily, an administration action is actuated by malice or mala fides".
"No person, let alone a mandal, has any fundamental or any other right to privately create an immersion pond in a public park maintained by the municipal corporation. That permission is required, and that this is in the discretion of the municipal corporation, is not just undeniable, but is not disputed," the court said.