The owner and manager of the Lord of the Drinks franchise in Noida were arrested after several purported videos of a scene from the Ramayana TV show playing in the background surfaced online.
The incident occurred at the Gardens Galleria Mall pub. While there was no complaint, Noida Police said they took action based on social media.
According to police, the two men, owner Manak Chaudhary and manager Abhishek, were arrested on Monday on charges of inciting hatred between different groups and inciting religious feelings.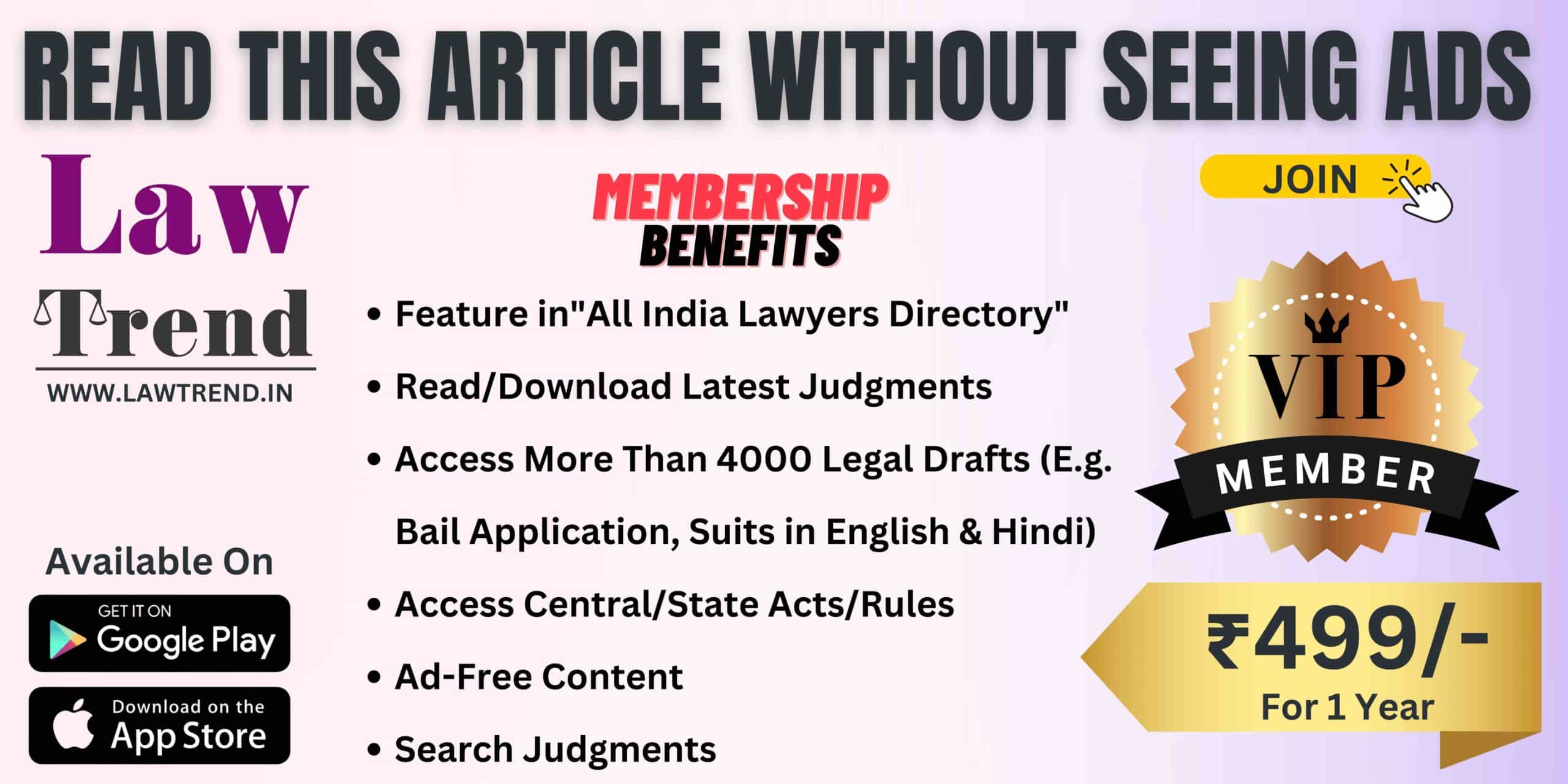 The alleged videos, which were shared on social media, show a clip from the 1980s Ramayana show playing on a big screen at the bar while several people dance to a song.

Several people took to Twitter to express their outrage and even threaten the pub's staff over the use of a clip.
"Lord of the Drinks, Gardens Galleria Mall @noidapolice @Uppolice @dial112 @dial112 This is mocking Hinduism, and it is taking place openly in Noida. This should be addressed as soon as possible. Otherwise, if vandalism occurs, they (pub staff) will be held accountable," read one of the tweets.
In response to the tweet, the Gautam Buddh Nagar Police Commissionerate tweeted that they had registered a case at Sector 39 police station and made arrests.
"The video went viral on social media Monday morning and is said to be from Lord of the Drinks resto-bar located in Gardens Galleria mall," said Additional Deputy Commissioner of Police (Noida) Shakti Avasthy. Taking immediate cognizance of the situation, a FIR was filed under IPC sections 153 A (promoting enmity between different groups) and 295 A (deliberate and malicious acts intended to incite religious feelings)."
Manak and Abhishek were arrested from the bar shortly after the FIR was filed. According to police, the FIR in the case also includes the name of the disc jockey who played the song and video that night.
"The DJ is currently in Chennai and will be arrested shortly." We took action after several people objected to the use of the clip at the bar. "The manager and owner were aware of the DJ and his playlist but did nothing to stop it," an officer said.
According to sources, Manak and his wife run the pub. Police said they might arrest his wife or ask her to cooperate with the investigation on Tuesday morning.
When contacted, Priyank Sukhija, MD and CEO of First Fiddle Restaurants, under which Lord of the Drinks operates, told The Indian Express, "I don't run the Noida franchise." We saw the video and are working with the UP Police Department. The video should not have been shown in the bar. We support any legal action that is taken. However, I believe it is the DJ's fault because he was the one who played the video that night. The manager and other employees were hard at work in the kitchen and around the tables…"