A court here on Thursday sentenced four people to seven years imprisonment for lynching Rakbar Khan on the suspicion of cow smuggling in Rajasthan's Alwar district in 2018.
The fifth accused in the case was acquitted due to lack of evidence.
Hearing the matter, the additional district judge court-1 held Paramjit Singh, Dharmendra Yadav, Naresh Sharma and Vijay Kumar guilty under Indian Penal Code sections 341 (wrongful restraint) and 304(1) (culpable homicide not amounting to murder, Public Prosecutor Ashok Sharma said.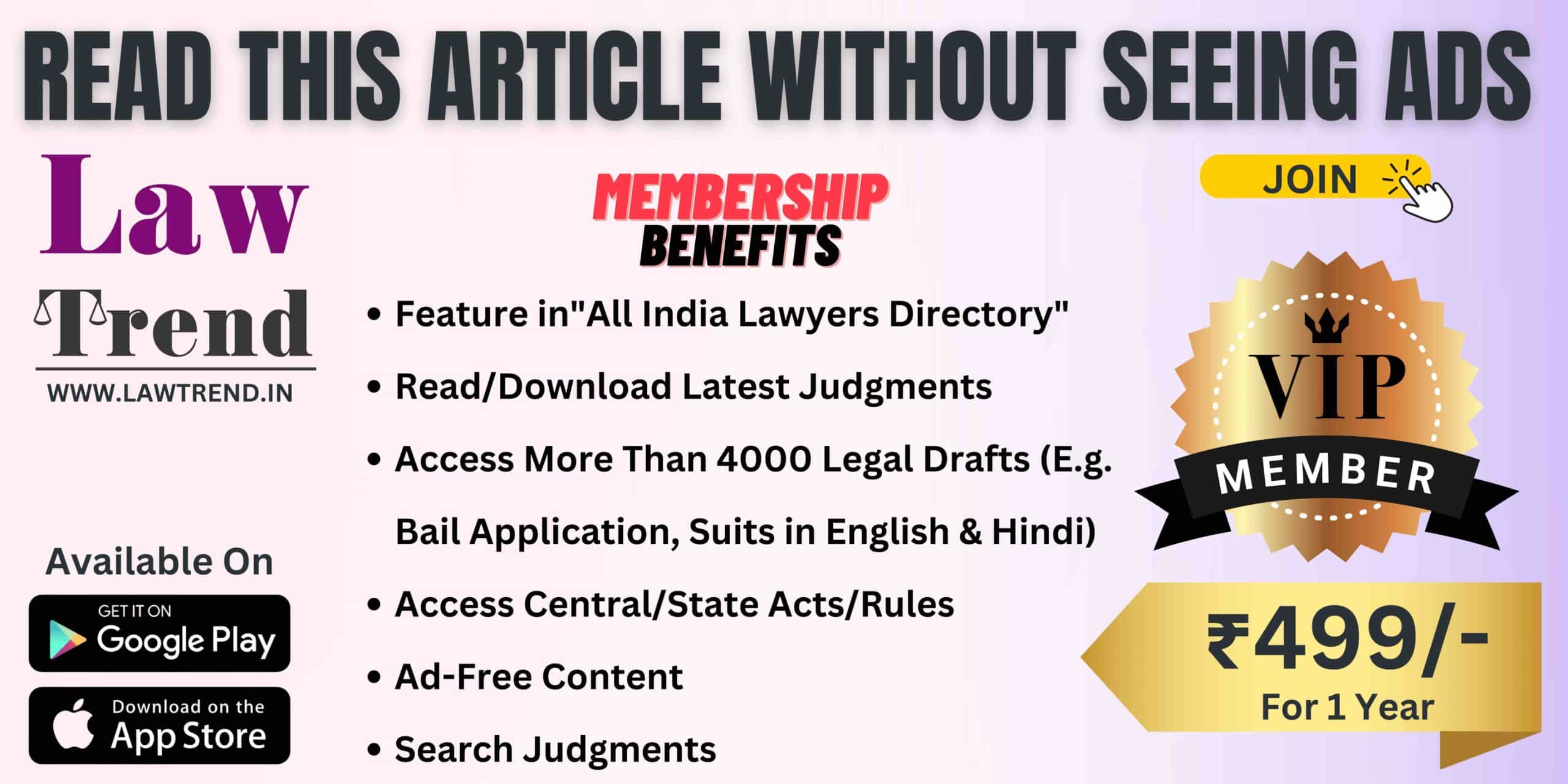 The court sentenced them to seven years imprisonment, he said and added that Naval Kishor was acquitted due to lack of sufficient evidence.
IPC section 304 (1) is a part of section 302 (murder) only where there is knowledge but there is no intention to kill, Ashok Sharma said.
Lynching has been considered in the case, the public prosecutor said.
Police had filed a charge sheet against Paramjeet Singh, Naresh Sharma, Vijay Kumar and Dharmendra Yadav in 2019.
Rakbar Khan and his friend Aslam were beaten up severely by a group of people on suspicion of cow smuggling in an area under the Ramgarh police station area in Alwar district on July 20, 2018.
They had allegedly purchased the cows from Ladpura village and were taking them to their village in Haryana through a forested area near Lalawandi village when they were attacked by the accused.
Aslam had managed to escape but Khan succumbed to injuries at ahospital.