The Protection of Children from Sexual Offences (POCSO) Act was enacted not to punish minors in a consensual relationship and to brand them as criminals, the Bombay High Court has said while granting bail to a 23-year-old man who was booked on the charge of raping a minor.
A single bench of Justice Anuja Prabhudessai in the order passed on April 26 noted that it was true that the victim in the case was a minor, but her statement prima facie indicates that the relationship was consensual.
"It needs to be noted that the POCSO Act has been enacted to protect children from offences of sexual assault, sexual harassment, etc, and contains stringent penal provisions as to safeguard the interest and the well-being of the children," the HC said.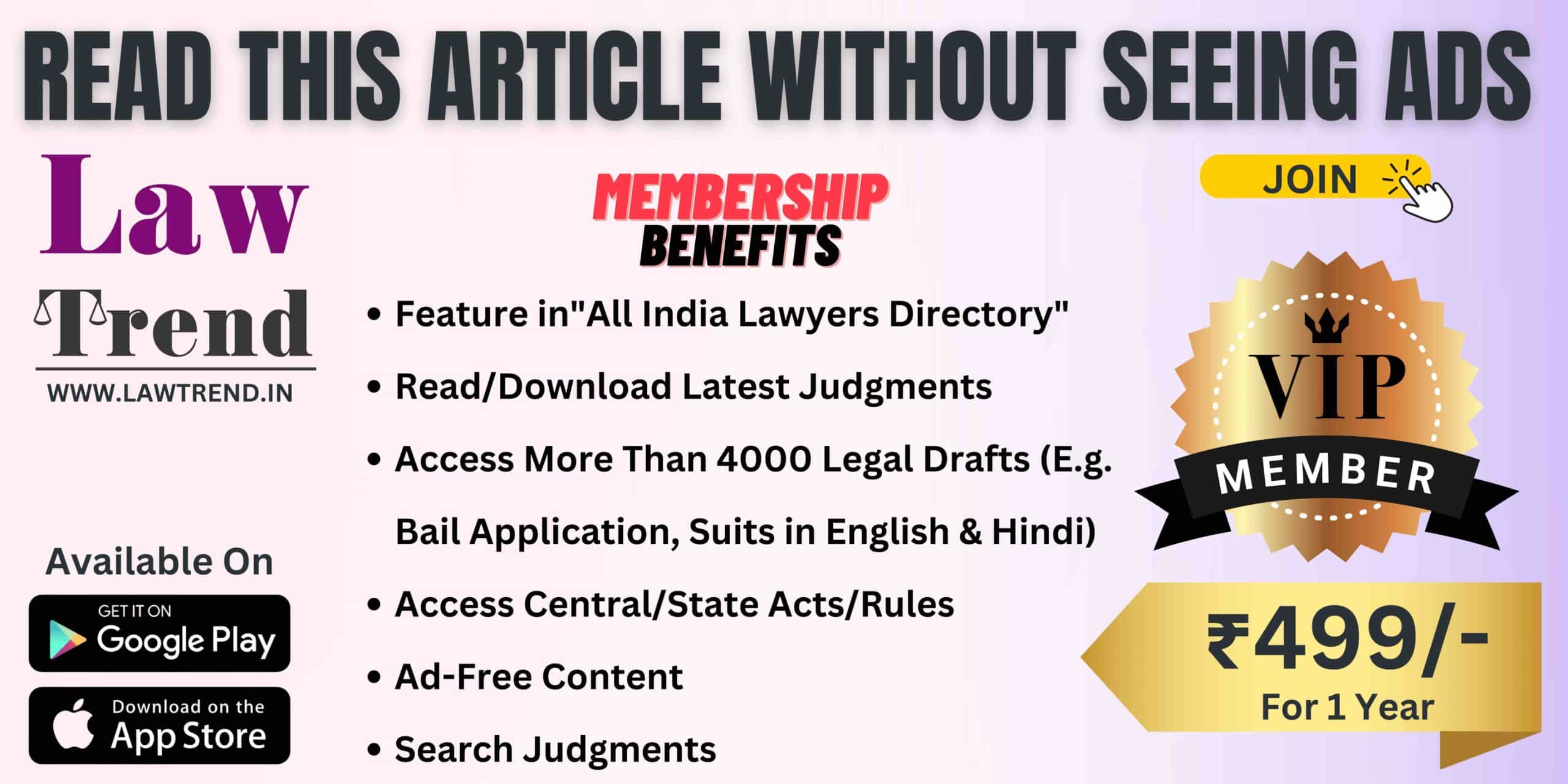 "The object is certainly not to punish minors in romantic or consensual relationship and brand them as criminals," it added.
The court was hearing a plea filed by one Imran Shaikh, who was booked by the Mumbai police for allegedly kidnapping and then raping a minor girl.
The complaint was lodged at the behest of the girl's mother.
The girl told the police that she was not kidnapped, but had left her parents' home in December 2020 on her own.
The high court, while granting bail to the man, said he was in custody since February 2021.
"The trial has not yet commenced and considering the large pendency, the trial is not likely to commence in the immediate future. Detaining the applicant further will bring him in association with hardened criminals which will also be detrimental to his interest," the HC said.