A court in West Bengal's Jhargram district on Wednesday sentenced a man to death by hanging for killing his grandmother.
Additional Sessions Judge 1st Court Jhargram Jimut Bahan Biswas convicted Radhakantha Bera for killing his 60-year-old grandmother Tarubala Bera and ordered that he be hanged till death.
"Radhakanta's act is barbaric, satanic, demonic, and beyond human comprehension. I think that it is within the domain of 'rarest of the rare case', which demands death penalty of the accused," the judge said.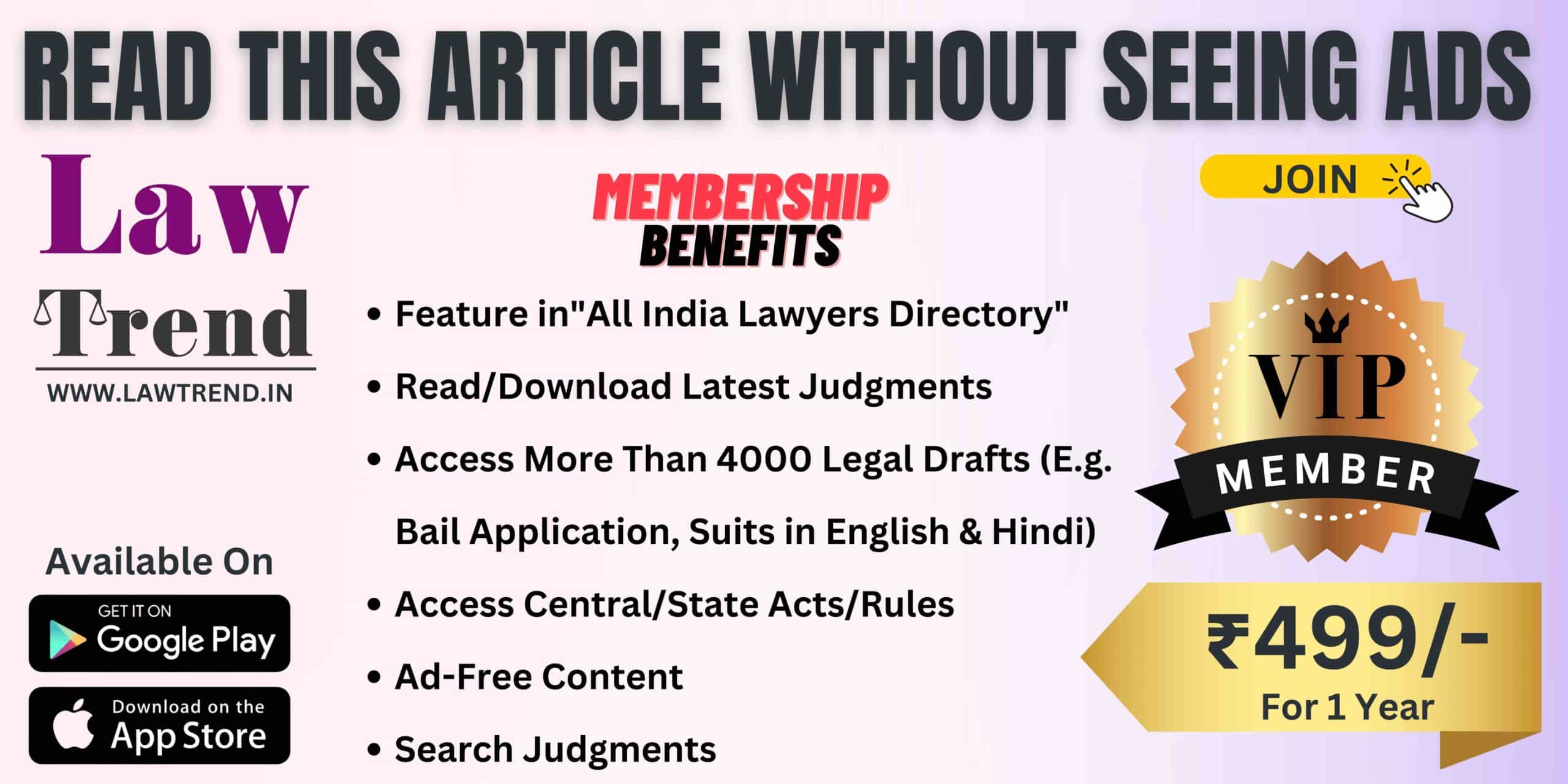 As per the case details, on February 9, 2017, Radhakanta out of previous animosity forcibly pulled Tarubala Bera and took her to a nearby 'Shiva temple' in their village and attacked her with a sharp weapon and beheaded her.
He then buried his grandmother's head and the weapon and fled.
Acting on the FIR lodged by the victim's daughter Arati Bera at Sankrail Police Station, police arrested Radhakanta.
Several witnesses were examined in the case.