A sessions court here on Friday reserved its order on the pleas filed by Aam Aadmi Party (AAP) leaders Arvind Kejriwal and Sanjay Singh, challenging the summons issued to them by a local magistrate in a criminal defamation case over comments about Prime Minister Narendra Modi's educational qualification.
After hearing arguments from all the parties, judge J M Brahmbhatt reserved the order for September 14.
The court started hearing the matter on September 6, days after the Gujarat High Court asked the principal judge of the sessions court to assign a judge and said that it should be decided within ten days.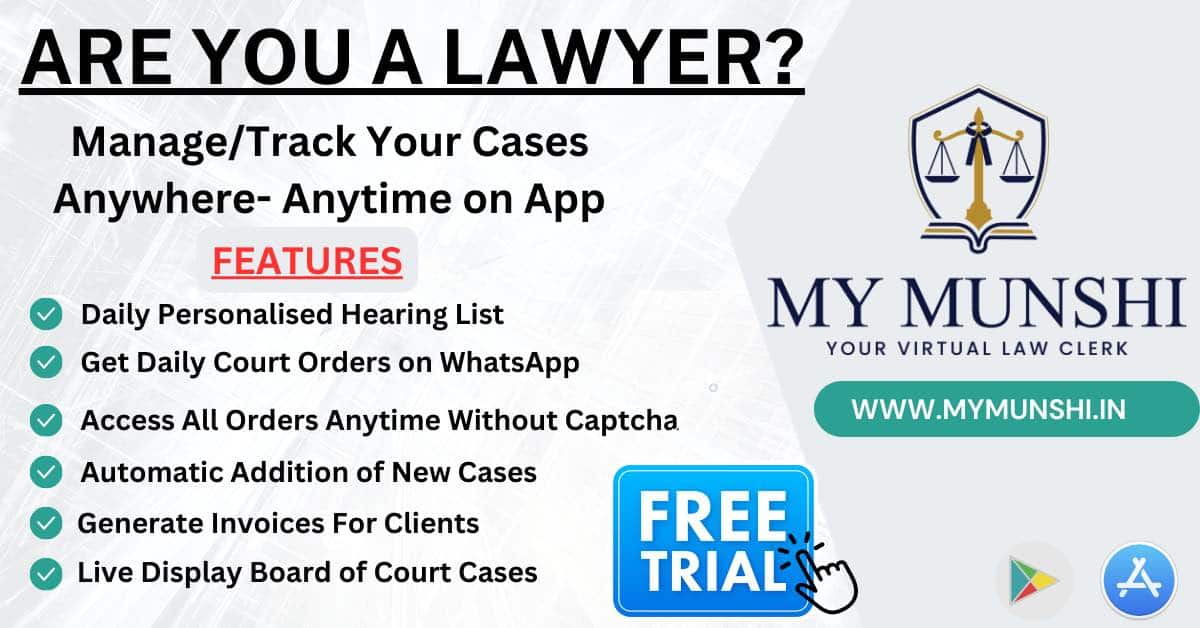 Gujarat University has filed a complaint of `criminal defamation' before a metropolitan magistrate here against Delhi Chief Minister Kejriwal and AAP's Rajya Sabha MP Sanjay Singh over their "sarcastic and derogatory" statements in connection with Modi's degrees.
During the hearing on September 6 and 8, the AAP leaders' lawyers argued that the summoning order of the trial court was wrong and Gujarat University could not file a defamation case in this matter. No case was made out against the two leaders, they argued.
Also Read
The magistrate's court, while summoning the two leaders, had observed that prima facie a case under section 500 (defamation) of the Indian Penal Code was made out.
Gujarat University's registrar Piyush Patel filed the complaint over Kejriwal and Singh's comments after the Gujarat High Court set aside an order of the Chief Information Commissioner for providing information about Modi's degrees to them under the Right To Information Act.
The AAP leaders made defamatory statements intentionally in press conferences and on Twitter (now X) targeting the university, the complaint alleged.
Their comments were defamatory, sarcastic and hurt the prestige of the university, it claimed.