The Madras high court on Friday directed the Ootacamund Gymkhana Club to pay lease rent arrears of Rs 31.17 crore to the government within a month.
The Tamil Nadu government has leased out 5.47 acres to promote Sports and Golf activities at Udhagamandalam town in Nilgiris district.
Justice S M Subramaniam made it clear if petitioner club did not pay the arrears, then the authorities are directed to immediately evict them and take possession of the Government land and utilise it for the benefit of the public at large, since it is a high value property in the town.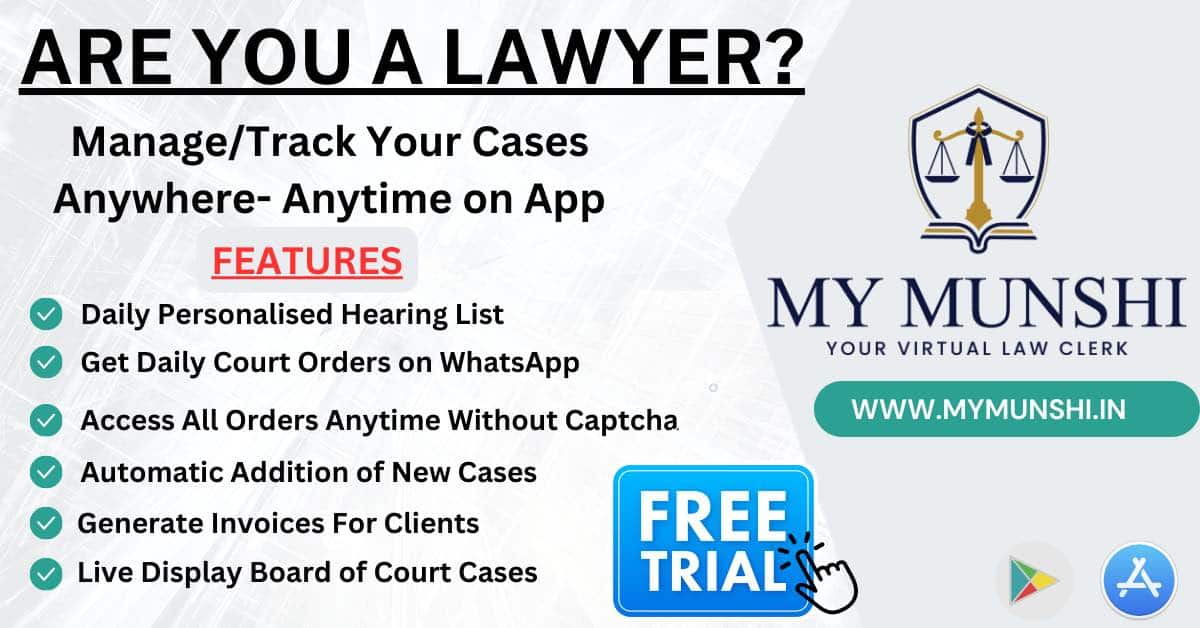 The judge further said after evicting the petitioner, the authorities shall initiate all appropriate action to recover the arrears of rent due to the Government by following the procedures as contemplated.
Disposing of the petitions filed by Ootacamund Gymkhana Club, challenging the demand notice for payment of arrears of lease rent issued by the Tahsildar, the judge said the District Collector, Nilgiris rejected the request made by the petitioner for reconsideration of lease rent in proceedings dated
June 30, 2018.
The Collector has categorically considered the entire facts and circumstances and the Government order, dated August 31, 1998. The lessee has agreed to the conditions in the lease agreement dated October 26,1998.
As per government norms, the lease rent has been worked out based on the guideline value.
The petitioner has failed to pay the arrears of lease rent as demanded by the authorities and paid a meagre sum of Rs 5,02,775 as full and final settlement. The petitioner's conduct reveals they are confident that they can continue their activities in government land without paying the enhanced lease rent for several years, the judge added.
The counsel for the petitioner stated that many affluent people, including Ministers and Constitutional authorities, were visiting the club.
The said contentions raised on behalf of the petitioner would indicate that they have no intention to settle the arrears of lease rent as fixed by the Revenue authorities, the judge added.