The Gujarat High Court ruled today that the Prime Minister's Office (PMO) is not required to provide Prime Minister Narendra Modi's graduate and post-graduate degree certificates.
In his decision, Justice Biren Vaishnav also overturned a 2016 order of the Chief Information Commission (CIC) that directed the PMO's public information officer (PIO) and the PIOs of Gujarat University and Delhi University to provide details of Prime Minister Narendra Modi's graduate and postgraduate degrees.
The Gujarat High Court also fined Delhi Chief Minister Arvind Kejriwal Rs 25,000 for requesting details on PM Modi's degree certificate. The sum must be deposited with the Gujarat State Legal Services Authority by CM Kejriwal.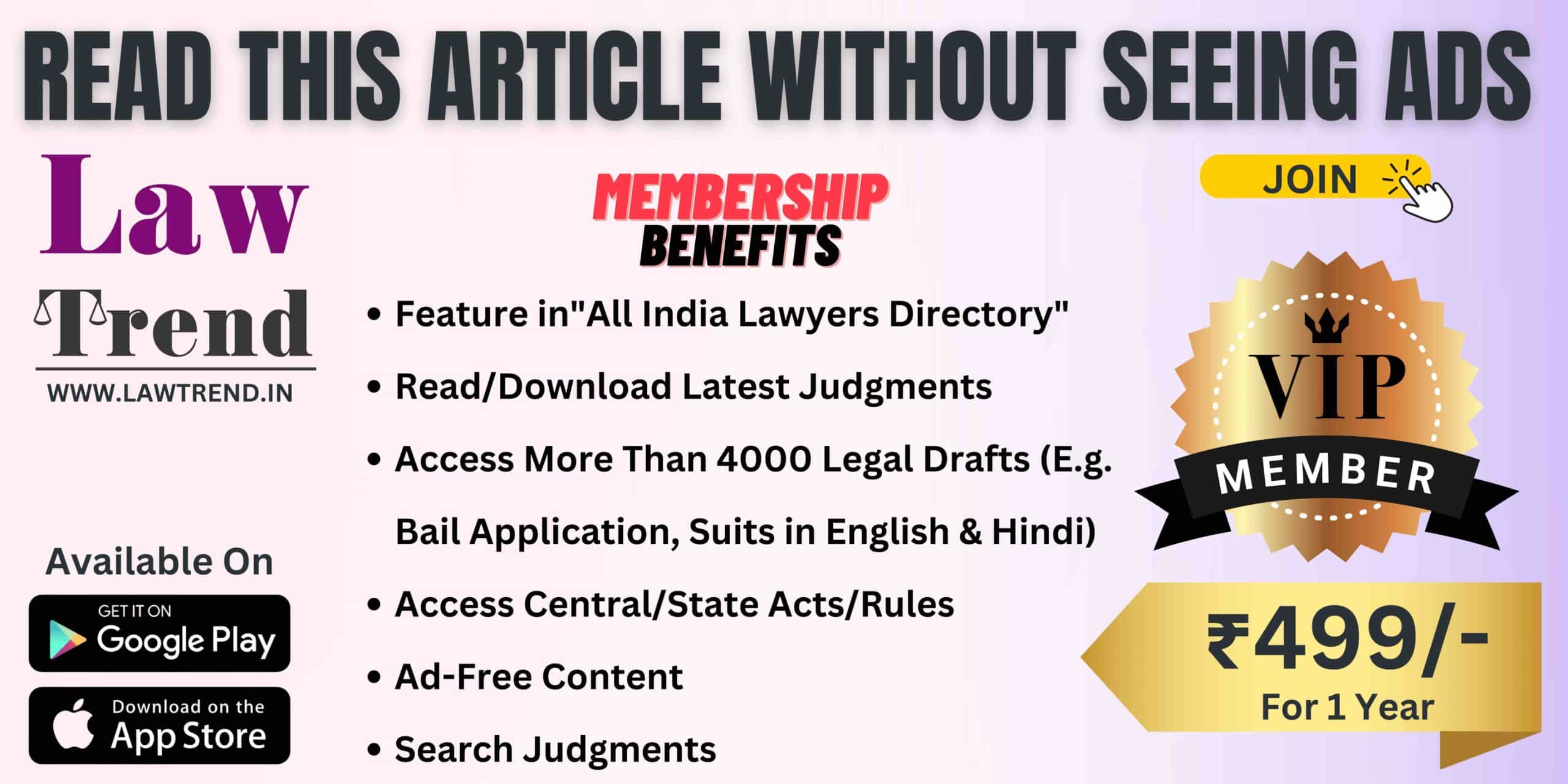 The HC granted Gujarat University's plea contesting the CIC order mandating the university to reveal information about PM Modi's Master of Arts (MA) degree under the Right to Information Act (RTI). The Gujarat High Court heard the matter on February 9 and reserved its decision.