A petition has been filed in the Bombay High Court challenging the Mumbai University's (MU) decision to suspend the ongoing senate elections and alleged political pressure behind the move.
The petitioner stated the MU circular dated August 17 which stayed the elections for an indefinite period, was "illegal, bad in law" and deserves to be quashed.
The petition filed by advocate Sagar Devre was mentioned before a division bench of Justices S B Shukre and Firdosh Pooniwala seeking an urgent hearing.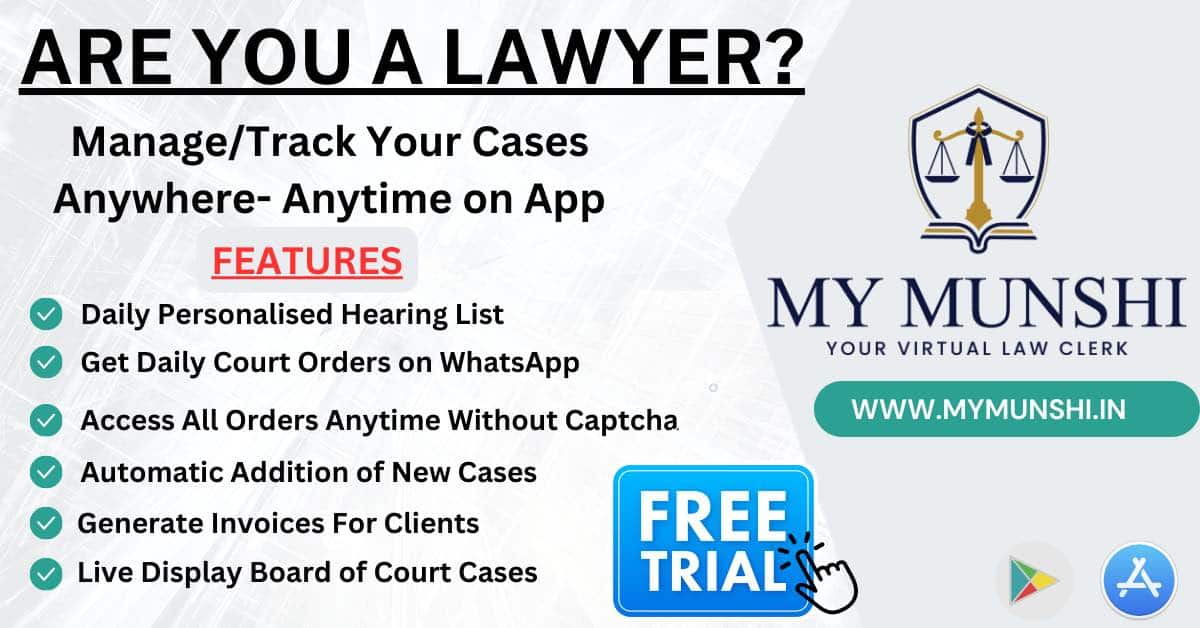 The bench agreed to hear it on Wednesday.
In his plea, Devre, who is interested in contesting, requested the HC to issue directions to the varsity to commence and complete the election program scheduled on September 10.
The plea stated the Vice Chancellor, Chancellor and Registrar of the Mumbai University on August 9 issued an election notification announcing senate elections for ten seats of the graduate constituency. The last date for filing the nominations was August 18.
However, the MU issued a circular on August 17 staying the elections for an indefinite period.
Devre's plea claimed the August 17 circular was issued under "political pressure" and was "illegal, bad in law" and deserves to be quashed.
Also Read
According to the plea, the last senate elections were held on March 26, 2018, and the tenure of the senate will be till September 30, 2022. The MU started the process of senate elections in June 2022. The final electoral roll was published on July 27, 2023.
On August 9, a corrected final electoral roll containing 94, 613 voters was published after rectifying duplicate voters. The same day, BJP MLA Ashish Shelar raised objections on the electoral roll and wrote a letter to the education minister, it stated.
On August 17, the deputy secretary, of the Higher and Technical Education Department instructed MU to enquire into Shelar's objections. MU contended that the inquiry could not be conducted in a day and hence issued a notification staying the senate elections.