The Delhi High Court has rejected two public interest litigations seeking directions to cease the operations of Google Pay for alleged violation of regulatory and privacy norms in the country.
Petitioner Abhijit Mishra alleged that the operations of Google Pay in India as a "payment system provider" were unauthorised as it did not have the necessary permission.
Dismissing the petitions, a bench headed by Chief Justice Satish Chandra Sharma said Google Pay is "mere third-party app provider" which requires no authorisation from RBI under the Payments and Settlement Systems Act (PSS Act) and there was no merit in the pleas.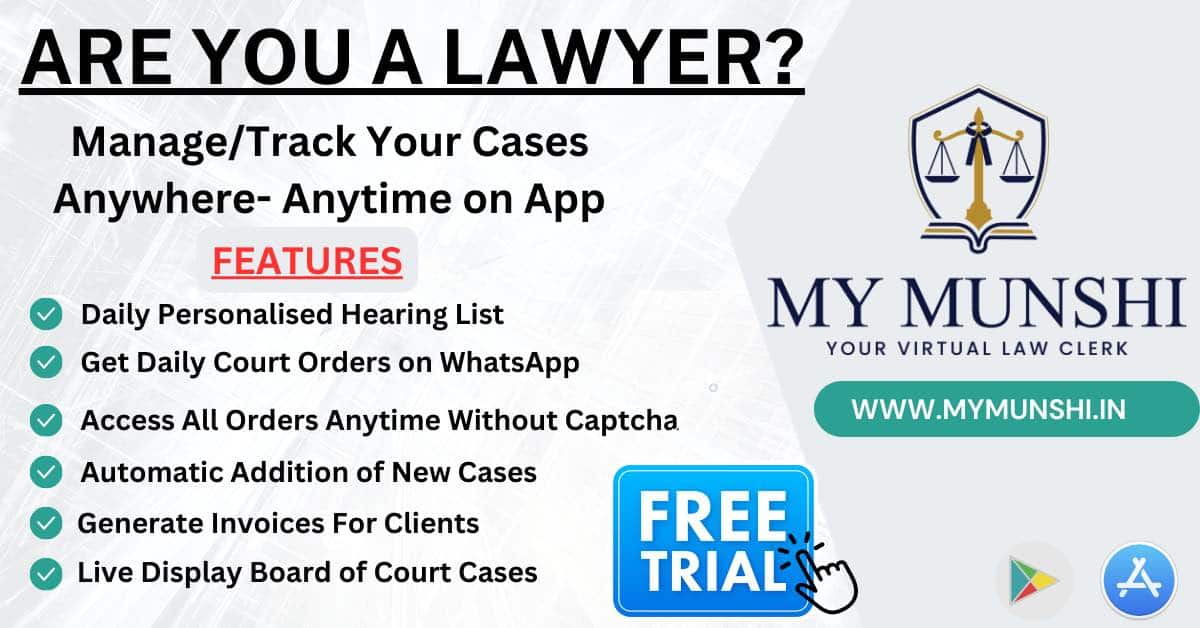 The petitioner claimed that Google Pay did not find a mention under the list of entities authorised under the PSS Act and other statutory regulations for setting up and operating a payment system in India.
Concerns were also raised in relation to Google Pay's "unfettered access" to its customers' personal information such as Aadhaar, PAN and other transaction details.
In its recent order, the court held that Google Pay was not a system provider under the PSS Act and that it did "not find any merit in the petitioner's contention (that) Google Pay is actively accessing and collecting sensitive and private user data".
"It can be safely gathered that NPCI (National Payments Corporation of India) is the operator of the UPI system for transactions in India and is a 'system provider' which is authorised by the RBI under the PSS Act to extend its services for facilitating transactions, and the transactions carried out via UPI through Google Pay are only peer-to-peer or peer-to-merchant transactions and is not a system provider under the PSS Act, 2007," the bench, also comprising Justice Subramonium Prasad, said.
"Third-party apps such as Google Pay are designed to provide a large customer base to participating banks. A third-party app such as Google Pay obtains approval from NPCI for operating on the UPI platform," observed the court.