Pets help people lead a healthy life and fulfil emotional deficit occurring due to broken relationships, a Mumbai court has held in a domestic violence case wherein a woman sought maintenance from her estranged husband saying she has health issues and three dogs dependent on her.
Metropolitan magistrate, (Bandra court), Komalsing Rajput, in an interim order passed on June 20, directed the man pay an interim maintenance of Rs 50,000 per month to his 55-year-old estranged wife and refused to accept his submission that maintenance of pet dogs cannot be considered.
The detailed order was made available recently.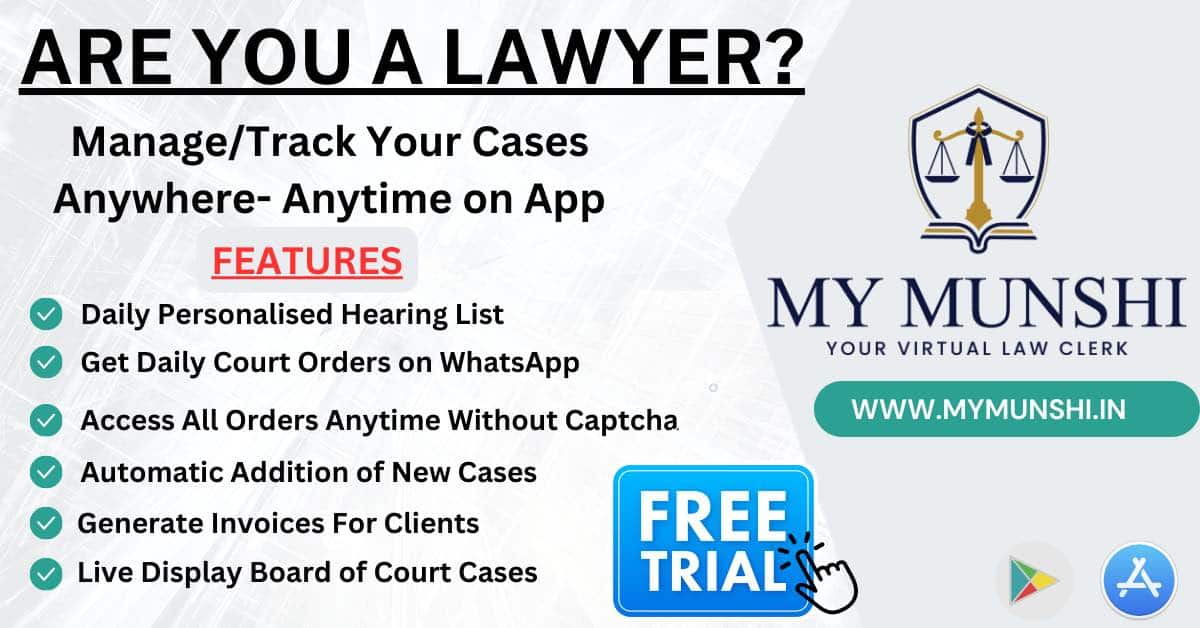 "I do not agree with these submissions, pets are also part and parcel of a decent lifestyle. Pets are necessary for human beings to lead a healthy life as they fulfil the emotional deficit that occurred on account of broken relationships," the magistrate said.
Therefore, this cannot be the ground to mitigate the maintenance amount, the court added.
The woman had approached the court saying her marriage was solemnised with the respondent (a Bengaluru-based businessman) in September 1986.
After a considerable period of settled married life, some differences occurred and in 2021, the respondent sent her to Mumbai.
He had assured the woman of providing maintenance and other basic necessities, as per her plea seeking interim relief.
But, the estranged husband has not kept his promise, the plea said, claiming during their married life, he caused various acts of domestic violence.
The applicant has no source of income. She is ill and having health issues. Three dogs are also dependent on her, besides
other requirements, the plea said.
Claiming the estranged husband was running a business in Bengaluru, the woman sought a maintenance of Rs 70,000 per month.
Also Read
However, the respondent denied all the allegations and said he did not cause any domestic violence as claimed by the applicant.
He claimed the woman left the house on her own without any fault on his part.
After perusal of the material on record, the court said the allegations of domestic violence made by the woman cannot be ignored.
Prima facie it can be inferred that the respondent has caused these acts, it said.
The respondent claimed to have suffered business losses and was unable to provide maintenance, but there is no concrete material produced to draw any such inference, the court said.