A petition was filed before a court in Bihar on Monday against Tamil Nadu Chief Minister M K Stalin and his son Udayanidhi Stalin over the latter's controversial remarks against Sanatan Dharma.
Muzaffarpur-based advocate Sudhir Kumar Ojha filed the petition before the court of Chief Judicial Magistrate Pankaj Kumar Lal alleging that the remarks have hurt Hindu sentiments.
Ojha, who remains in the news for his petitions against political bigwigs and other celebrities, has sought the trial of the Tamil Nadu CM and his son, who is also a cabinet minister, under sections of the Indian Penal Code.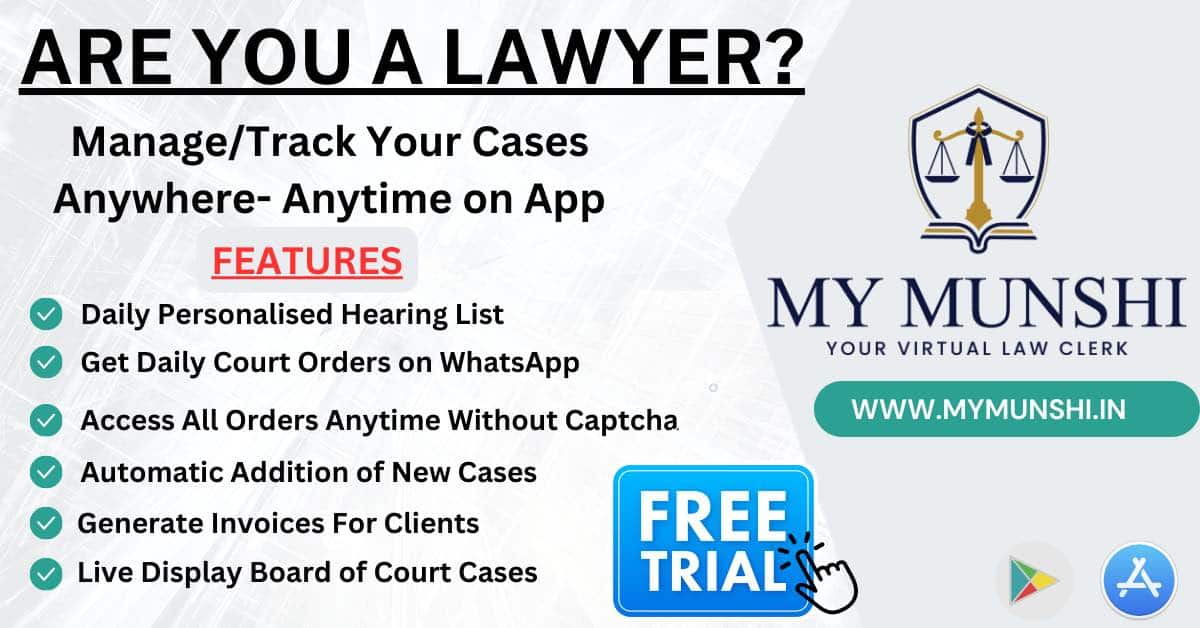 The matter has been posted for hearing on September 14.
DMK youth wing secretary and Tamil Nadu Youth Welfare Minister Udhayanidhi Stalin had alleged on Saturday that Sanatan Dharma is against equality and social justice, and had likened it to coronavirus, malaria, fever caused by dengue virus and mosquitoes.
His remarks evoked sharp reactions from the BJP across the country, with some leaders alleging that it was a call for genocide and others demanding that Udayanidhi be booked for treason.
Udhayanidhi rubbished the genocidal claim and said his speech was a pointer to social evils.