The Maharashtra government has told the Nagpur bench of Bombay High Court that it would adhere to the guidelines of the Central Pollution Control Board (CPCB) on idol immersion issued in May 2020.
The guidelines have been sent to all collectors, zilla parishads and civic bodies, it said in an affidavit on Monday.
The government's affidavit was put up before a Division Bench of Justices A S Chandurkar and Vrushali Joshi that was hearing a public interest litigation (PIL) about the use of Plaster of Paris (PoP) idols that harm the environment.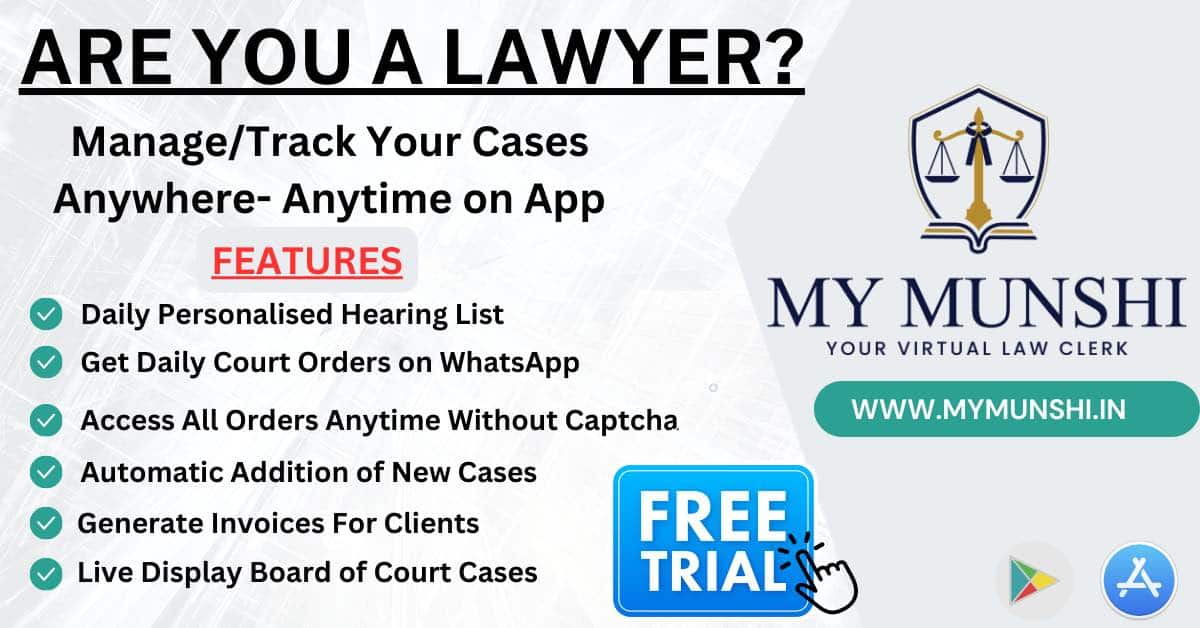 As per the affidavit, filed by Chandrakant Arun Vibhute of the department of environment and climate change, Maharashtra, following the order of the HC in August 2022, the state formed an Administrative Committee and Technical Committee to formulate a draft policy for making immersion of idols/tazia environmentally safe.
The affidavit said until the Technical Committee's recommendations are submitted and a final policy on eco-friendly celebration of festivals is established, CPCB's guidelines of May 2020 will be followed. Communications in this regard have been issued to all collectors, zilla parishads and civic bodies, it said.
While the amicus curiae expressed concerns that the guidelines might be limited only to the use of PoP in making idols, the senior advocate for the state government clarified that the CPCB guidelines are comprehensive and apply to all types of idols, covering their immersion in rivers, lakes, ponds, and the sea.
Meanwhile, the Society of Idol Makers, a registered body, told the court that they were included in the Technical Committee earlier, but their representation is missing in the Government Resolution of July 24, 2023, about the constitution of the committee.
The court then allowed the Society of Idol Makers to approach the state government to request their representation in the Technical Committee.
The next hearing is scheduled for August 30.