Congress MLA Mamman Khan, who was arrested in connection with the July 31 Nuh violence, was granted bail in two cases by a court here on Saturday, police said. However, Khan will remain in jail as he is yet to get bail in two other cases related to the Nuh violence.
The court has fixed October 3 as the next date of hearing on his bail plea, they added.
After hearing the arguments of both sides earlier in the day, Additional Sessions Judge Sandeep Duggal reserved his order on the bail plea of the Congress MLA from Ferozpur Jhirka till 4 pm "The court verdict granted bail to the Congress leader in FIR numbers 149, 150, but Khan has not yet got bail in FIRs 137, 148 of Nagina police station.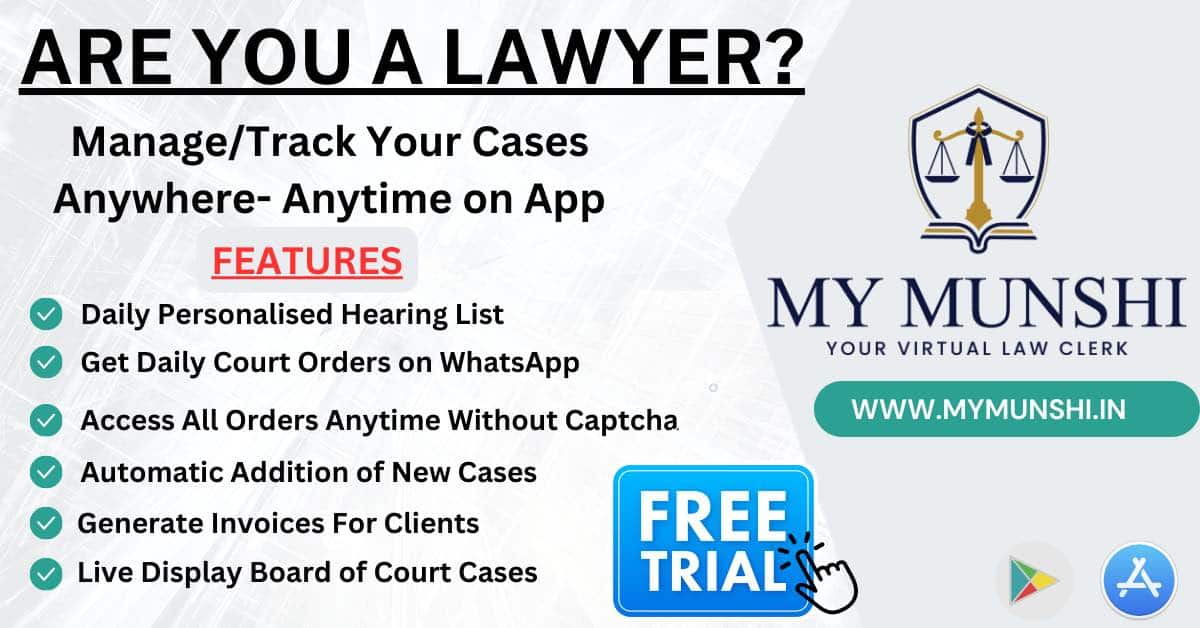 "Due to this, he will have to remain in jail for now and the next hearing on the bail is fixed for October 3", said Khan's counsel Tahir Hussain Dewla.
Khan was arrested on September 15.
His lawyer argued that the allegations of the SIT are baseless and he should be granted bail.
At the same time, prosecution advocate Surendra Kumar said that enough evidence had been found against the MLA during the investigation.
The accused did not cooperate in the investigation even during the remand period, the advocate alleged.
A religious procession led by the Vishva Hindu Parishad (VHP) was attacked by mobs in Nuh on July 31. Six people were killed in the incident and the ensuing communal violence. A cleric was killed in an attack on a mosque in adjoining Gurugram.
The Congress's Haryana unit had alleged that its MLA was arrested due to a "political witch-hunt" and demanded a judicial probe into the Nuh violence under the supervision of a high court judge.