A special CBI court on Saturday convicted all three main accused in the Tara Sahadeo conversion case, including her former husband and her mother-in-law.
The court of special CBI judge Prabhat Kumar Sharma held the trio guilty in the case and has set October 5 as the next date for announcing the quantum of sentence.
The three convicted- Shahdeo's husband Ranjit Kohli alias Raqibul Hasan, his mother Kaushar Rani and Mustaq Ahmed were sent to judicial custody.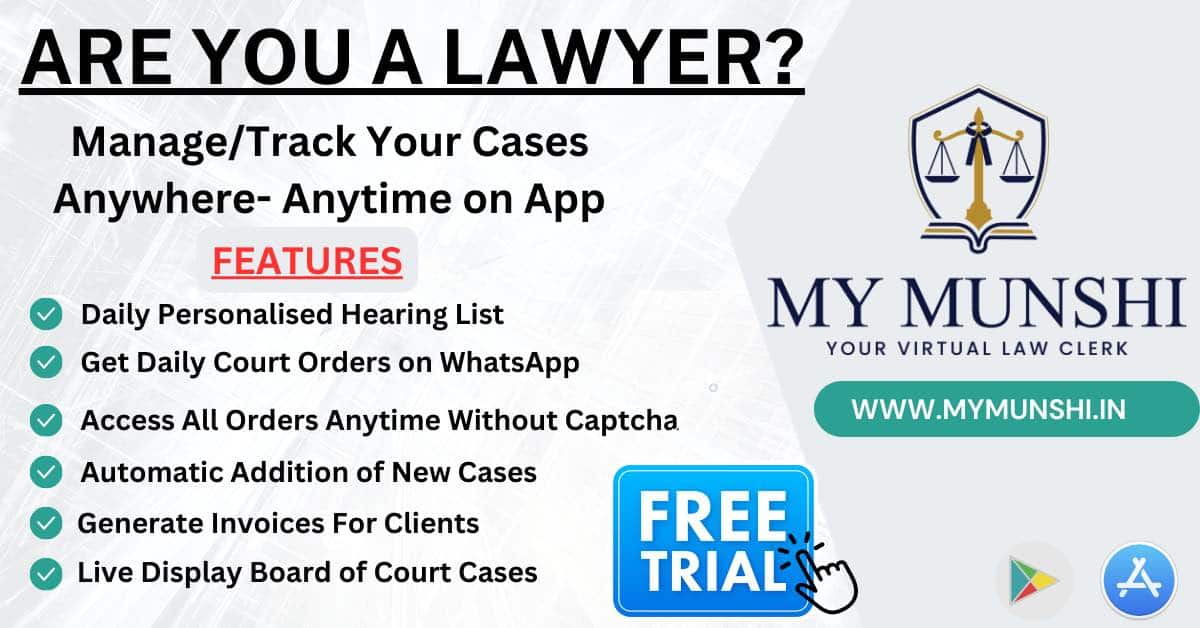 Shahdeo had said in her complaint that she had married Ranjit Kohli alias Raqibul Hasan as per Hindu rituals on July 7, 2014 but just after second day of her marriage her husband and Ahmed, who was at that time serving as registrar of vigilance, had started forcing her to change her religion and go through a Nikaah.
The CBI had taken over the investigation in 2015 and registered a case in Delhi.
Shahdeo was granted a divorce by a family court in Ranchi in June 2018 on grounds of cruelty. She had petitioned to the court that Hasan had provided false information regarding his religion and tricked her into marriage. She had also accused Hasan of torturing for refusing to convert to Islam.