A Lokayukta special court here has issued a non-bailable warrant (NBW) against V K Sasikala, confidante of late Tamil Nadu Chief Minister J Jayalalithaa, after she failed to appear before it to face hearing in a case regarding alleged "VIP treatment" given to her during her incarceration at a prison here.
Sasikala, convicted in a disproportionate assets case in 2017, was lodged at the Parappana Agrahara Central Prison in the city.
The court also issued NBW to another accused Ilavarasi, Sasikala's sister-in-law.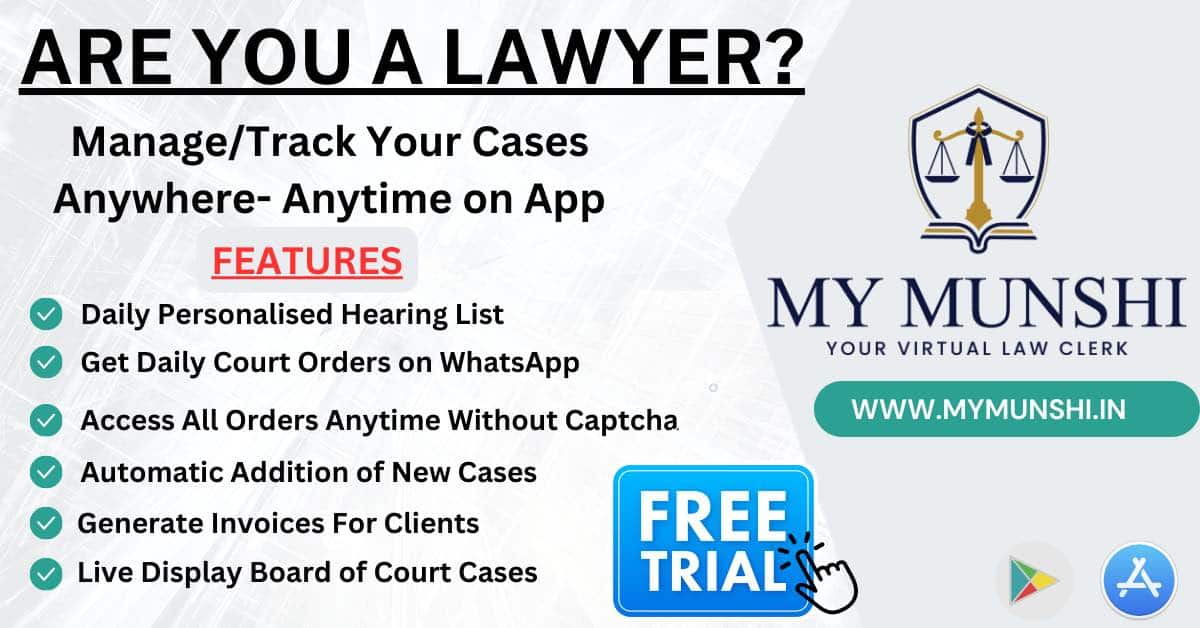 Two persons who had provided sureties to the former AIADMK leader were also issued notices before the court adjourned the hearing on Monday to October 5.
Sasikala and Ilavarasi were convicted by a special court in the disproportionate assets case against Jayalalithaa and them, and spent four years in the Central Prison here. During this time, they were accused of bribing prison officials to obtain privileges and special treatment not accorded to convicts.
In May this year, the High Court of Karnataka had quashed the case against three prison officers who were accused along with Sasikala — Krishna Kumar, the then Chief Jail Superintendent, Dr Anitha, then Assistant Superintendent of Prisons and Gajaraja Makanur, then police sub-inspector.
The three were accused of providing the facilities to Sasikala from the time she was imprisoned on February 15, 2017.
Also Read
Sasikala has also approached the High Court seeking to quash the case against her.
However, the HC has not ordered a stay on the proceedings against her in the Lokayukta court.
Despite this, Sasikala failed to appear in the Special Court for a hearing scheduled for Monday.
Considering her repeated absence, the Court issued the NBW.