The National Green Tribunal has formed a panel for the utilisation and reuse of rainwater by the Delhi Metro Rail Corporation.
The tribunal was hearing a petition claiming that the Delhi Metro Rail Corporation (DMRC) does not have the "proper methodology" for disposal and recharge of rainwater. The petition also alleged that the DMRC discharges the rainwater on the roadside.
At some places, the rainwater is discharged along the metro pillars through pipes on the road, according to the petition. In other locations, the rainwater falls on the road through trees and the DMRC is violating the Delhi Water and Sewer (Tariff and Metering) Regulations, 2012.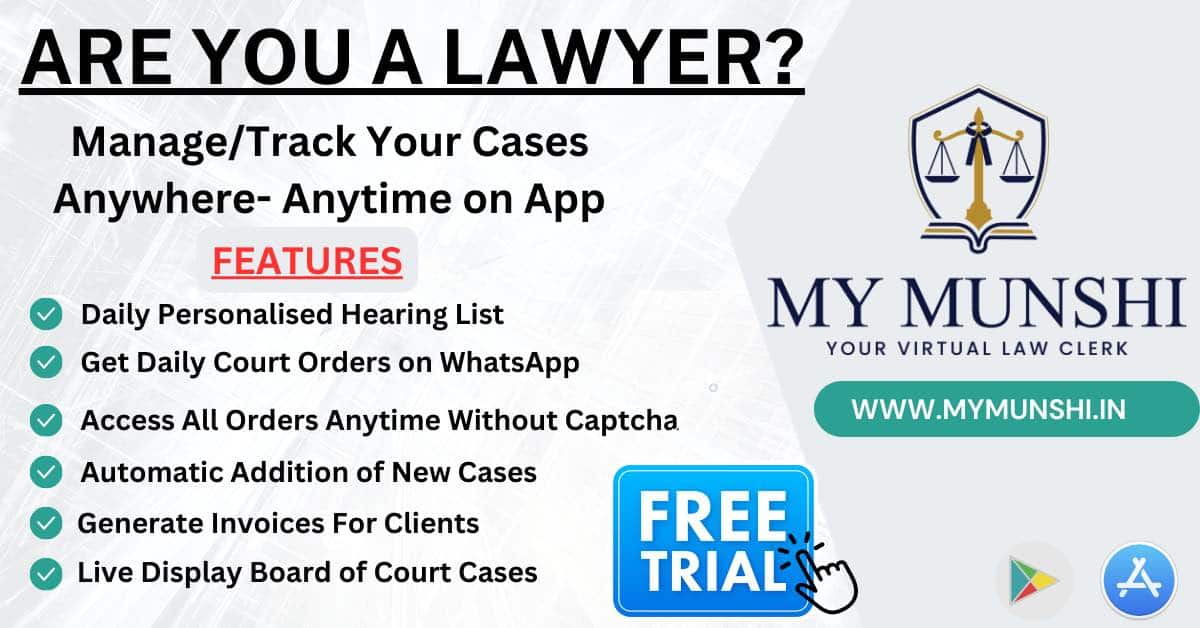 A bench of Chairperson Justice SK Singh said, "We are of the view that proper methodology should be developed by the authorities concerned/DMRC to utilise the water and not to throw the water through the pipeline on the road to create further nuisance and disturbance on the roadside."
The bench, also comprising Judicial Member Justice Arun Kumar Tyagi and Expert Member A Senthil Vel, formed a joint committee comprising representatives from the city government's public works department, the Municipal Corporation of Delhi, DMRC and the Delhi Pollution Control Committee for devising the methodology.
It also directed the panel to prepare a "technical report with the help of technical officers for developing a methodology/engineered structured model to reuse the water "
During the proceedings, the tribunal noted a DMRC report dated February 25, 2023, according to which action, including extension of the pipeline, had been taken.
Also Read
"The authorities have simply extended the pipeline on the road and no measures have been taken to utilise the water or to channelise it and water through the pipe was thrown into the open road," the tribunal said.
On April 24, 2022, the tribunal formed a joint committee comprising representatives from the DMRC, State Pollution Control Board and the Delhi Jal Board to conduct site inspections and take remedial action.
The tribunal directed that a further action taken report be filed within four weeks.
The matter has been posted for further proceedings on October 31.