The Supreme Court on Thursday said there was a need to have a uniform national protocol for dignified handling of bodies during pandemic and non-pandemic times.
A bench comprising Chief Justice D Y Chandrachud and justices P S Narasimha and J B Pardiwala shared the anguish of a lawyer who said his client could neither see the face of his dead mother nor perform her last rites during pandemic despite the fact she did not die of COVID-19.
"We can't remove your anguish but we can create an opportunity to make it better for others," said the bench and asked Solicitor General Tushar Mehta to share the copy of the existing national policy on handling of dead bodies with the lawyer.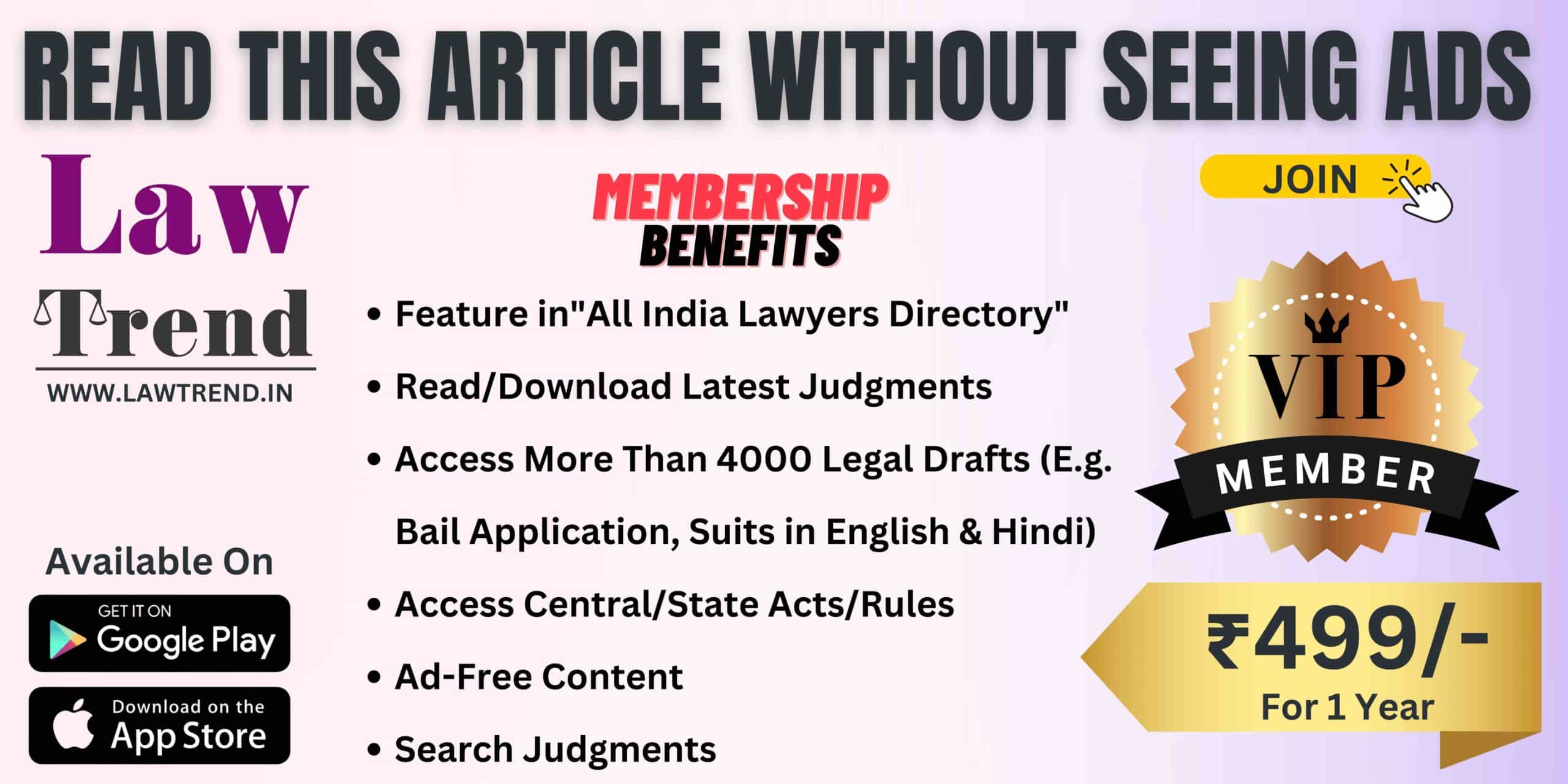 It said it will peruse the national policy on the issue and seek his (lawyer) suggestions and then ask the union health ministry to engage with all states to ensure that there is a uniform protocol.
"There is a need to have a uniform national policy on this," the bench said.
Sharing the pain and anguish, the solicitor general said that the centre did come up with guidelines and they provided several measures including allowing family members of the dead to have 'darshan' of bodies from a distance.
"It is not something we should even defend. It is something which if it happens to any of us would be as painful," the law officer said.
Meanwhile, lawyer Aparna Bhat referred to the issue of fire in Gujarat hospital during the pandemic in which eight patients died and said a commission headed by a former high court judge has found the state culpable.
Also Read
"The commission found that the State (Gujarat) has only been concerned about revenue and not safety. That's a very serious finding by a HC judge. The state has to respond to that," she said.
The top court was hearing a suo motu (on its own) case which was instituted during the pandemic times when several frightening reports came up on improper handling of dead bodies lying in hospitals' mortuaries, burial and cremation grounds.
The case is titled as 'Proper Treatment of COVID-19 Patients and Dignified Handling of Dead Bodies in Hospitals etc'.
The top court listed the plea in August.