A court here has directed the National Insurance Company Limited to pay a compensation of over Rs 1.54 crore to the mother of a doctor who died in a road accident in 2017.
The Presiding Officer of the Motor Accident Claims Tribunal (MACT), Ekta Gauba Mann, was hearing a petition filed by the parents of Dr Ghufran Alam, who succumbed to injuries suffered in the accident on September 14, 2017.
According to the prosecution, the 31-year-old doctor was riding pillion on a two-wheeler, and near Bengali Chowk in the Bawana Industrial area, a truck being driven in a rash and negligent manner suddenly braked, because of which the two-wheeler collided with the vehicle.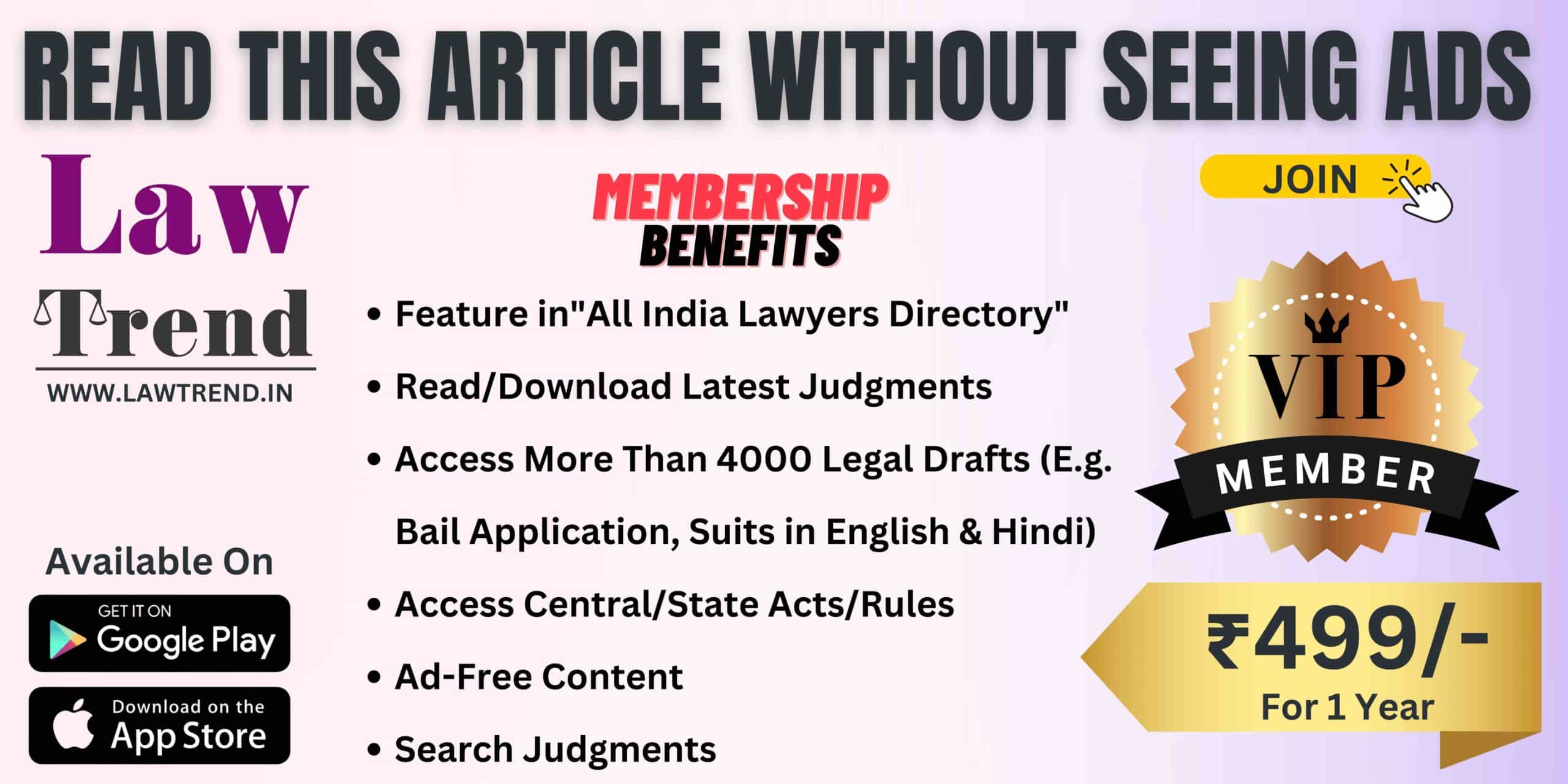 The doctor and his friend, who was driving the two-wheeler, died because of injuries suffered in the accident, the prosecution said.
"…it stands proved that accident in question occurred due to rash and negligent driving of offending vehicle by the respondent no 1 (truck driver Balmiki Yadav) and the victim suffered fatal injuries in the said accident," the judge said.
The "respondent no 3 (National Insurance Company) is directed to pay Rs 1,54,09,000 to petitioner no 2 (the doctor's mother) as compensation in this case, within 30 days", Mann said.
The judge said only the deceased doctor's mother was entitled to the compensation as she was dependent on her son's income.
Underlining that the victim was appointed as a junior resident on an adhoc basis with the Maharishi Valmiki Hospital here six days prior to the accident, the judge said, "No doubt that deceased was not a permanent employee, but it is admitted fact that deceased was a qualified MBBS doctor and the fact that deceased was a having vast career ahead and would have definitely earned more than the present salary, cannot be negated."
Noting the evidence before the court, the judge rejected the contention of the insurance company that Yadav did not having a valid licence for driving a heavy goods vehicle (HGV).
The "insurance company has failed to prove any statutory defence in its favour on record Hence, it is liable to indemnify the owner or insured and to pay compensation to the petitioners," the judge said.
The Bawana police station had registered an FIR in the case.