Former Maharashtra minister and NCP leader Nawab Malik was on Monday discharged from a private hospital here, three days after the Supreme Court granted him interim bail for two months in a money laundering case in which he was arrested in early 2022.
One-and-a-half years since his arrest, Malik was discharged from the hospital in suburban Kurla, where he was undergoing treatment while being in judicial custody, at around 8 pm, his lawyers said.
Earlier in the day, a special court set his bail conditions, one of which barred him from talking to the media.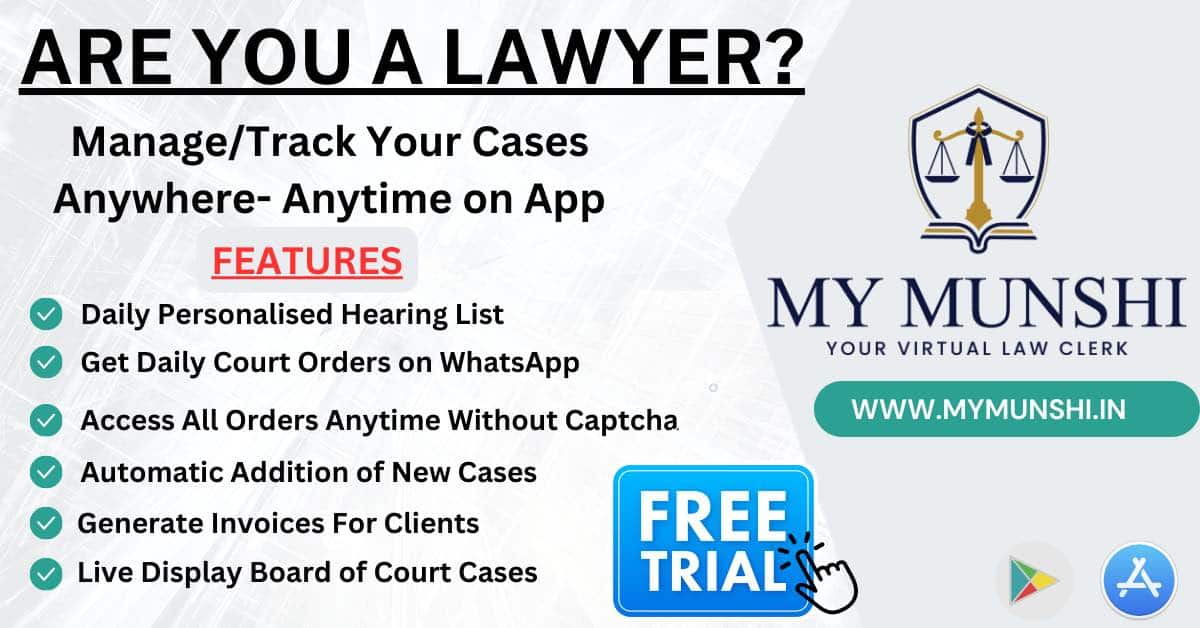 The Enforcement Directorate (ED) arrested the former state minister in February 2022 in a case allegedly linked to fugitive underworld don Dawood Ibrahim and his associates. The 64-year-old politician has been undergoing treatment at the private hospital since May 2022 for a kidney-related ailment.
The special court granted his release on a cash bond of Rs 50,000. The other conditions imposed by the special court are that he shall not directly or indirectly make any inducement, threat or promises to any persons/witnesses acquainted with the facts of the case.
It also directed the accused to handover his original passport to the ED, which is probing the case.
Malik shall not indulge in any criminal activities and provide all his details in respect of medical examination to the central agency, said the special court.
The Supreme Court had on Friday granted Malik interim bail for two months on medical grounds.
A bench of Justices Aniruddha Bose and Bela M Trivedi noted that the senior politician is in hospital for treatment of a kidney-related disease and other ailments.
Also Read
"We are passing the order strictly on medical conditions and have not entered into the merits of the case," the bench had said while granting the interim bail.
Malik had sought relief from the Bombay High Court, claiming he was suffering from a chronic kidney disease apart from various other ailments. He also sought bail on merit.
The HC, however, had rejected the NCP leader's plea for relief on medical grounds and is expected to hear his bail application on merit.
The ED's case against Malik is based on an FIR filed by the National Investigation Agency (NIA) against Ibrahim, a designated global terrorist and a key accused in the 1993 Mumbai serial bomb blasts, and his associates under the Unlawful Activities (Prevention) Act.