The National Consumer Disputes Redressal Commission (NCDRC) has dismissed a complaint filed by the family of former Chief Justice Of India J S Verma alleging he died because of medical negligence during his treatment.
Justice Verma, the 27th CJI who served from March 25, 1997 until his retirement on January 18, 1998, died in April 2013.
He also later headed the government-appointed committee to frame a tough law to tackle crime against women in the wake of the December 2012 Delhi gang-rape incident, often referred to as the 'Nirbhaya' case in which a young woman was raped and fatally assaulted in a moving bus.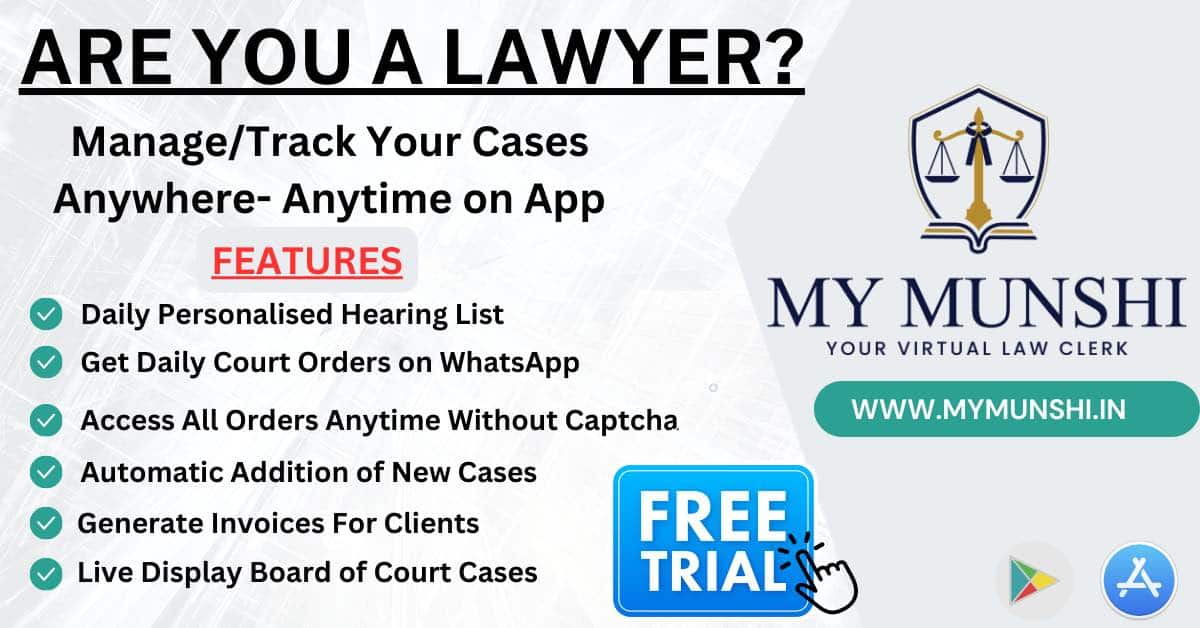 The committee suggested amendments to criminal law for rapid trial and enhanced punishment for perpetrators of incidents of sexual assault on women.
The NCDRC was hearing the complaint filed by the wife and two daughters of the former CJI seeking "exemplary damage" and compensation of Rs 10 crore by the treating doctors and medical institutions.
A bench of presiding member S M Kantikar said standard medical protocols were followed by the doctors and there was "neither failure of duty of care nor any deficiency".
The bench, also comprising judicial member Justice (Retd) Ram Surat Ram Maurya and technical member Inder Jit Singh, said an anticoagulant drug was prescribed to the patient to save him from a cerebral stroke.
It said Justice Verma, 80, suffered from multiple co-morbidities, including chronic liver dysfunction, and all these factors contributed to his death.
"The death of Justice J S Verma was not attributable to the act of opposite parties. We have deep sympathies with the death of Justice Verma, but it cannot be ground for liability," the bench held.
"The complaint fails, it is dismissed," it added.
Also Read
The NCDRC referred to a 2021 judgment of the Supreme Court, according to which a medical practitioner is not to be held liable simply because things went wrong from mischance or misadventure or through an error of judgment in choosing one reasonable course of treatment in preference to another. It had said in the practice of medicine, there could be varying approaches to treatment.
Underlining the 'four Ds' of medical negligence- duty, dereliction/deviation, direct (proximate) cause and damages- the commission said, in the present case, the complainants had failed to prove the dereliction of duty of care from the opposite parties and the same was not a "proximate cause of death".
It also said the Delhi Medical Council (DMC) and the Medical Council of India (MCI) had considered all the aspects twice and found there was no negligence on the part of the treating doctors at any stage.