The State Bar Council of Madhya Pradesh (SBCMP) on Friday blamed shortage of judges for the pendency of cases as the lawyers abstained from work for the second day to protest a High Court order.
The lawyers are up in the arms against the Madhya Pradesh High Court's directive to trial courts to shortlist old cases and dispose them of in three months.
According to the SBCMP, there are 1.1 lakh advocates in MP and the agitation has affected court proceedings and caused problems for litigants across the state.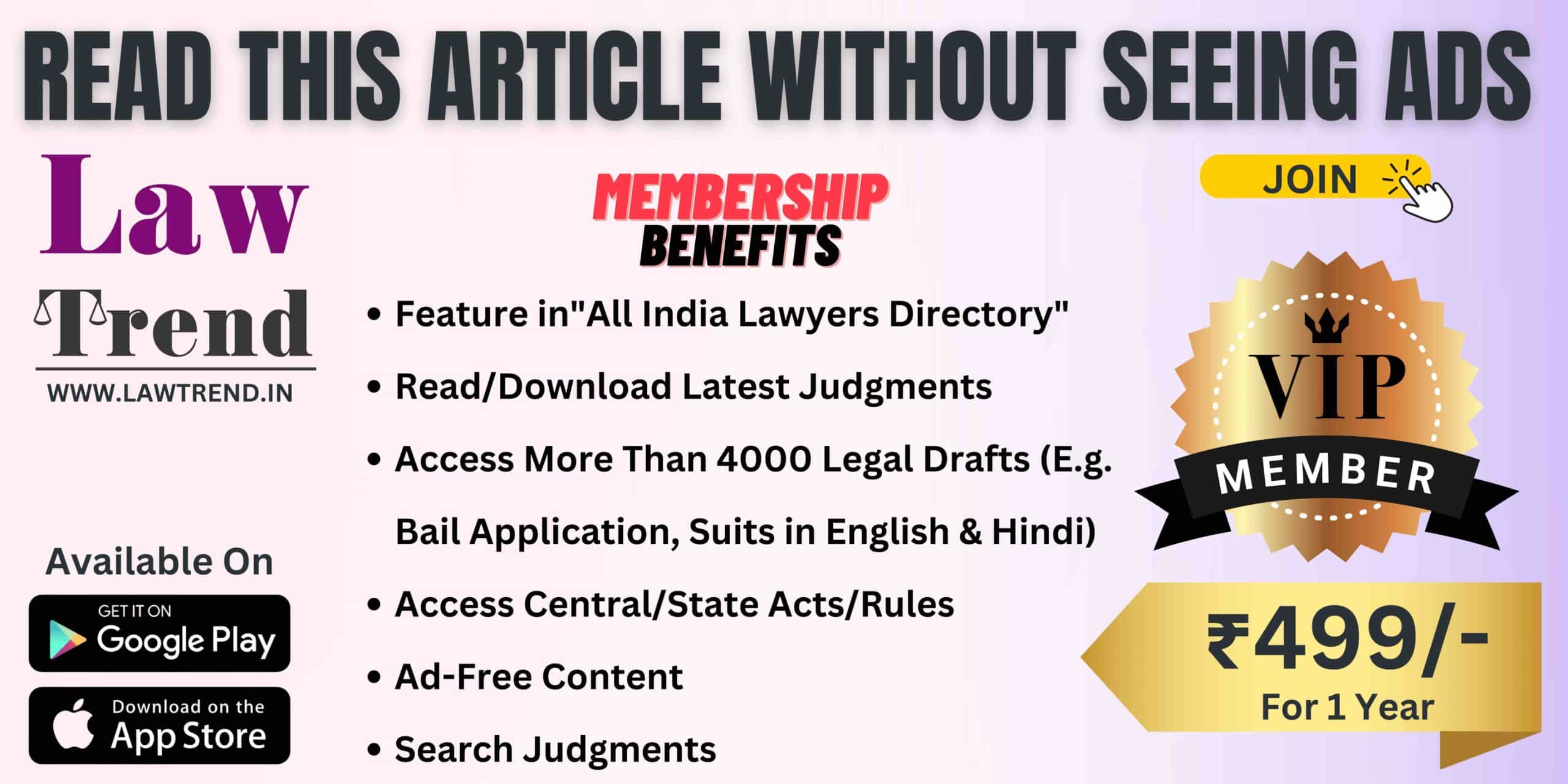 It was the SBCMP which had given a call for the three-day stir.
"No case can be disposed of within the time limit. And if there is a (huge) pendency of cases, it is due to the shortage of judges," SBCMP chairman Prem Singh P S Bhadouria told reporters here.
More judges should be appointed in the High Court and trial courts to overcome the case pendency, he added.
While the three-day agitation would end on Saturday, the future course of action will be decided on Sunday, Bhaouria said.
"If the bench and the bar sit together and understand each other's difficulties, things will be resolved. We have requested a dialogue to apprise the judiciary of our difficulties," he said.
SBCMP vice chairman R K Singh Saini told PTI in Jabalpur that the lawyers across the state abstained from work, including at the High Court, on Friday.