A special POCSO court here has sentenced a man to 20 years in jail for sexually assaulting his 13-year-old daughter and handed her mother a six-month term behind bars for not reporting the crime.
Special judge Shrikant Y Bhosale convicted the man on Monday under the Indian Penal Code and Protection of Children from Sexual Offences (POCSO) Act for raping the minor. The detailed order was available on Tuesday.
In June 2018, the prosecution said, the father of the girl sexually assaulted her at their house in Bihar, the family's native place, in the presence of her mother.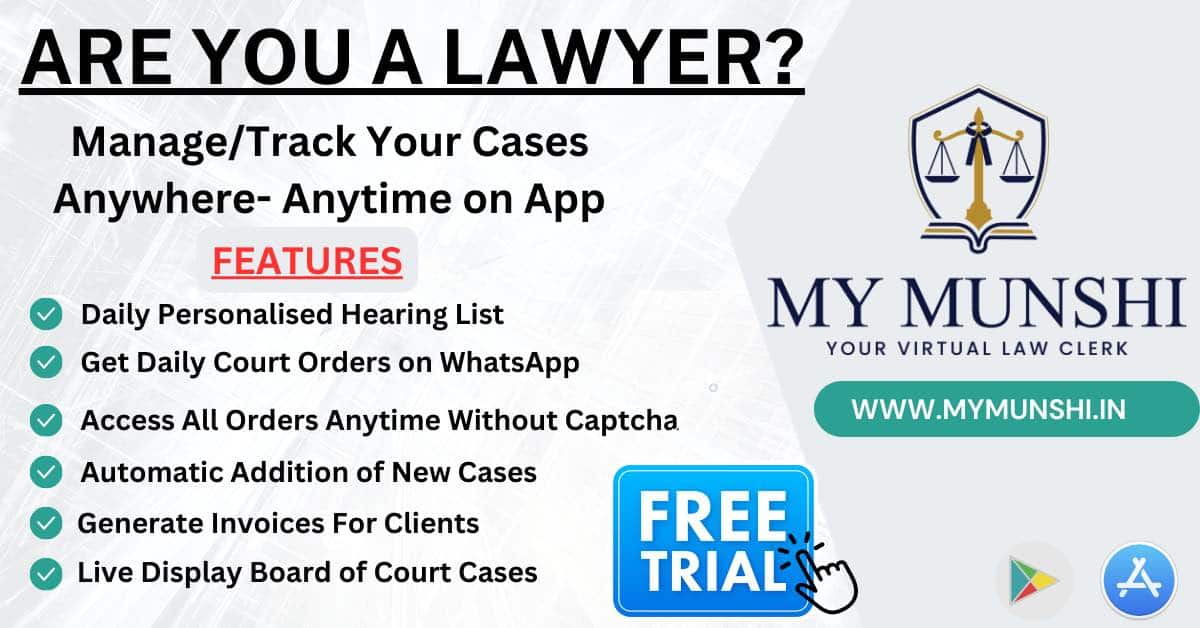 The man simultaneously established physical relationships with the survivor and her mother, it said.
According to the prosecution, the man attempted to get physical with his minor daughter at their home in a Mumbai suburb in August 2019. The survivor tried to resist but he closed her mouth with his hand.
The man let off the girl after her mother, who was sleeping next to her, woke up, it added.
The girl then went to her neighbour and narrated her ordeal, following which a case was registered at Kasturba Marg police station in Borivali area.
The prosecution had alleged that the father committed a crime punishable under IPC sections 376 (rape) and 377 (unnatural offence) as well under the POCSO Act.
It also claimed that the mother abetted the crime and hence was charged under IPC Section 114 (a person, who remains absent, shall be liable to be punished as an abettor), and 34 (common intention).
While the court held that the man was guilty of rape and unnatural offence, it said the prosecution had failed to prove that the girl's mother had abetted her husband in the "commission of the offence or that she was sharing common intention".
The court noted that it has been established from the evidence of the girl that her mother knew about the crime but she did not report it to the police.
"At a particular time a person may be under fear, but cannot be said to be continuously under fear for a long time," the court observed.
Also Read
The special judge said that the first instance appears to be from around 2018 when the girl's father sexually assaulted her. However, the mother did not report the incident to the police either in Bihar or Mumbai, the judge observed.
The court held her guilty of having committed an offence punishable under section 21 of the POCSO Act and sentenced her to six months in jail.
Since the mother has spent more time in jail than her sentence, the court ordered that she be released immediately after completing the necessary formalities.