Cow vigilante Bittu Bajrangi, arrested in connection with communal clashes in Nuh earlier this month, was granted bail by a court on Wednesday, police said.
Bajrangi was produced in the Nuh court on August 17 from where he was sent to a 14-day judicial custody in Neemka jail of Faridabad district.
After hearing Bajrangi's bail application on Wednesday, the court of judicial magistrate first class Sandeep Kumar granted him bail, Nuh police said.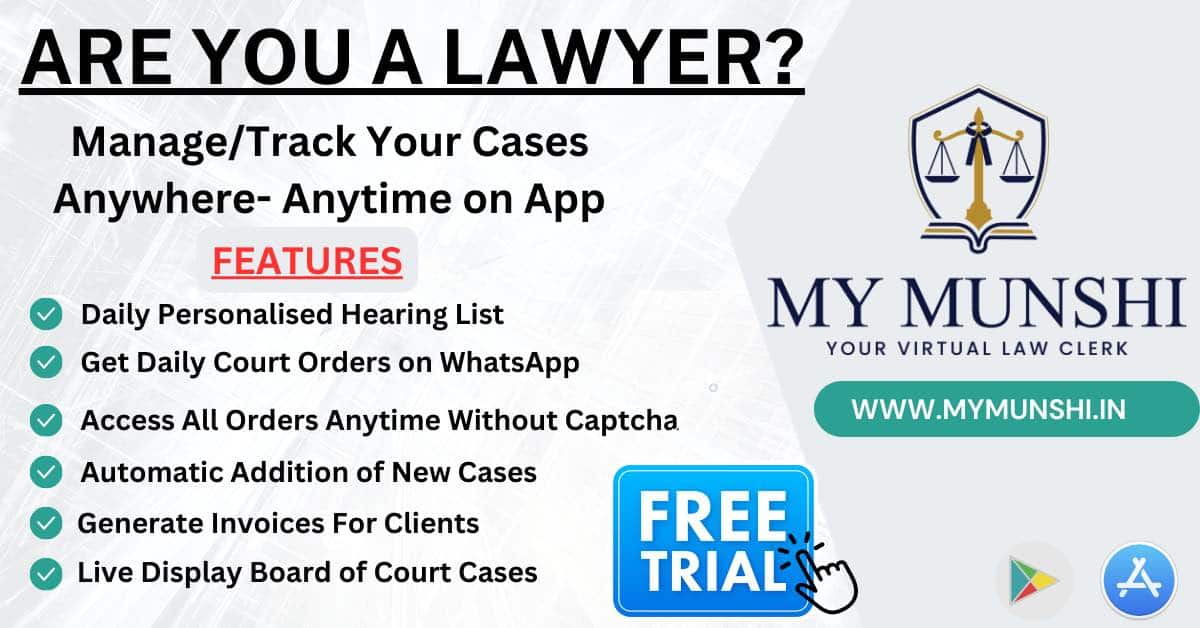 Bajrangi alias Raj Kumar was arrested from Faridabad on August 15 after a fresh FIR was registered against him at Nuh's Sadar Police Sation on a complaint of Assistant Superintendent of Police Usha Kundu.
According to the FIR, Bajrangi, who was identified through social media posts, along with some of his unidentified supporters, had allegedly misbehaved with and threatened an ASP Kundu-led police team which had stopped them while they were carrying swords and 'trishuls' to Nalhar temple.
Kundu said when the mob was challenged to stop, it started raising slogans against police, manhandled them, and even snatched back their weapons from police vehicles.
Police said Bajrangi, the president of Goraksha Bajrang Force, was initially detained by the Crime Investigation Agency team of Tauru for questioning.
On August 1, Bajrangi was arrested by Faridabad police for allegedly making inflammatory speeches and brandishing weapons in public, a day after communal clashes erupted in Nuh on July 31.
So far, 60 FIRs have been registered and 305 people arrested in connection with the violence in Nuh. Furthermore, FIRs were registered against 11 people for spreading rumours on social media and one of them has been arrested, police said.
The Vishva Hindu Parishad had issued a statement to clarify that Bajrangi "never had any relation" with its youth wing Bajrang Dal, or other VHP-linked organisations.