A sessions court on Monday directed TV news channel Aaj Tak not to not to telecast the contents of the narco analysis and psychological assessment conducted on Aaftab Amin Poonawala, the accused in the Shraddha Walkar murder case for three days.
Meanwhile, it granted the Delhi police liberty to approach a higher court for exercising the remedy sought in the application for restraining the TV news channel from utilising in any form any material related to the FIR registered in the sensational murder case.
Additional Sessions Judge Manisha Khurana Kakkar was hearing an application of the Delhi police for issuing orders to Aaj Tak and other media channels not to telecast material related to the FIR registered in the case.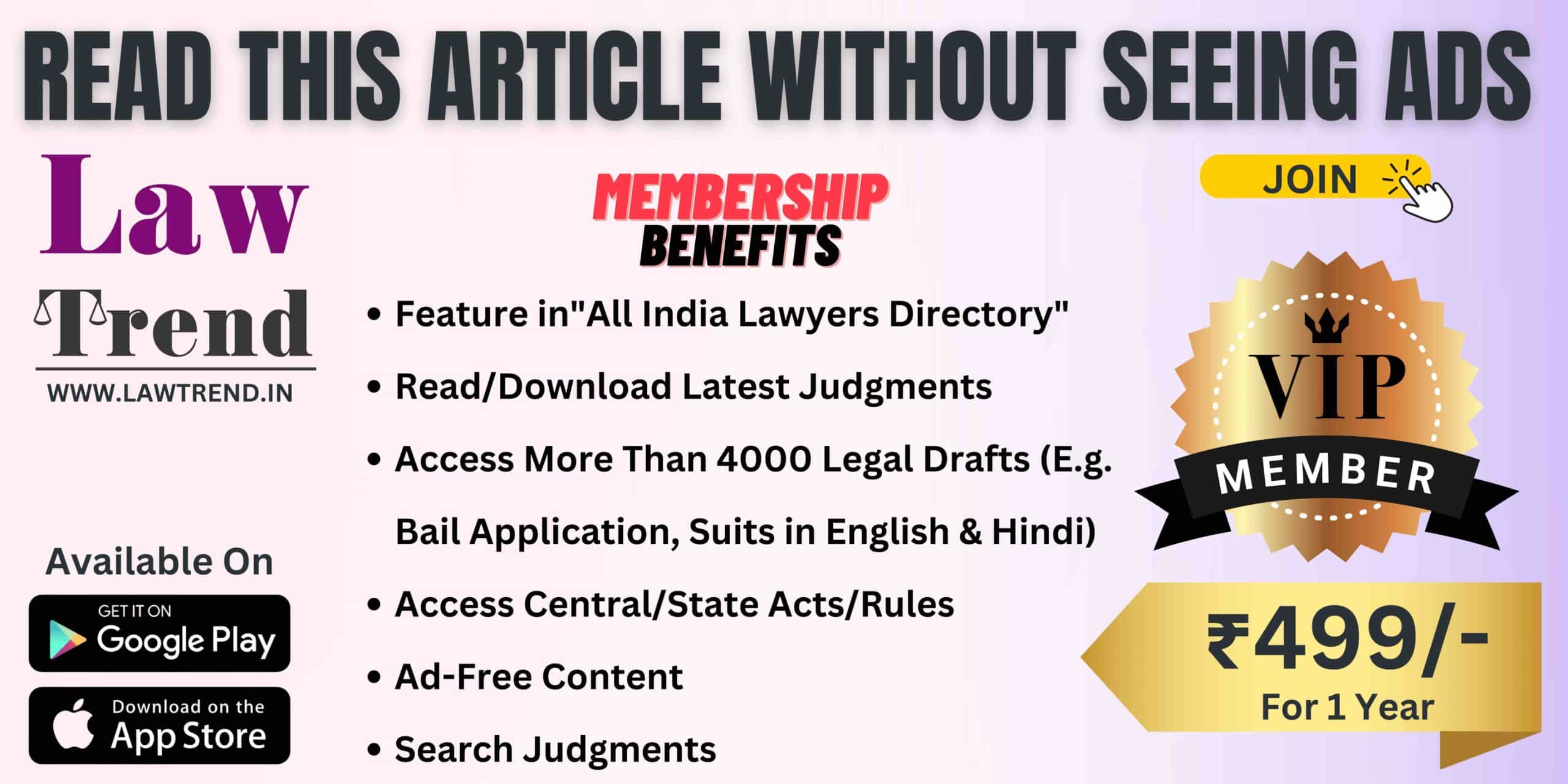 "…Instructions to state on behalf of news channel Aaj Tak that the said channel shall not telecast/publish/disseminate the contents of the psychological assessment and voice layer test, narco analysis test and conversation recorded on Dr Practo App for the next three days, ie, till April 20," ASJ Kakkar said.
Poonawala has been accused of strangling his live-in partner Shraddha Walkar and dismembering her body before disposing of the body parts in several localities of the national capital.
Disposing the application, the judge said the Delhi Police was at liberty to approach the constitutional or higher court for exercising their remedy for restraining the channel from using the contents of the FIR.