A court in Maharashtra's Thane district has sentenced a man to three years' rigorous imprisonment for molesting a 13-year-old girl residing in his neighbourhood here in 2018.
Special court judge V V Virkar, hearing cases pertaining to the Protection of Children from Sexual Offences (POCSO) Act, in her order on May 17 also imposed a fine of Rs 3,000 on the 33-year-old accused.
A copy of the order was made available on Tuesday.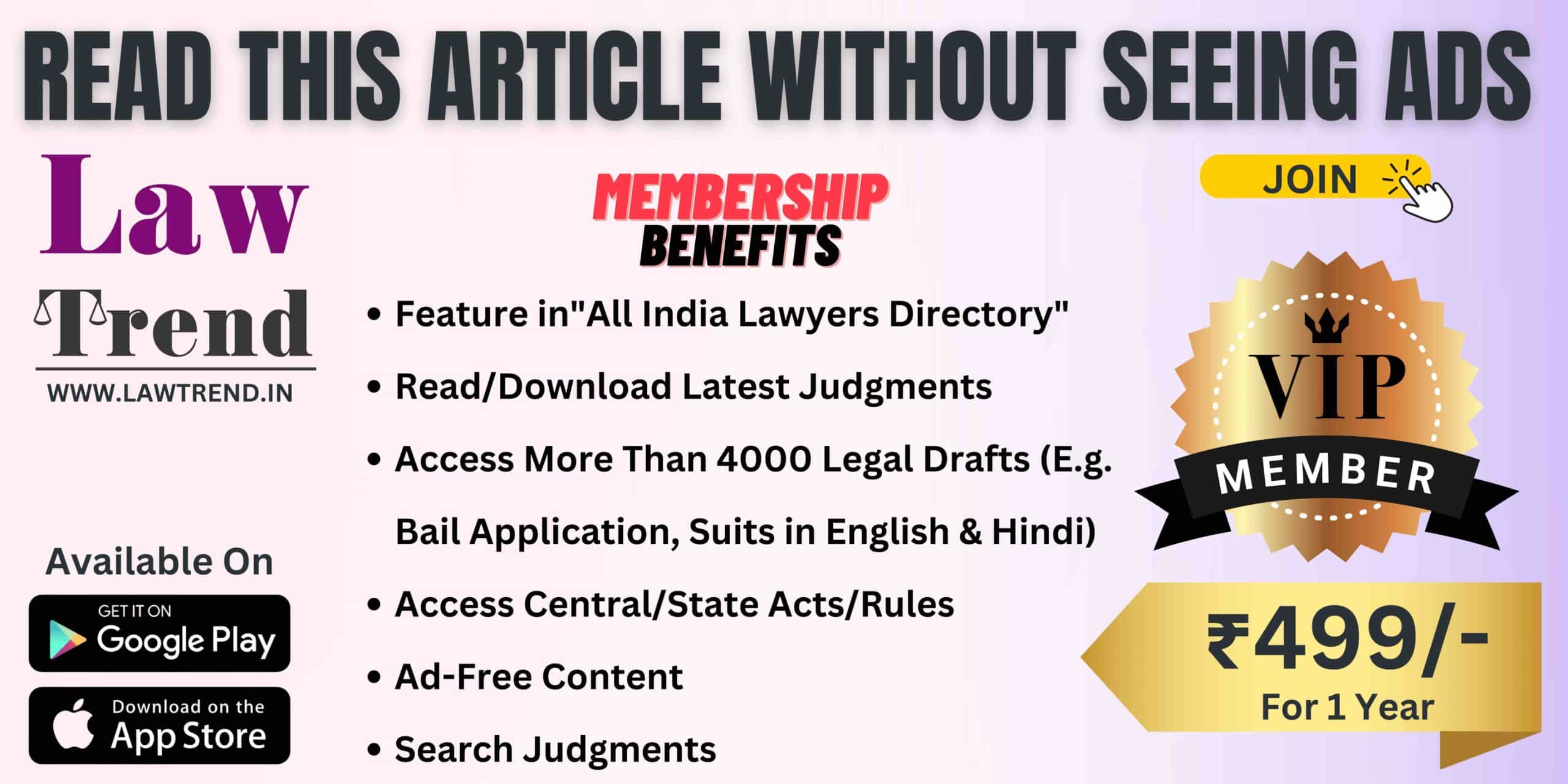 Special Public Prosecutor Rekha Hiwrale told the court that the victim and the accused resided in the same building in Vartak Nagar locality of Thane city.
The accused stalked the victim whenever she went out of her house and told her he wanted to marry her.
The girl did not respond, but the accused repeatedly made advances towards her following which in January 2018, her parents sent her to their home town in Uttar Pradesh.
She even stopped going to school out of fear and constant harassment by the accused, the prosecutor said.
The girl was brought back to Thane in May 2018, and the accused stuck to his proposal. He even warned her family of dire consequences if they did not allow him to marry her.
Based on a complaint by the girl's mother, the police had arrested the accused.
Hiwrale said a total of eight witnesses, including the victim and her mother, were examined to prove the case against the accused.
The judge convicted the accused under relevant provisions of the Indian Penal Code and the POCSO Act and held that the prosecution has proved beyond reasonable doubts all the charges against the accused.
The prosecutor said at the time of the incident, the accused was unmarried and he got married during pendency of the case trial.