The Kerala High Court on Monday came down heavily on the police over the recent assault of a private bus owner in Kottayam district allegedly by a trade union leader for removing the flags and banners erected as part of a protest in front of the vehicle.
The bus owner had proceeded to remove the flags and banners after the High Court, on his plea, had directed the police to provide security to the buses owned by him following the Centre of Indian Trade Unions (CITU) blocking the services alleging that he was not paying the minimum wages to his staff.
In a civil contempt case initiated on its own by the High Court pursuant to the incident, Justice N Nagaresh said the incident was a challenge to the court and "an act of defiance" of its order.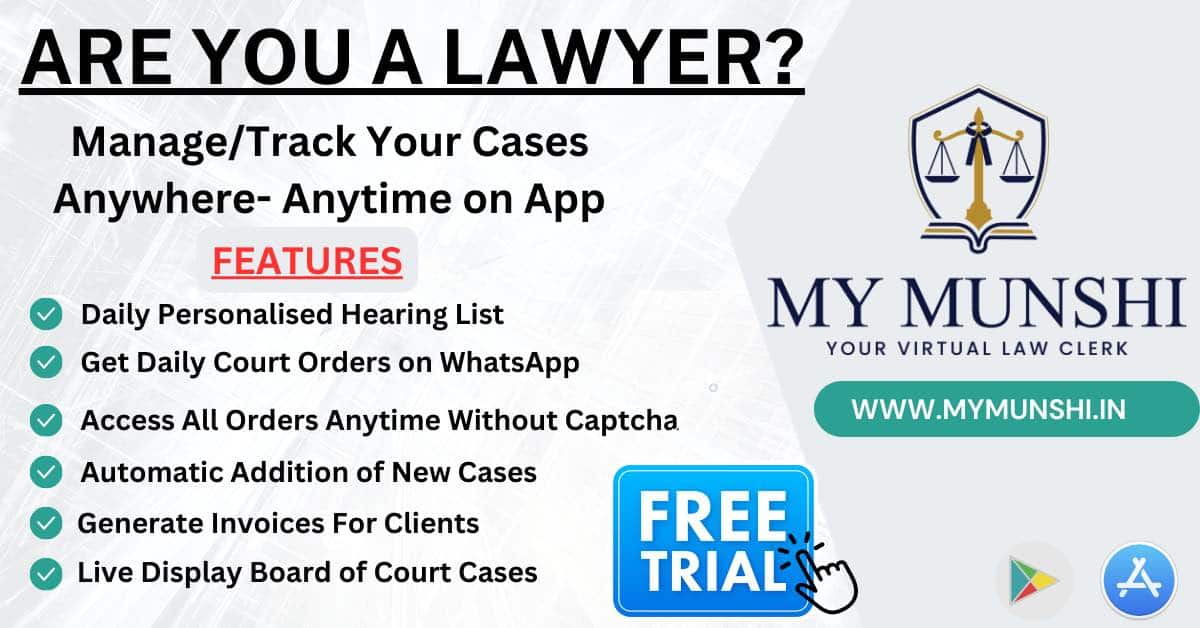 "The slap on the bus owner's face was a slap on the court's face. People will now think that they will not get justice even from courts. They will try to settle matters and bend before the political powers," the High Court said.
It directed the police to give a report regarding the steps taken subsequent to lodging of the FIR against the trade union leader of CITU — a trade union wing of CPI(M) — and how the act of violence took place and the bus owner was attacked despite an order of police protection.
Justice Nagaresh said it was amusing that despite the presence of six policemen, the attack could not be prevented.
"You (police) should have anticipated that there could be a fight or altercation. There was wilful negligence on the part of the police. Was an enquiry carried out into the conduct of the police on that day?" the court asked.
The court also severely criticised trade unions, saying it was their usual habit to use force and intimidate people.
The court observed that trade unions often resorted to use of force after they lose a case in the labour office.
In their defence, the police said it did not think there would be any act of violence and the attack happened suddenly and was immediately stopped.
Police, on June 25, arrested Ajay K R, a local panchayat member and a district leader of the CPI(M), for assaulting Raj Mohan, the owner of the bus.
Also Read
According to a video of the incident shown on TV channels, Mohan was seen attempting to remove the flags and banners of the CITU protest stage erected in front of the bus when suddenly Ajay beats him.
However, the police intervene quickly and stop the attack from proceeding further.
Later, Mohan along with some BJP workers protested in front of Kumarakom police station and ended it only after the arrest of the trade union leader.