The Kerala High Court has directed a "mitigation investigation" while considering the death sentence reference (DSR) of two death row convicts and said it will study their social, psychological, economic backgrounds before confirming the capital punishment.
While considering the DSRs filed by the convicts of Attingal twin murder case and Perumbavoor Jisha murder case, a bench comprising Justices Alexander Thomas and C Jayachandran appointed independent assessors and directed them to file their reports before the court registry in sealed covers.
The court said the mitigation study will consider all relevant particulars of the death row convicts like their age, family background including siblings, protection of parents, any history of violence or neglect, present family background including surviving family members, whether married or has children, etc., type and level of education, socio-economic background including conditions of poverty or deprivation, if any, income and the kind of employment, among others.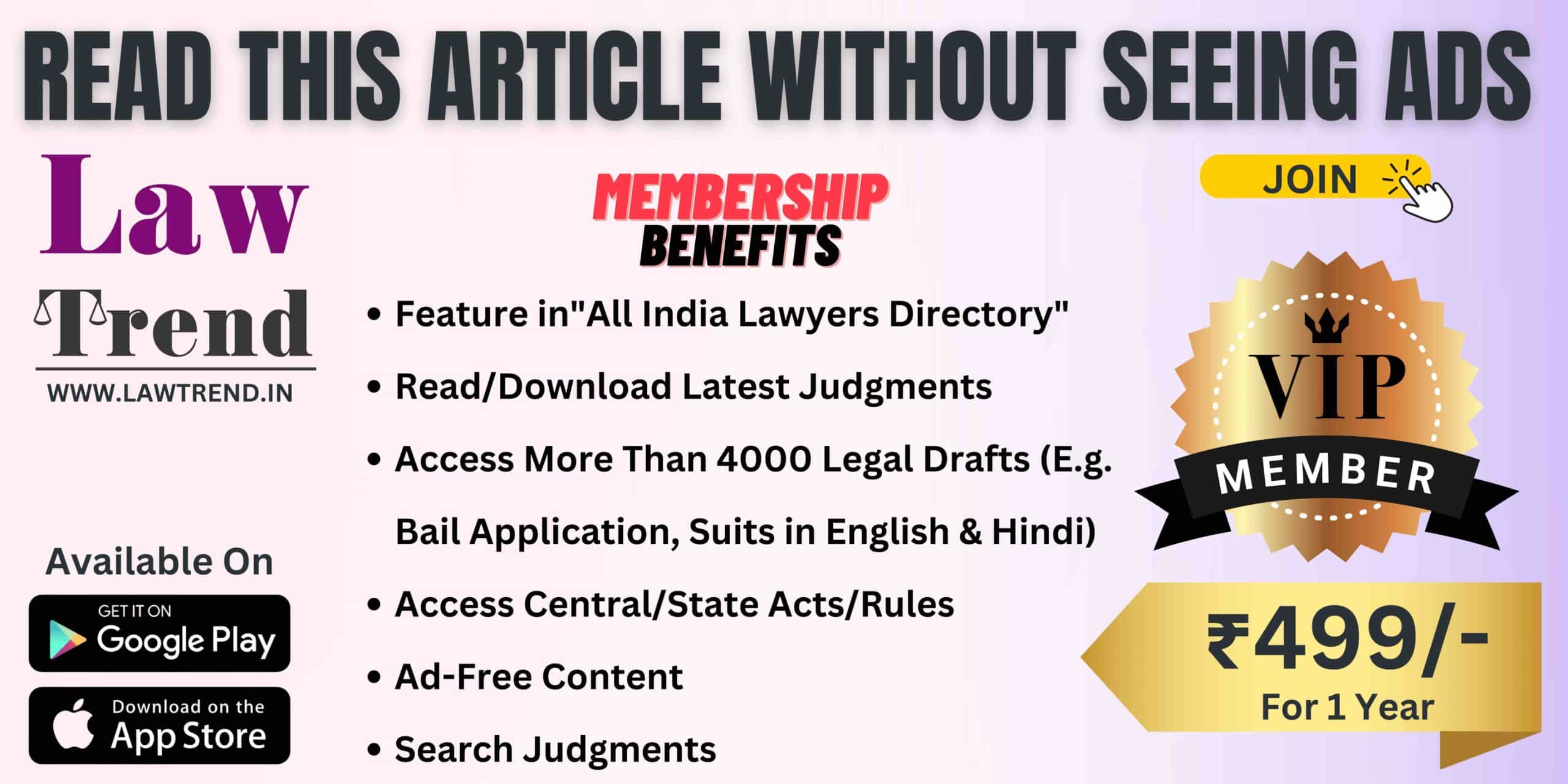 In its order, dated May 11, the court said it will not peruse the report till the issue of conviction is decided.
The court also said that there was no legal bar in commencing mitigation study even before the High Court begins hearing the issue on conviction at the appellate stage.
"Such reports shall be filed by the prosecution before this Court, in a sealed cover and the same is not to be perused by the Judges, till the issue of conviction is decided in these Appeals," the bench said in its order.
It noted that if the study process was commenced only after the conviction is affirmed by the appellate court, then there will be serious delay.
During the hearing, the court said the process of mitigating investigation needs to be conducted to weigh in the aggravating and mitigating circumstances that led to the crime.
"This will lead to the position that the convict, who was awarded death sentence by the trial court, will face more anxious and agonizing time, and for all purposes, he may experience a Damocles' sword hanging over his head, guessing with great tension, as to whether the death sentence awarded by the trial court will be confirmed by the High Court or would be commuted to life sentence," the order said.
Also Read
The court accepted the pro bono services offered by 'Project 39A', an expert panel of the National Law University, New Delhi, which already has given their expertise to many cases at the Supreme Court.
The High Court also said the state government can also conduct its own mitigation studies in cases of such nature.
In the Attingal twin murder case, Nino Mathew was convicted for murdering his girlfriend's daughter, mother-in-law and grievously injuring her husband.
Jisha was raped and murdered by an Assam native, Ameerul Islam, in 2016.