The Supreme Court on Tuesday adjourned to May 19 the hearing on a plea filed by the Delhi government alleging inaction by Lieutenant Governor V K Saxena in appointing the chairman of the Delhi Electricity Regulatory Commission (DERC).
A bench comprising Chief Justice D Y Chandrachud and Justices P S Narasimha and J B Pardiwala deferred the matter after senior advocate Mukul Rohatgi, appearing for the lieutenant governor, sought time to file a reply.
During the brief hearing, Rohatgi sought time to file a response to the Delhi government's plea, saying the LG office was examining the apex court judgement on the Delhi-Centre administrative issue.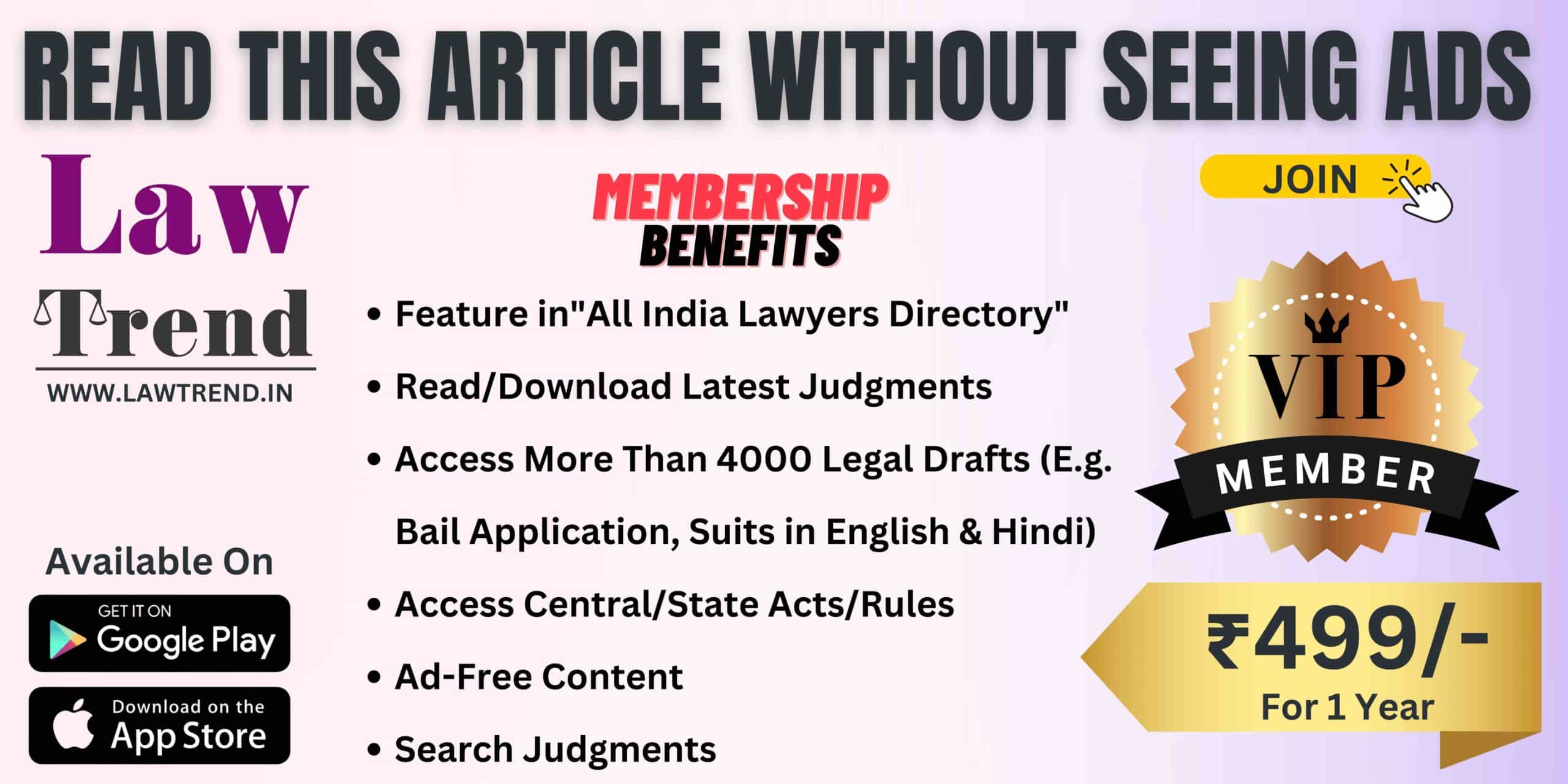 Senior advocate Abhishek Singhvi, appearing for the AAP government, submitted the issue is covered by the recent judgement of the apex court which said the Delhi government has control over all services barring public order, police and land.
"These are delaying tactics," Singhvi said.
Singhvi had earlier submitted LG V K Saxena has been delaying the matter saying he required legal opinion to ascertain if the concurrence of the Chief Justice of the Delhi High Court is needed to make the appointment.
Referring to Section 84(2) of the Electricity Act, Singhvi said consultation with the chief justice of the parent high court of the person sought to be appointed is required.
On January 10, the then deputy chief minister Manish Sisodia had written to Saxena, requesting him to urgently clear the appointment of the DERC chairman amid continued tussle with the LG's office.
Chief Minister Arvind Kejriwal had earlier approved the appointment of Justice (Retd) Rajeev Shrivastava as the next chairperson of the DERC.
The tenure of incumbent DERC Chairman Justice (Retd) Shabihul Hasnain has lapsed and yet the Lt Governor has not cleared the appointment of the recommended office-bearer, Sisodia had said in the letter.