A court here has sentenced a man to life imprisonment for killing his wife over dowry about six years ago.
Additional sessions judge Pawan Kumar Srivastava on Monday sent Sanjay to life life in prison after he pleaded guilty for killing his wife in a fit of rage following a quarrel with her over dowry on March 18 2016.
The judge also imposed a fine of Rs 15,000 on him.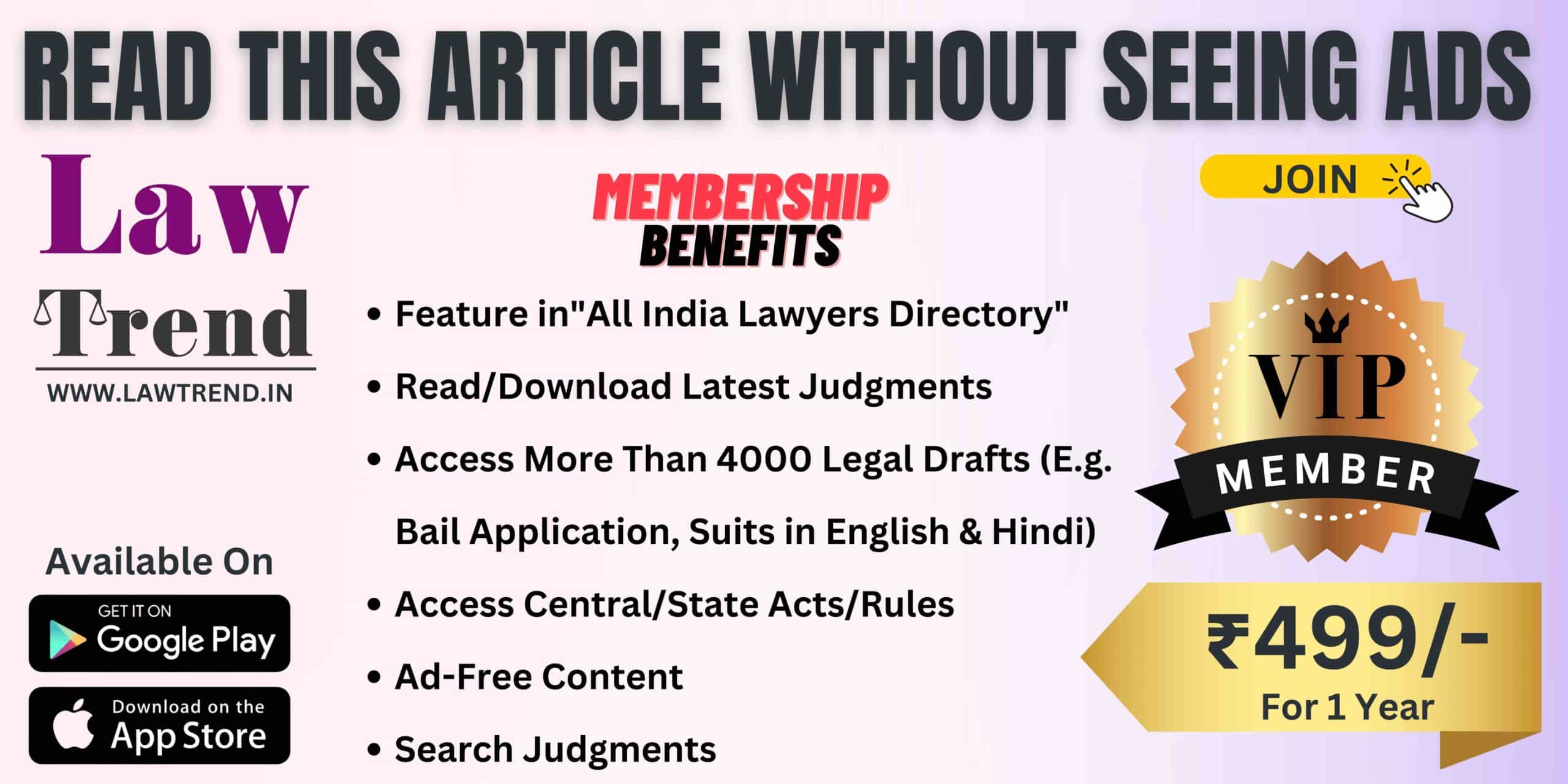 The body of Priti Patel (21), who had gone missing after a tiff with her husband, was recovered from the Semra intersection of the Nichlaul police station area, a day after the crime, assistant district government counsel (ADGC) Santosh Mishra said on Tuesday.
The father of the deceased woman, Ramlala Patel, had filed a complaint with the police alleging that his daughter was killed for not fulfilling the dowry demand.
The woman's husband and in-laws, who were not satisfied with the gifts and dowry given at the time of marriage, had forced her to ask her father for one acre of land and a motorcycle, the ADGC said, adding the marriage had taken place on June 24, 2011.
During trial, 10 witnesses were examined, he said.