A 48-year-old teacher from Akola district in Maharashtra has been sentenced to rigorous imprisonment for three years for preparing a fake letter in the name of the court to stop paying alimony to his wife.
The convict, Santosh Ingle, is posted in a school in Sindhudurg district. He is a resident of Navegaon in Akola district.
The court of First Class Judicial Magistrate K K Kurandale at Patur in Akola district convicted Ingle under section 248 (2) of the Criminal Procedure Code for the commission of the offence punishable under section 468 (Forgery for purpose of cheating) of the Indian Penal Code.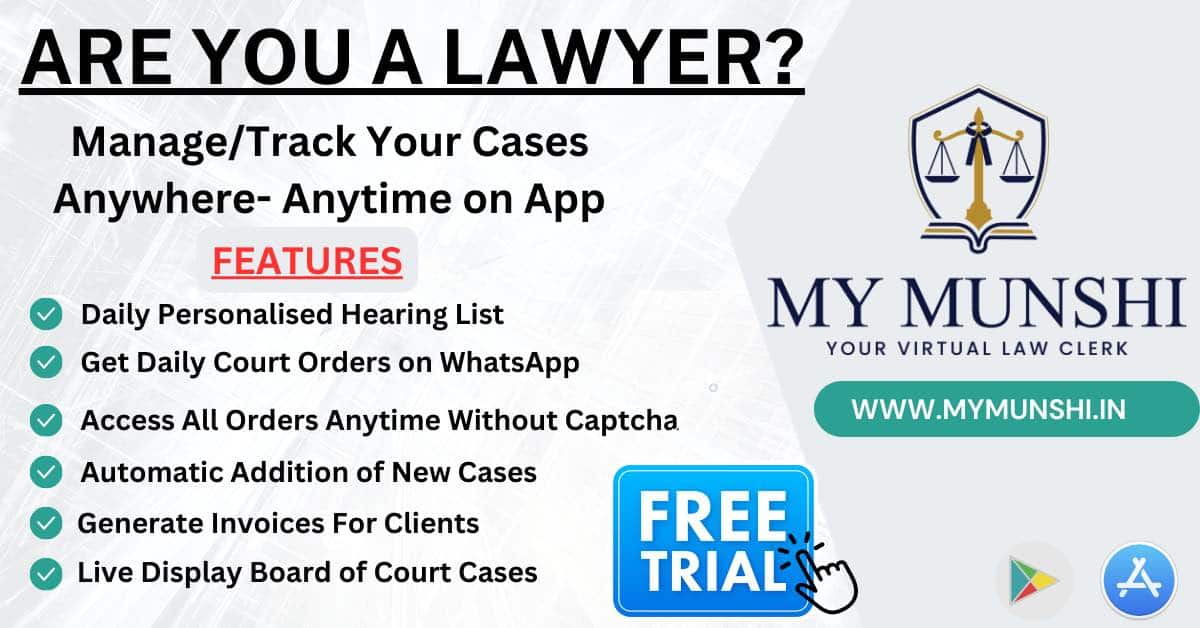 The court had ordered Ingle to pay monthly alimony of Rs 3,000 in December 2016 and ordered Kudal Sindhudurg block development officer to deduct the amount from his monthly salary, the prosecution said.
The forgery came to light in August 2018 when the court sought a status report on the alimony payment from the headmaster of the school where Ingle was posted.
The court ordered an inquiry after the report sent by the headmaster said the deduction of Rs 3,000 has been stopped as per the court order.
After it was confirmed that no such directive was issued by the court and the letter received by the school was forged, a case was registered against Ingle in December 2020 on charges of forgery and cheating, the prosecution said.
A total of 11 witnesses were examined during the trial.