Recently, the Punjab and Haryana HC passed two orders where it said that "live-in relationships are morally and socially not acceptable" and it may disturb the "social fabric of the society".
The first order was passed on 11th May 2021 in the case of Gulza Kumari and another V. State of Punjab and others. The petitioners, Gulza Kumari and Gurwinder Singh were residing together with intentions of getting married shortly. The petition was put before the court for the grant of protection to the couple against the danger seen to their life by the parents of Gulza.
The court while passing the order said that the couple was merely looking to get a "seal of approval" on their live-in-relationship, which was "socially and morally unacceptable."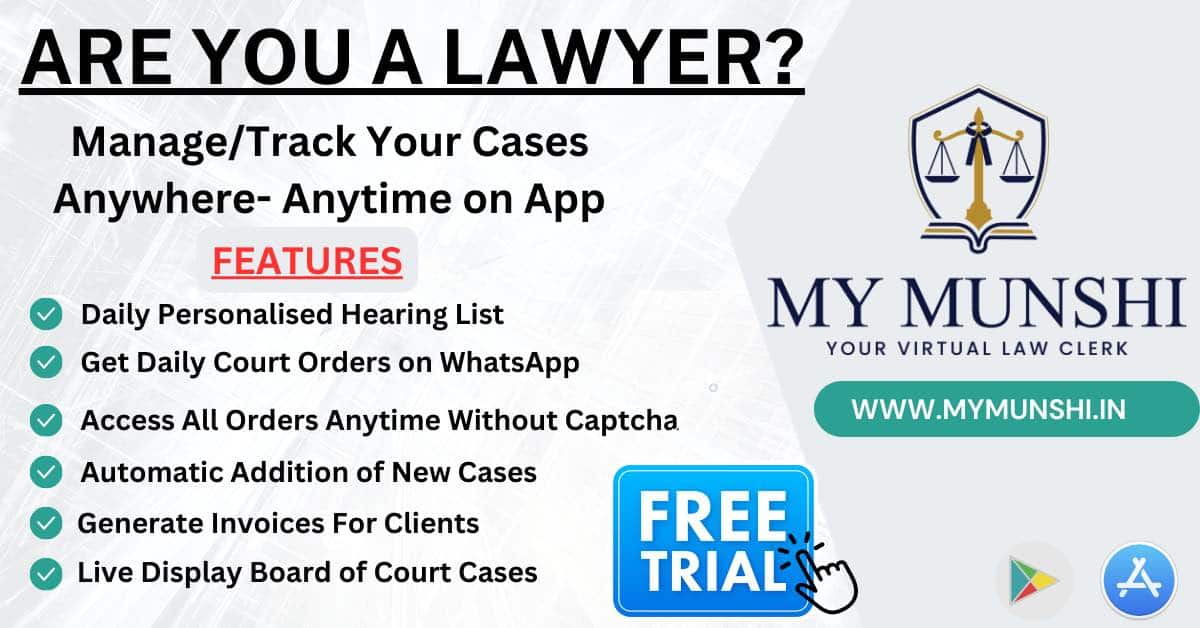 In the second Order the High Court observed that the Girl is barley above 18 years of age and the boy is 21 years old, and they claim to be living together, therefore if protection is granted it will disturb the social fabric of society.
This order of the High court was problematic on many levels. Why does it seem that when we take two steps forward, we take one step back?
Marriage in India:
A prerequisite for a couple to live together is marriage. At many times, even this marriage is prone to social norms such as adherence to religious rules, parental expectations, and even mandates to arrange marriage. In many parts of India, even today a competent individual does not have freedom to decide their own life partners. Love marriage or even relationships are frowned upon.
Marriage is considered as a social foundation to legalize the relation between a man and a woman. Married people generally enjoy a plethora of specific rights and laws. Further, children born to a married couple are legitimate and enjoy rights in property and family possessions. Further, when there are problems in such marriages, statutes provide solutions to them, whether criminal or civil.
Also Read
At the same time, there are people getting more open to the idea of love marriages and the freedom of choice of the individual on whom they want to marry. This may be due to the increasing number of such instances or the influence of westernization over India. This has made individuals braver to take steps in what they want. One such concept is that of Live-In-Relationships.
Live-In Relations:
An arrangement where two people in a relationship live under the same roof without getting married can be said as a Live-In. The life-style is much like a married couple, with the only exception that they are not married. The concept is quite appealing as the couple is not bound by the marital tie. Live-in relationships are getting increasingly common, and are thus also considered as an unstable form of family.
Live-in relationships are usually for a long period of time with a future goal of marriage. In few cases, couples don't want to be married at all, but just fulfill the need for love, belongingness and companionship. Another reason to choose a live-in relationship is to check the compatibility between couples before getting legally married. It also exempts them from the chaos of family drama and lengthy court procedures in case the couple decides to part ways.
Marriage is a huge deal in India. May it be the Big-Fat-Indian Wedding, or a small reserved ceremony, marriage is a necessity. Thus the idea of live-in is directly treated as shameful. The main reason for it is the functions of marriage. These include religious obligations to sexual satisfactions and pro-creation. Thus, a couple living together in an unmarried state is an immediate disgrace; as 'such' couples will normally engage in practices that should be reserved post marriage.
Issues in the Order:
"Socially and morally unacceptable":
Justice A.K. Ganguly, in the case of Revanasiddappa V. Mallikarjun stated that
"With changing social norms of legitimacy in every society, including ours, what was illegitimate in the past may be legitimate today."
People are slowly becoming more accepting towards live-ins. Many young couples in metro or larger cities are seen to be in a live-in relationship. Although the rate of it may be low, it is not a concept unheard of. In fact, the judiciary on many occasions has validated such relationships and granted recognition and protection in the same.
Thus, the Apex Court of the country holds such relationships as valid and just; its decision being bound on the high courts. In Indra Sarma V. V.K.V. Sarma (2013), the court observed that live-in or marriage like relationships was neither a crime nor a sin. The choice to marry or not to marry or to have a relationship is purely personal.
The Punjab High Court could not dismiss the protection sought by the couple on mere grounds that it was not in favor of such relations. The judiciary must be free from bias. When the protection was sought by the couple due to threat to their life, the court erred in not safeguarding its citizens.
Another angle to this protection can be seen, when courts grant protection in cases of inter-religious marriages. It is seen that the persons have the right to choose who they marry and live with. Thus even in cases where the marriage is yet to take place, the court has granted protection to such couples.
How is this situation any different? Further, if threat to life is mentioned, there is a possibility of such threat to become an Honor Killing. Surely, no one at any level would like that.
Constitutional Validity:
There are various Fundamental Rights granted to citizens through the Constitution of India. Every person is guaranteed the right to life and personal liberty under Article 21. There are various interpretations of the article in a way in which it includes the liberty to choose a life partner, place of residence etc.
In landmark case of S. Khushboo V. Kanniammal, the Apex Court took live-in under the ambit of right to life under Article 21 of the Constitution of India. The Court further held that live-in relationships are permissible and the act of two major living together cannot be considered illegal or unlawful.
The petitioner had asked for protection for life and liberty for her choices, which should have been protected by the court on reasonable grounds. Especially when there are a plethora of judgements in favor of live-ins the High Court had no right to go over the Apex Court to issue such a judgement.
Further, Article 14 talks about the right to equal protection of laws. In the present case, the petitioner was exercising this right, but was refused it on arbitrary reasons.
Conclusion:
In the writer's opinion, the basic principle of binding judgements was lost in this matter. It is clear that all decisions of the Supreme Court are binding on all lower courts. Thus, without giving due consideration to the petition, the court passed a biased decision by dismissing the plea for protection.
Further, in refusal to grant protection to such a couple, the High Court may have worsened the situation for them. It is the job of the judiciary to put the needs of persons in front and give a judgement beyond any biases.
The mere nature of the relationship ought not to be a ground for refusal of security to life and liberty and to the fundamental rights of citizens.
Edited by-
Rajat Rajan Singh
Editor-in Chief at Law Trend
Advocate at Allahabad High Court Lucknow
Written by Sai Kulkarni – Intern