A fast-track court here on Thursday could not hear arguments in a case related to the Krishna Janmabhoomi-Shahi Idgah dispute due to paucity of time and posted the matter for hearing on May 9.
Civil judge (senior division) of the fast-track court was scheduled to hear arguments on sending Amin (a revenue department official) to the mosque but it could not take place due to paucity of time and the court posted the matter for hearing in May, District Government Counsel Sanjai Gaur said.
The court on April 5 had suspended its earlier order directing for a report from the revenue department on Shahi Masjid Idgah adjoining the Sri Krishna Janmabhoomi temple here.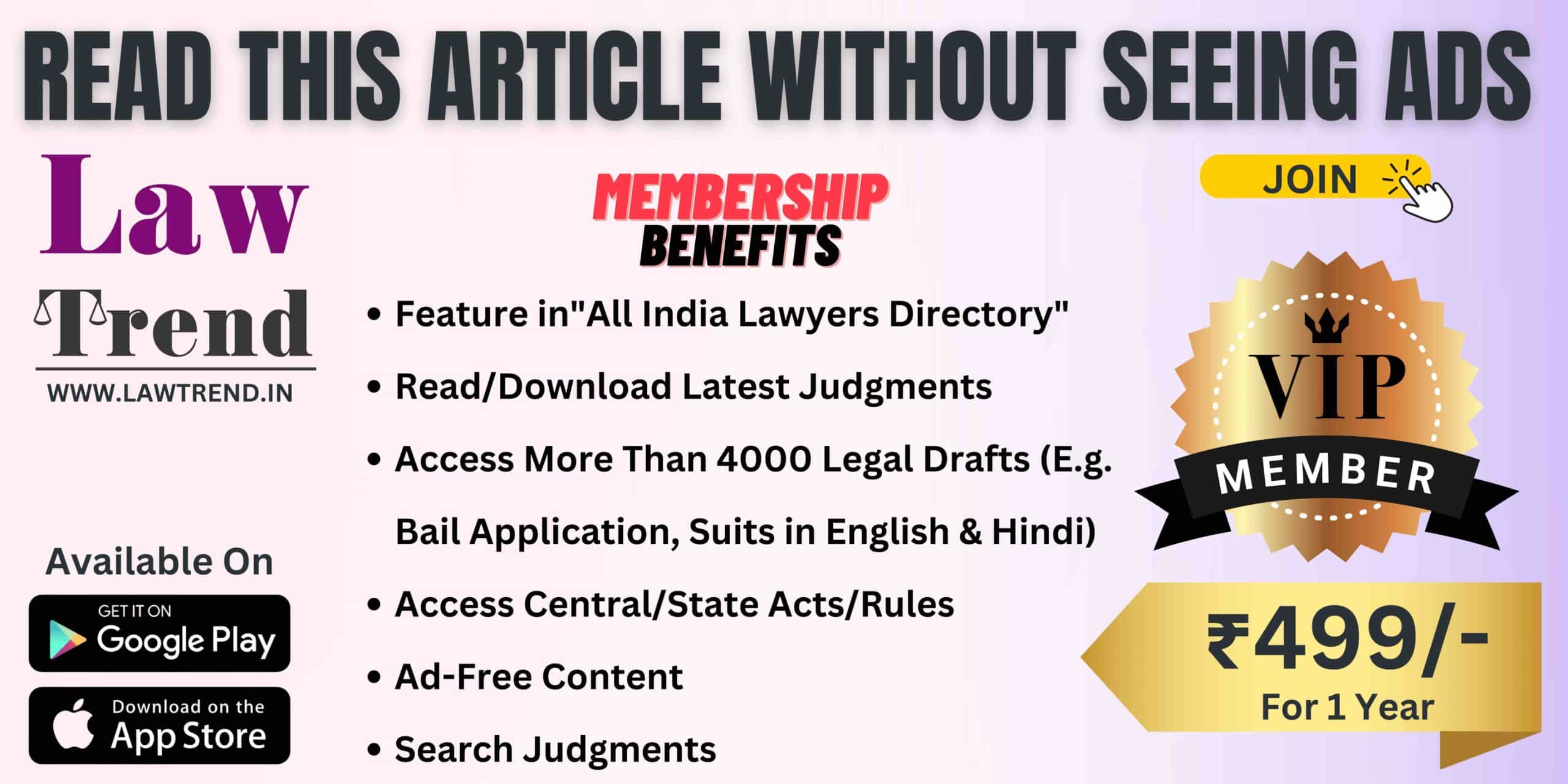 In the suit Bal Krishna and others versus Intezamia Committee and others, the fast-track court had on March 29 ordered for a report by Amin. However, defense counsel Niraj Sharma presented a ruling of the Allahabad High Court and another ruling of the Supreme Court regarding giving priority for hearing on maintainability of the suit, which the court had accepted.
Bal Krishna through Hindu Sena chief Vishnu Gupta and others had filed a suit in the court of Civil Judge Senior Division (III) on December 8 last year for shifting of Shahi Masjid Idgah which they claim has been constructed on a part of 13.37 acre land of Sri Krishna Janmabhoomi Trust.