A court here on Saturday directed the Kota Superintendent of Police (City) to be present before it on May 23 with a copy of FIR against Rajasthan Congress co-in-charge Sukhjinder Singh Randhawa for his remarks on Prime Minister Narendra Modi or face contempt of court.
Meanwhile, the Kota (City) Police filed a revision petition in the court of the district judge and challenged the order of the Additional Chief Judicial Magistrate (ACJM) court on action of contempt in failing to register case against Randhawa stating that the remark was made in Jaipur and it didn't fall under the jurisdiction of Kota Police.
The Kota SP (City) accompanied by Mahaveer Nagar police station Circle Officer had appeared before the ACJM Court-6 on Saturday to submit their clarification that the case didn't fall under the jurisdiction of Kota Police station as the remark by Randhawa was made in Jaipur.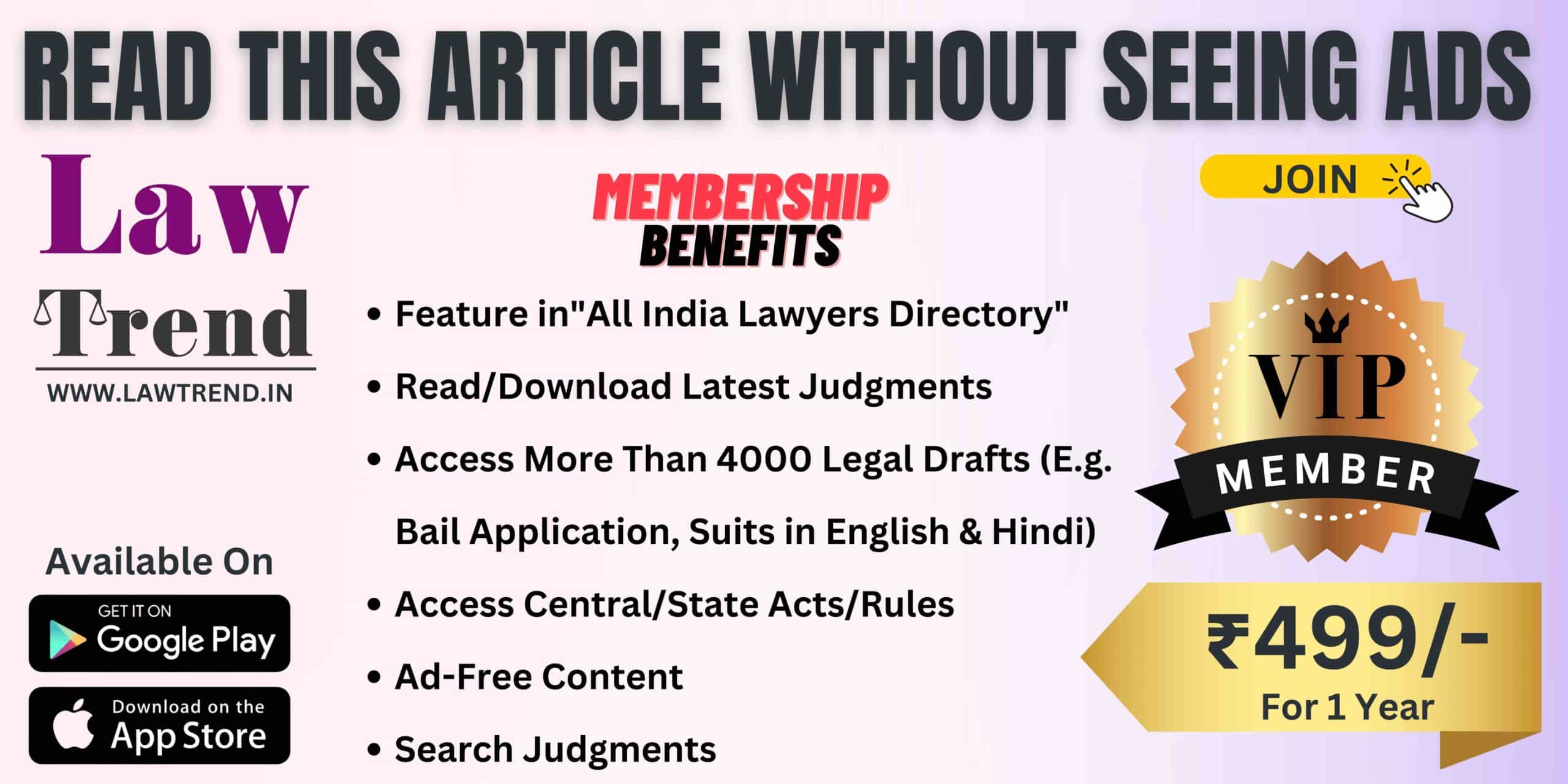 However, the court verbally directed the police officers to present themselves before it with a copy of the FIR against Randhawa on May 23.
"The court expressed its displeasure at the Kota SP. In strict words, it directed the SP (City) verbally to appear before the court with a copy of the FIR against Randhawa on May 23 or face contempt of court," said BJP MLA Madan Dilawar's legal counsel Manoj Puri.
On March 13, Randhawa, targeting PM Modi, had reportedly said that "if Adani and Ambani have to be removed, Modi should be finished first", drawing sharp reactions from the BJP.
BJP's state general secretary and MLA from Ramganj Mandi, Dilawar, filed a complaint against Randhawa at the Mahaveer Nagar Police Station on March 18 accusing him of making hate speech against PM Modi and of instigating his murder.
Also Read
He also accused the Congress leader of damaging the integrity and unity of the nation, and attempting to provoke violence and enmity among people. Dilawar demanded that a case be lodged against Randhawa for sedition, provocation with intent to cause riot and under other sections of the Indian Penal Code.
Dilawar had moved to ACJM Court No. 6 on May 3 after the city police didn't register case against Randhawa for the remark against PM Modi.
The ACJM court had sought reply from Kota (City) SP on May 10 and later on May 15 directed him and the Mahaveer Nagar police station CO to lodge a case against Randhawa.
MLA Dilawar's counsel on Saturday said both revision petition and ACJM petition will be heard on May 23.