The right to bail cannot be denied merely because of the sentiments of the community being against the accused, Kerala High Court said on Monday while granting bail to a woman who allegedly poisoned to death a 23-year-old man in October last year.
Justice Mohammed Nias C P, granted bail to 22-year-old Greeshma, who is accused of poisoning her friend, Sharon, by giving him some kashayam (Ayurvedic decoction) and expired juice.
While granting the bail, the court observed that the accused had fully cooperated with the investigation and also took into consideration her young age.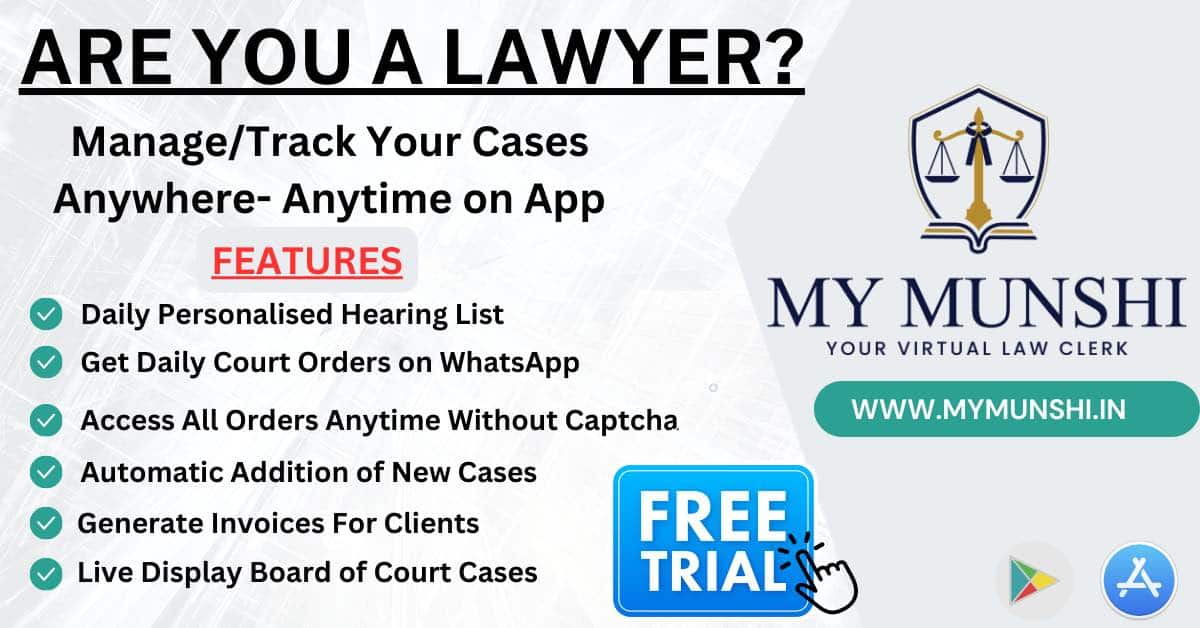 Parassala native Sharon (23) passed away on October 25, 2022, after being admitted to the medical college hospital in Thiruvananthapuram for nearly 11 days.
His family had alleged that he was poisoned by his female friend, Greeshma, and her family by giving him some kashayam and expired juice.
"I also cannot lose sight of the fact that the accused is a woman aged 22, in the light of the proviso to S.437 Cr.P.C. I also note that the accused has been in custody since October 31, 2022, and the prosecution raises no apprehension that if released on bail, the petitioner is likely to abscond," Justice Nias observed.
The court said it was "trite that there is a presumption of innocence, meaning a person is believed to be innocent until found guilty".
"It is also to be borne in mind that the principle is that bail is the rule and jail is the exception, which is the touchstone of Article 21 of the Constitution of India," the court said.
It added that after the charge sheet was filed, a strong case must be made for placing a person in judicial custody.
"The right to bail is not to be denied merely because of the sentiments of the community being against the accused, nor can bail be withheld as a punishment, pending trial. Accordingly, this application is allowed, and the petitioner is granted bail," the court said.
The court also considered Greeshma's submission that her name did not figure in the dying declaration of Sharon. It directed the accused to furnish a bond of Rs one lakh and two solvent sureties each for the like sum and not to interfere in the probe.
According to the prosecution, Sharon passed away due to multiple organ failure.
His parents had alleged that he had gone to his female friend's house on October 14 and later developed uneasiness including vomiting.
Sharon's family had claimed that the doctors told them that some kind of acid substance had damaged his internal organs.