Delhi High Court has agreed to quash an FIR against a man in a molestation and stalking case while asking his father to arrange free medical checkups for teachers of 10 government schools here by orthopedic doctors.
The high court quashed the FIR, noting that the woman and the man have voluntarily settled the dispute and she does not wish to pursue the criminal proceedings for the alleged offences of outraging modesty, stalking and criminal intimidation under the Indian Penal Code and provisions of the Protection of Children from Sexual Offences (POCSO) Act.
Justice Saurabh Banerjee said the court was mindful that the allegations against the man involve heinous offences involving grave punishments, if he was convicted.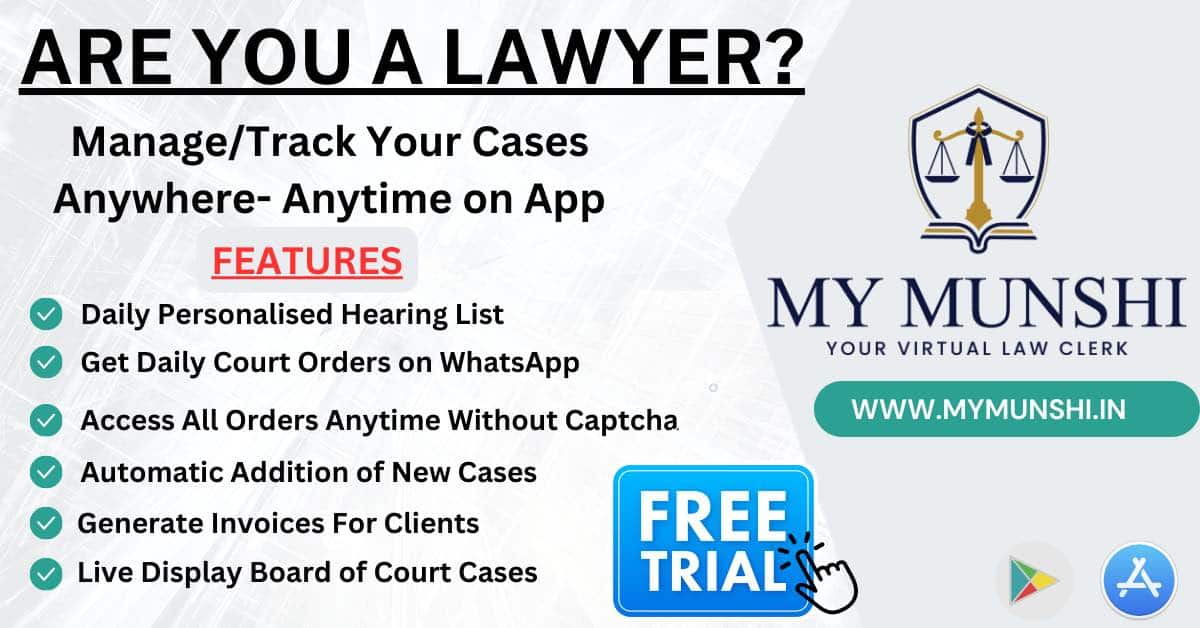 However, looking into the holistic events in its entirety and considering that the FIR was registered as a result of some misunderstandings and personal grudges between the parties and their family members and that a settlement has been voluntarily arrived at, continuing with the FIR will be an exercise in futility as the chances of the petitioner being held guilty are very bleak, the court said.
The high court allowed the plea for quashing the FIR, subject to the man's father arranging orthopaedic surgeons or doctors to provide free medical health checkups for the teachers of the 10 government schools.
The 10 schools are in Bindapur, Dwarka, Palam and Sagarpur and the medical checkup has to be done on at least two working days in any week of October.
Also Read
The high court said the man's father, affiliated with the Indian Orthopaedic Association, has assured that he shall coordinate and follow-up with the respective principals of all the 10 schools to fix a day for providing the services of the doctors to the maximum teachers at a mutually convenient date and time.
It directed a copy of the order be sent to the principals of each of the 10 schools to apprise them of the services to be provided.
The court also applauded and appreciated the "commendable" effort put in by the man's father as he willingly offered the service of providing free checkups and that too by orthopaedic doctors.
Regarding the case, the high court said it was inclined to quash the FIR as it is in the interest of justice and of the parties and the for betterment of their future as they are young people still pursuing their studies and trying to make their respective future careers.