In a recent order, the Karnataka High Court has emphasized that if a husband is leading a good and luxurious life, the wife cannot be left in a lurch when it comes to their maintenance.
The court doubled the interim maintenance amount payable to the wife, stating that she should not have to compromise on her lifestyle or the education of their child.
Justice M Nagaprasanna, in his order, directed the husband to pay a monthly maintenance of Rs 1.5 lakh to the wife, as opposed to the initial Rs 75,000 monthly allowance awarded by the family court.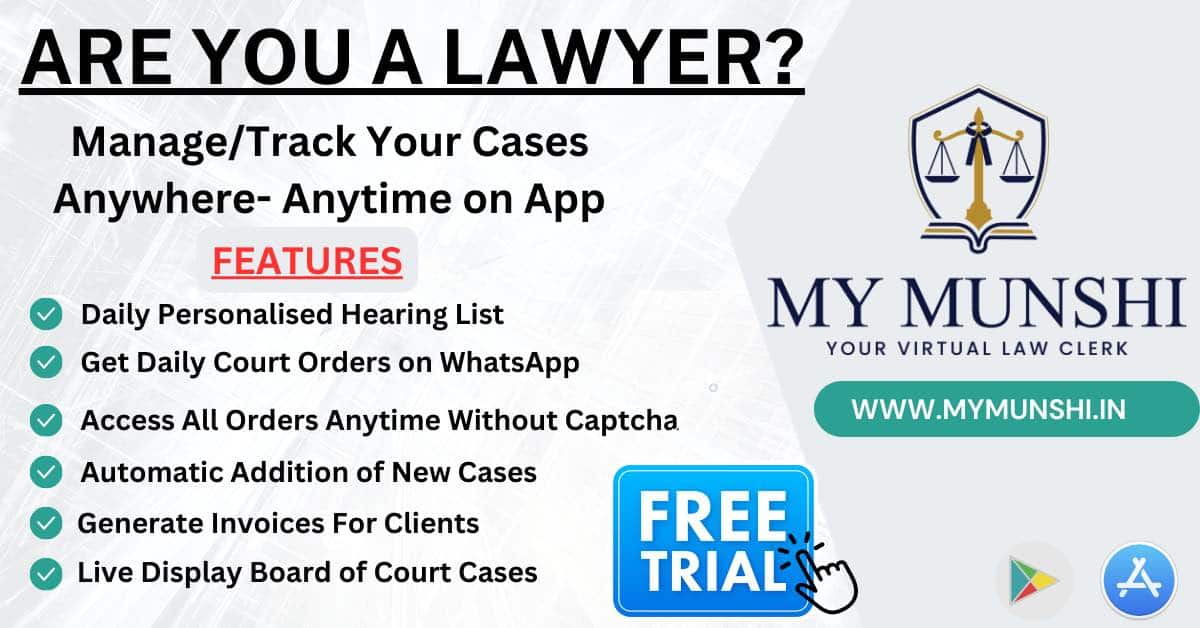 The high court also ordered the husband to bear the litigation expenses incurred by his wife and the educational expenses of their child.
The couple got married in 2001 and has a 21-year-old son. Following differences, the wife filed a complaint against her husband at the family court in 2021, alleging cruelty and seeking the annulment of their marriage.
In her application for interim maintenance, the wife requested a monthly amount of Rs 2 lakh, in addition to Rs 5 lakh for litigation expenses and their child's education.
In October 2022, the family court in Bengaluru granted interim maintenance of Rs 75,000 per month to the wife, which was challenged by both the husband and wife. The wife argued that the amount was too low considering her husband's luxurious lifestyle, claiming that he ran five companies and spent Rs 11 lakh per month on himself, including maintaining a fleet of cars.
On the other hand, the husband argued that the maintenance amount was already on the higher side, stating that he had a business loan of Rs 2.4 crore and was paying an EMI of Rs 7.7 lakh.
Also Read
Justice Nagaprasanna pointed out that the husband was evidently successful, with five well-performing companies. The judge also noted that the business loan was obtained after the legal proceedings were initiated by the wife.
Dismissing the husband's petition, Justice Nagaprasanna stated that if the husband could afford to maintain a fleet of cars and bear a loan repayment EMI of Rs 7,72,000, he should not be absolved of his responsibilities towards his wife and child. The court's decision highlights the importance of equitable distribution of resources and ensuring the financial security of spouses and children in divorce or separation cases.