The public perception of media is that it gets way too involved in publicising cases and gives its "decision" even before a matter is tried in court, but judges don't get influenced by media, said Justice Prakash D Naik of the Bombay High Court on Saturday.
He was addressing students as part of the lecture series GRK-Judiciary Talks' at G R Kare College of Law, Margao.
Responding to a question about his opinion on "media trial", Justice Naik said, "It is always said that there is something called a media trial."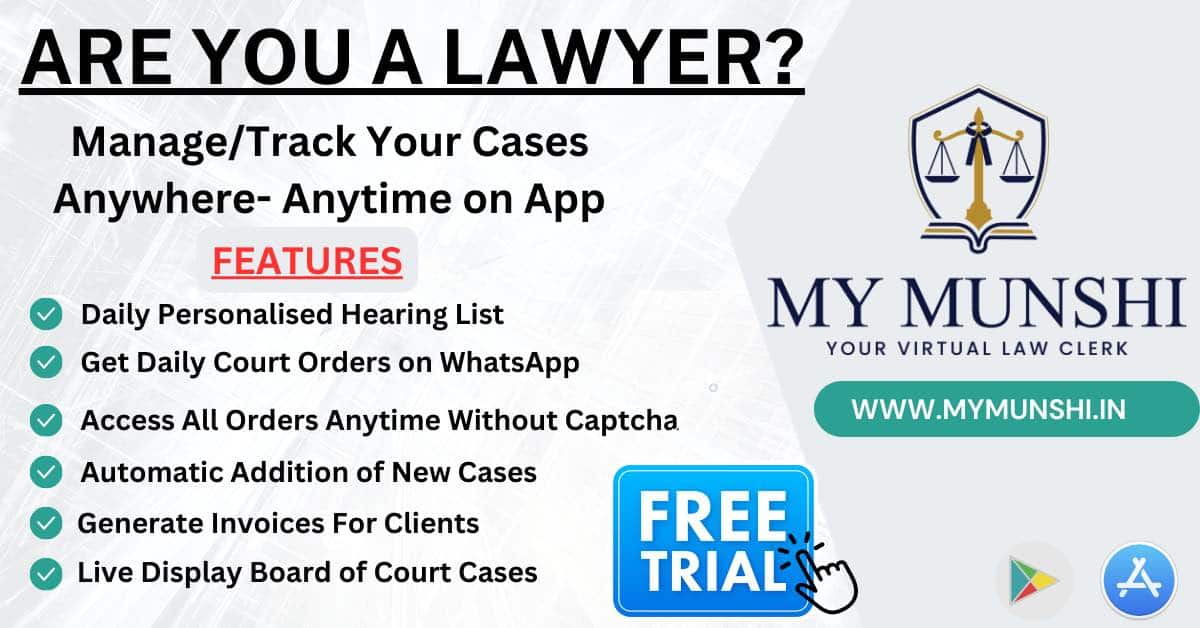 The judge said, "I won't say that judges are affected by the media (if I say that) then you would say by reading (media reports), we are giving judgments."
It is said by the common public that media nowadays is so much involved in publicising an offence committed by a particular person or giving its decision even before that person is tried in court for it, he said.
The judge said that media cannot go to such an extent. Sometimes witnesses are interviewed before they go to court, he said.
It is said that such a "media trial" is having an effect on the prosecution, he said.
"But as far as I am concerned, I would always go by facts. Every judge should go by the fact (like) what is the evidence before the court of the law and how the prosecution has proved the case," he said.
Justice Naik added, "Judges don't get influenced by media."
In his address to the students, Naik, who is originally from Goa and later went to Mumbai for work, recalled the days when he began practising.
"I recollect during my days, the legal profession was not given importance. People used to think that it was not rewarding," he said.
Those days, Justice Naik said, he did not have a telephone at home and would go to a public booth to make calls to his clients.
Also Read
"One day, an attendant of the booth asked me tumhala kahi miltay ka' (do you get anything in this profession). This was the impression of the public (about the legal profession)," he said.
Naik said when he was studying law, most of his fellow students were employed with private firms or banks or government institutions.
"Law was considered a part-time study. After the introduction of the five-year law course, I can see students, who are serious, joining (the course) now. There are several ventures open to lawyers," he said.