Chief Justice of India (CJI) DY Chandrachud said that today we also need training as judges. We are working in the era of social media. Every word we say in court is open to public debate. The CJI was speaking about live streaming of court proceedings and its impact.
Justice Chandrachud said that in the digital infrastructure we intend to create, the first is paperless court and the second is virtual court. He said, 'Today most of the High Courts are doing live streaming on YouTube, but there is another aspect to it as well. He referred to the proceedings of the Patna High Court in which the High Court questioned the IAS officer as to why he did not come dressed properly. At the same time, the Gujarat High Court judge asked the woman lawyer why she did not come after preparing well for the case.
Everything that happens in the court is serious – CJI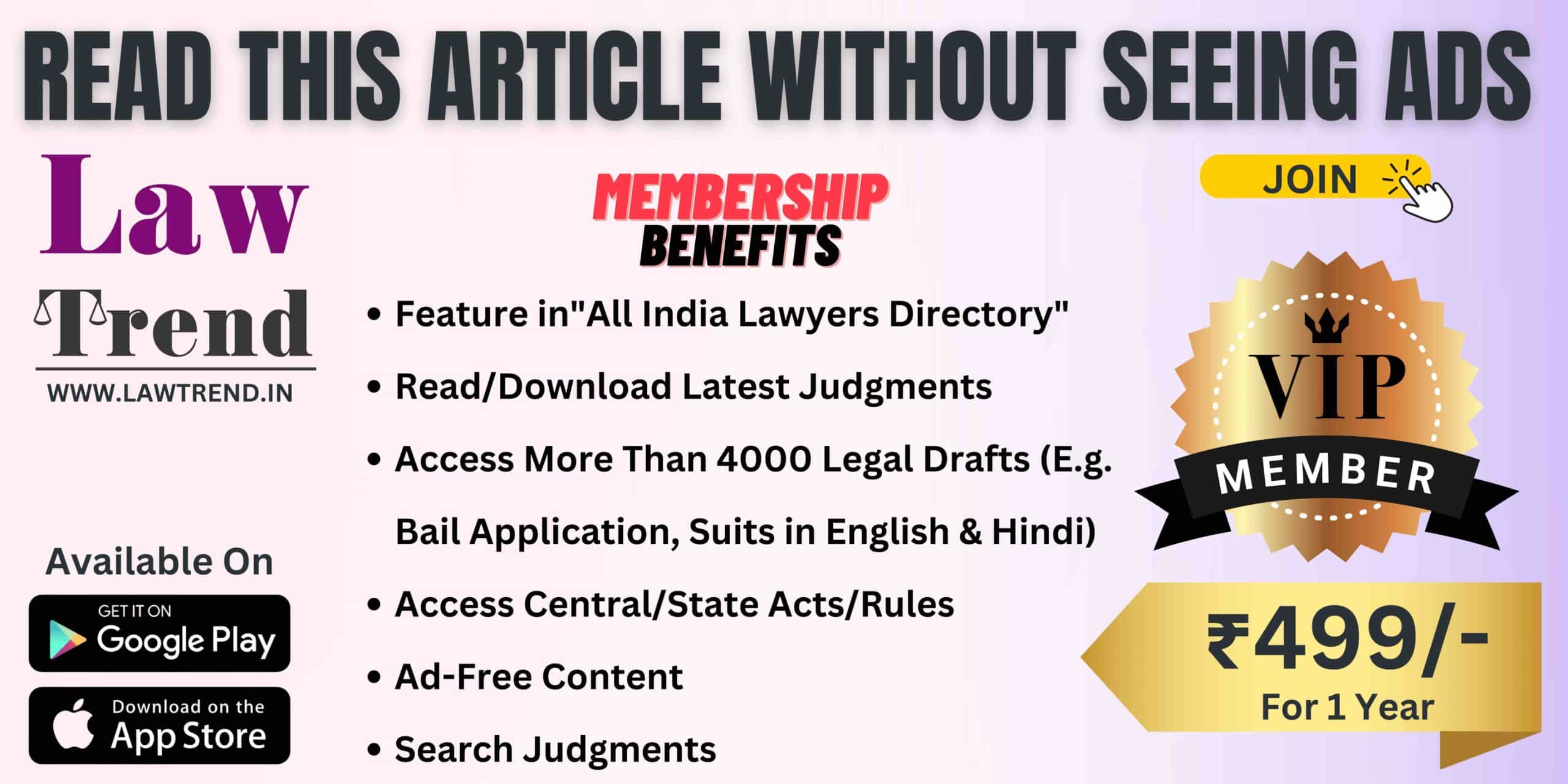 The CJI said that there are many funny clips of High Court proceedings on YouTube, which need to be controlled. Whatever happens in the court, it is a very serious matter. This is the other side of live streaming. For this, we need to be trained as judges, because everything we say in the court is available on the public platform.
CJI spoke on data security
On cyber security, the Chief Justice of India said how to ensure data security and data privacy. I have formed a committee. Naturally, this committee is time consuming, as this is the most difficult part of our work. We are in the process of developing a national model for data protection and privacy and the moment it is completed, I think we will have achieved a big step.