The Rajasthan High Court judge, who was scheduled to hear a plea of Union Minister Gajendra Singh Shekhawat seeking quashing of an FIR against him in the alleged Sanjivani Credit Cooperative Society scam, recused from the matter on Tuesday.
The matter was listed before Justice Praveen Bhatnagar but he directed that it be assigned to another bench for hearing. The judge did not give any reason for withdrawing from the case.
On March 28, Justice Manoj Kumar Garg of the Jodhpur bench had also recused from the matter.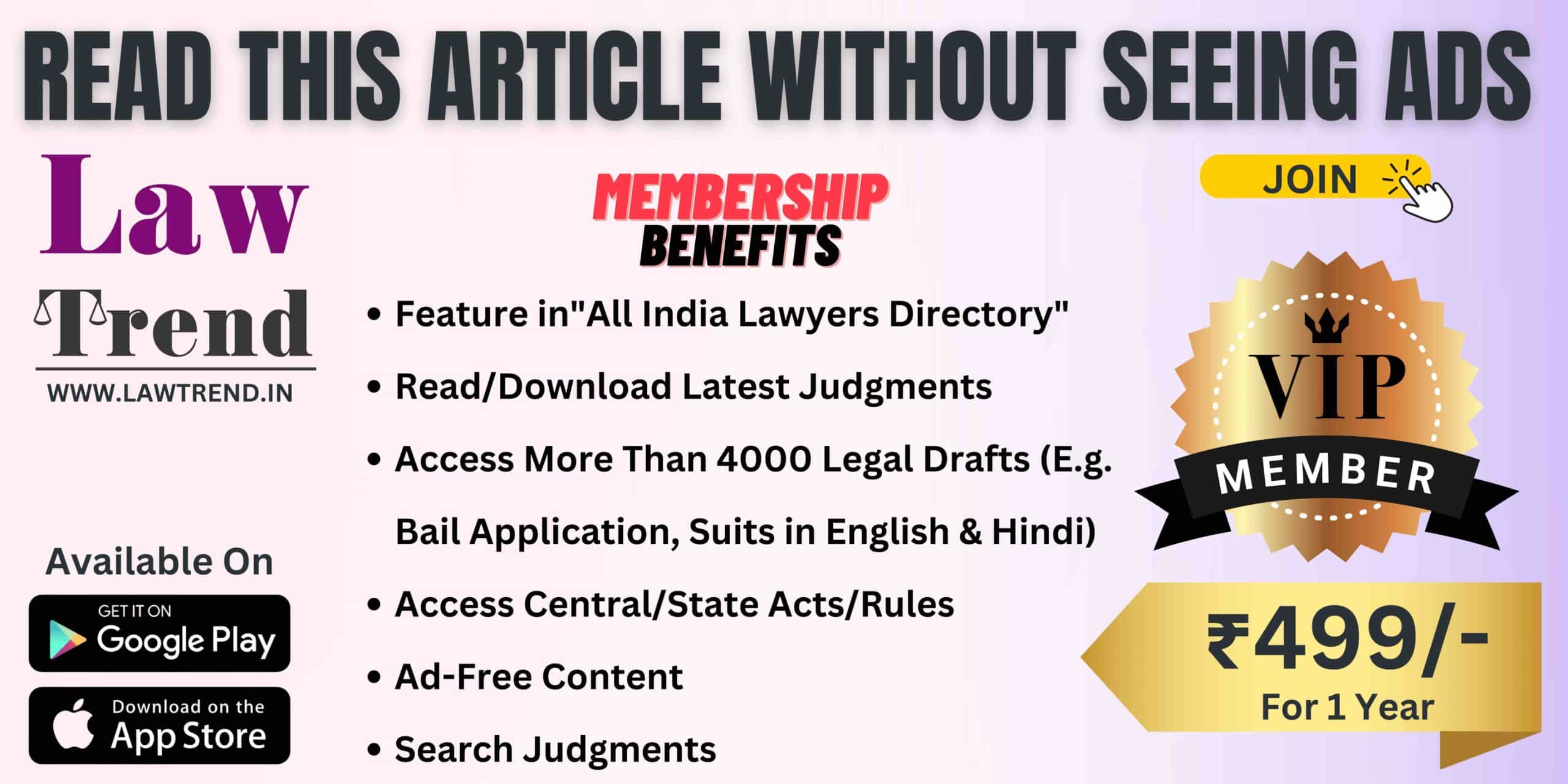 Shekhawat had moved the petition in the high court on March 24 for quashing the FIR filed by Rajasthan police's special operations group (SOG) and transferring the probe to the CBI.
The BJP leader's counsel Dhirendra Singh Daspan said that they have sought scrapping of the FIR and transferring of the investigation to the CBI on the grounds that the state has no jurisdiction in the matter.
Shekhawat's move had come after Chief Minister Ashok Gehlot levelled allegations against him and his family in connection with the alleged misappropriation of depositors' money in the name of huge returns.
Shekhawat has also filed a criminal defamation suit in a Delhi court against Gehlot, saying the Congress leader made false allegations that caused an irreparable damage to his reputation.
Recording his statement before the Delhi court last month, the minister said that Gehlot was doing so out of frustration caused by the defeat of his son at the hands of the BJP leader.
Shekhawat had defeated Ashok Gehlot's son Vaibhav Gehlot in Jodhpur by over 2.7 lakh votes in the 2019 Lok Sabha polls. The chief minister had represented the constituency five times since 1980.