When two mature persons have had a relationship, one of them can not allege rape later when the relations turn sour or do not culminate in marriage, the Bombay High Court has said.
Justice Bharati Dangre passed the ruling on March 29 while discharging a man from a case of rape lodged against him by a woman at the suburban Versova police station in 2016.
The judgement became available this week.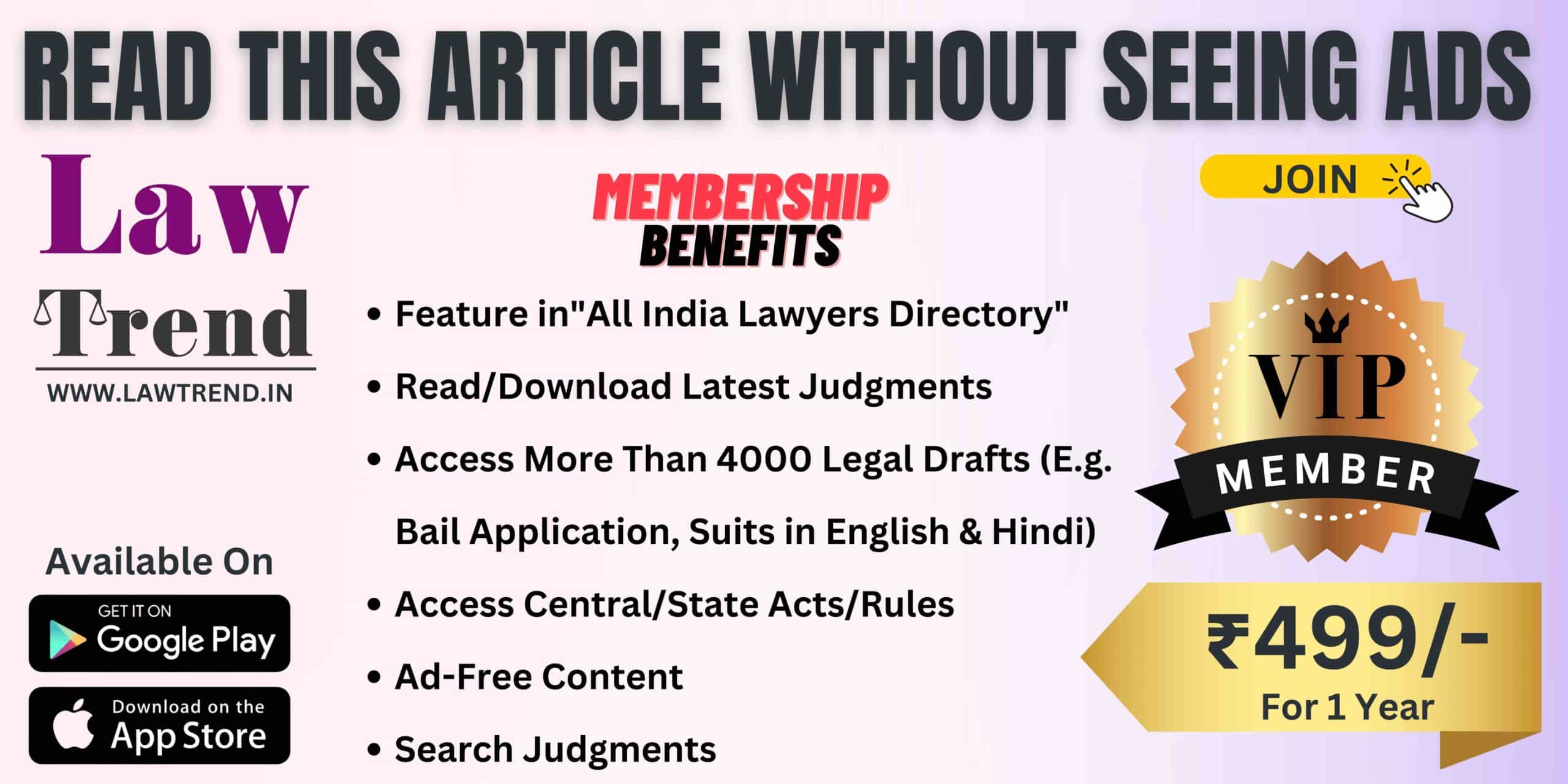 "Two matured persons coming together and investing in a relationship, one cannot be blamed only because the other complained of the act at some point of time when the relationship did not go well and for whatever reason need not ultimately culminate into a marriage," the court said.
The 26-year-old woman had claimed in her complaint that she met the man through social media, and he had a physical relationship with her by making false promises of marriage.
The man subsequently moved the court seeking to be discharged from the case, pleading innocence.
The judge, while granting his plea, noted that he and the woman were in a relationship for eight years.
"Admittedly, the prosecutrix (the complainant) was major at the time when the relationship was established, both emotionally and physically. She was at the age where she is presumed to have sufficient maturity of understanding the consequences of her act and according to her own version, on some occasions, the relationship was consensual, but some times it was forcible," HC said.
The relationship had continued for "a considerable length of time" and this fact does not lead to the conclusion that "on every occasion, only on the promise of marriage the sexual relationship was established," it added.
Further, Justice Dangre noted that merely because the relationship had turned sour it cannot be inferred that the physical relationship on every occasion was against her will.
As per her own version, she consented to physical relationship not only because of the promise of marriage but also because she was in love with him, the judgement said.