The Lucknow bench of the Allahabad High Court has refused to direct the Uttar Pradesh government to provide 'Y' or 'Z'-category security cover to Samajwadi Party MLC Swami Prasad Maurya.
The bench, however, permitted Maurya to question the committee report based on which his security was reduced, before a competent forum.
A bench of justices D K Upadhyaya and O P Shukla passed the order, dismissing Maurya's plea.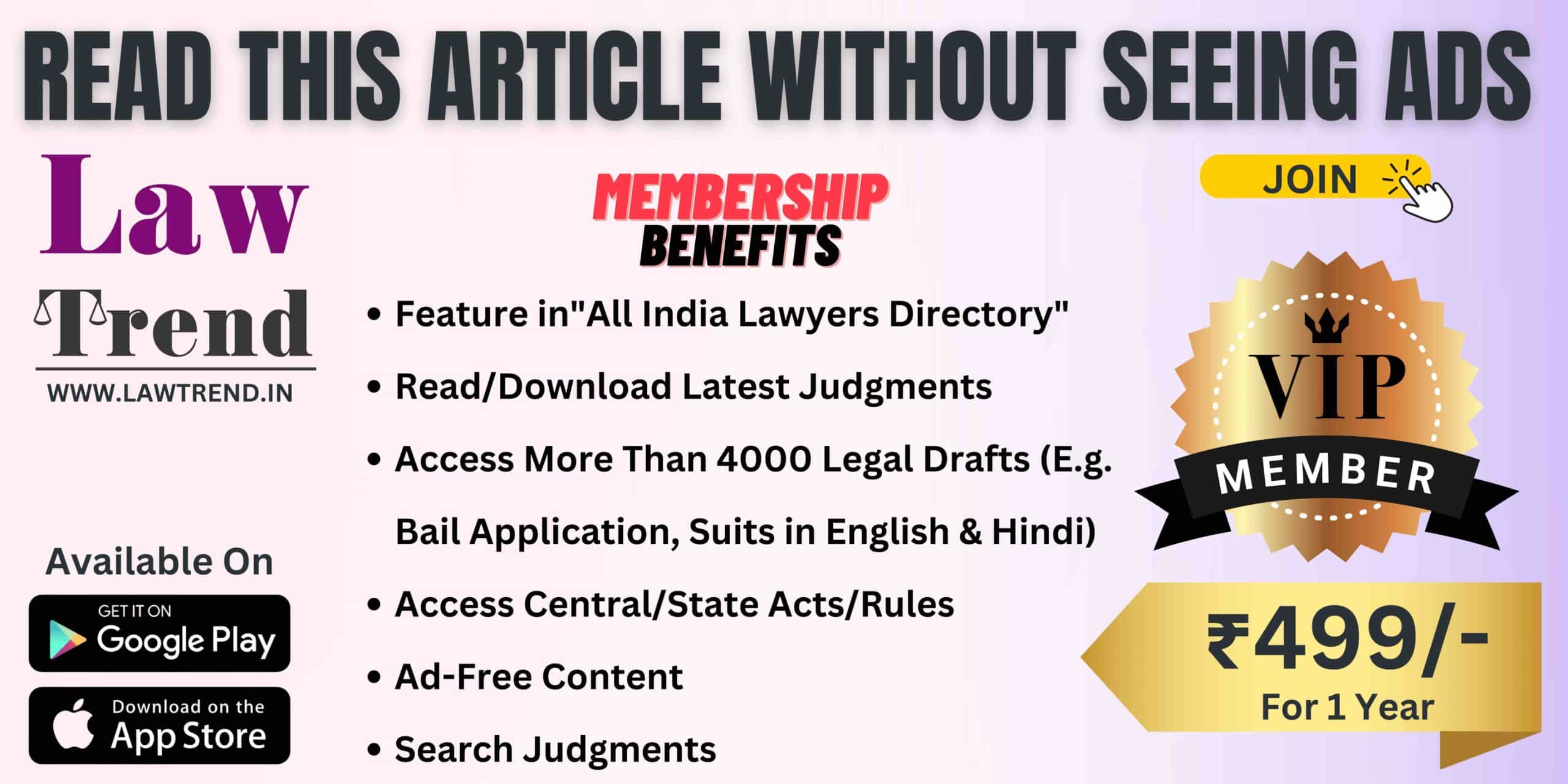 The petitioner had pleaded that the state government reduced his security without proper reasons while there was still serious danger to his life. He sought a direction from the bench to the state that it must provide him 'Y' or 'Z'-category security.
Opposing the plea, the state government said that as per an order issued on July 10, 2020, the assessment of security to an individual is done by the Commissionerate-level security committee, which has already rejected Maurya's plea to increase his security.
It was also said that Maurya was provided two gunners for his security.