A special court here on Monday rejected the bail applications of 10 second-rung separatist leaders arrested on the charges of trying to revive the banned outfit Jammu and Kashmir Liberation Front (JKLF).
Additional Sessions Judge Srinagar Sandeep Gandotra, special judge designated under the NIA Act, rejected the separatists' pleas, saying if they were enlarged on bail at this stage, it will put to risk the interests of the public and the state.
"Taking into consideration the nature and gravity of offence and the larger interests of the state and security of the state, the accused persons/applicants are not entitled to bail at this stage. The embargo contained under section 43(D) proviso 5 is attracted in the present case and the accused persons/applicants herein does not deserve the latitude of bail at this stage," the court observed.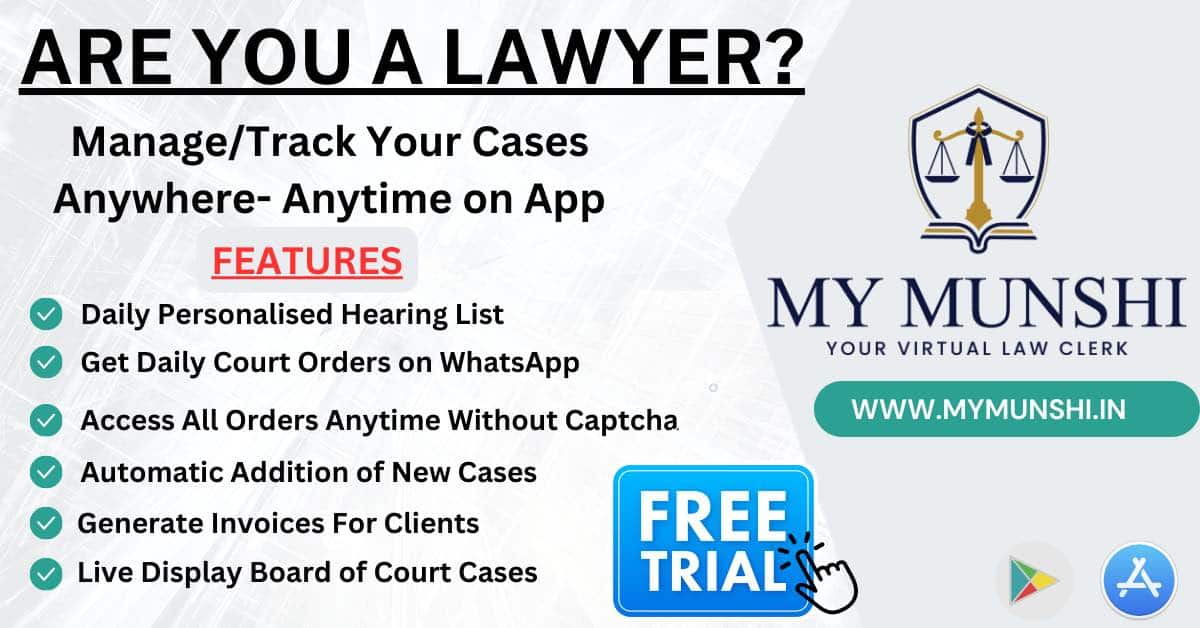 "Further, if the accused persons/applicants are enlarged on bail at this stage, public interests/interests of state/UT shall be put to stake. The applications are accordingly dismissed and be consigned to records after due completion under rules," the court added.
The court had clubbed the hearing of the bail applications.
The judge also observed that the rejection of the bail applications shall not be construed as expression of opinion on the merits of the main case.
The separatist leaders who had moved the bail applications were Firdous Ahmad Shah, Jahangir Ahmad Bhat, Saheel @ Suhail Ahmad Mir, Khursheed Ahmad Bhat, Syed Rehman Shams, Sajad Hussain Gul, Mohammad Rafiq Phaloo, Gh. Hassan Parray @ Firdousi, Mohammed Yaseen Bhat and Shabir Ahmad Dar.
They were arrested in July this year on the charges of trying the revive JKLF, which was banned by the Centre in March 2019.