The National Green Tribunal has directed the Haryana State Pollution Control Board to take necessary action in connection with a petition claiming a black salt manufacturing factory is changing the colour of white salt by putting it in earthen pots and heating it.
The factory, established in the Charkhi Dadri district without environmental clearance, used coal and plastic waste in the process of changing the colour of salt, resulting in the release of "poisonous smoke", the petition claimed.
It also claimed that the open disposal of residual salt and muck impacted the fertility of agricultural land.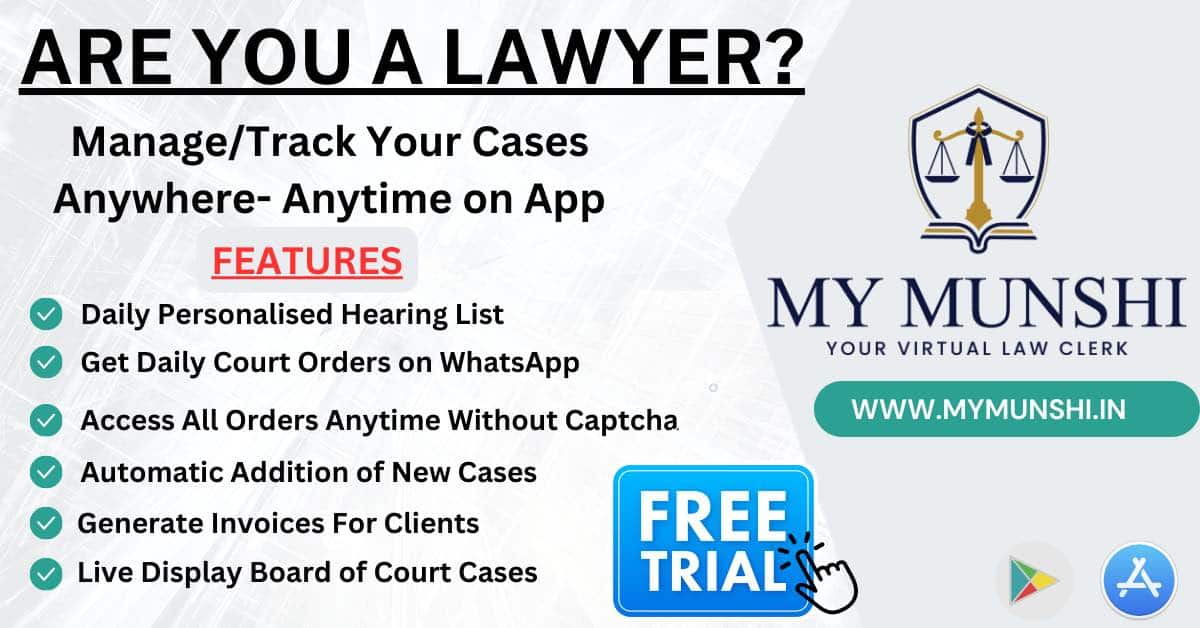 A bench of Chairperson Justice Prakash Shrivastava, in a recent order, said the Haryana State Pollution Control Board has to consider the petitioner's grievance and take necessary remedial action if the allegation is found correct.
"Hence, we dispose of the present petition by directing the HSPCB (Haryana State Pollution Control Board) to duly consider the grievance noted above and carry out spot inspection and ascertain the position of necessary environmental clearance by the unit concerned and if any violation is noted then the action in accordance with law be taken after giving an opportunity of hearing to project proponent (the black salt manufacturer)," the bench said.
"Let the above exercise be completed within eight weeks," the bench, also comprising expert members A Senthil Vel and Afroz Ahmad, added.