The Delhi High Court sought the NIA's response on Tuesday on a plea moved by Kashmiri businessman Zahoor Ahmad Shah Watali, challenging the charges framed against him in a terror-financing case.
A bench of Justices Siddharth Mridul and Talwant Singh issued a notice to the National Investigation Agency (NIA) and listed the plea for further hearing on May 3.
A trial court had, in May last year, framed charges against Watali and others in a case related to alleged terrorism and secessionist activities that disturbed Jammu and Kashmir in 2017.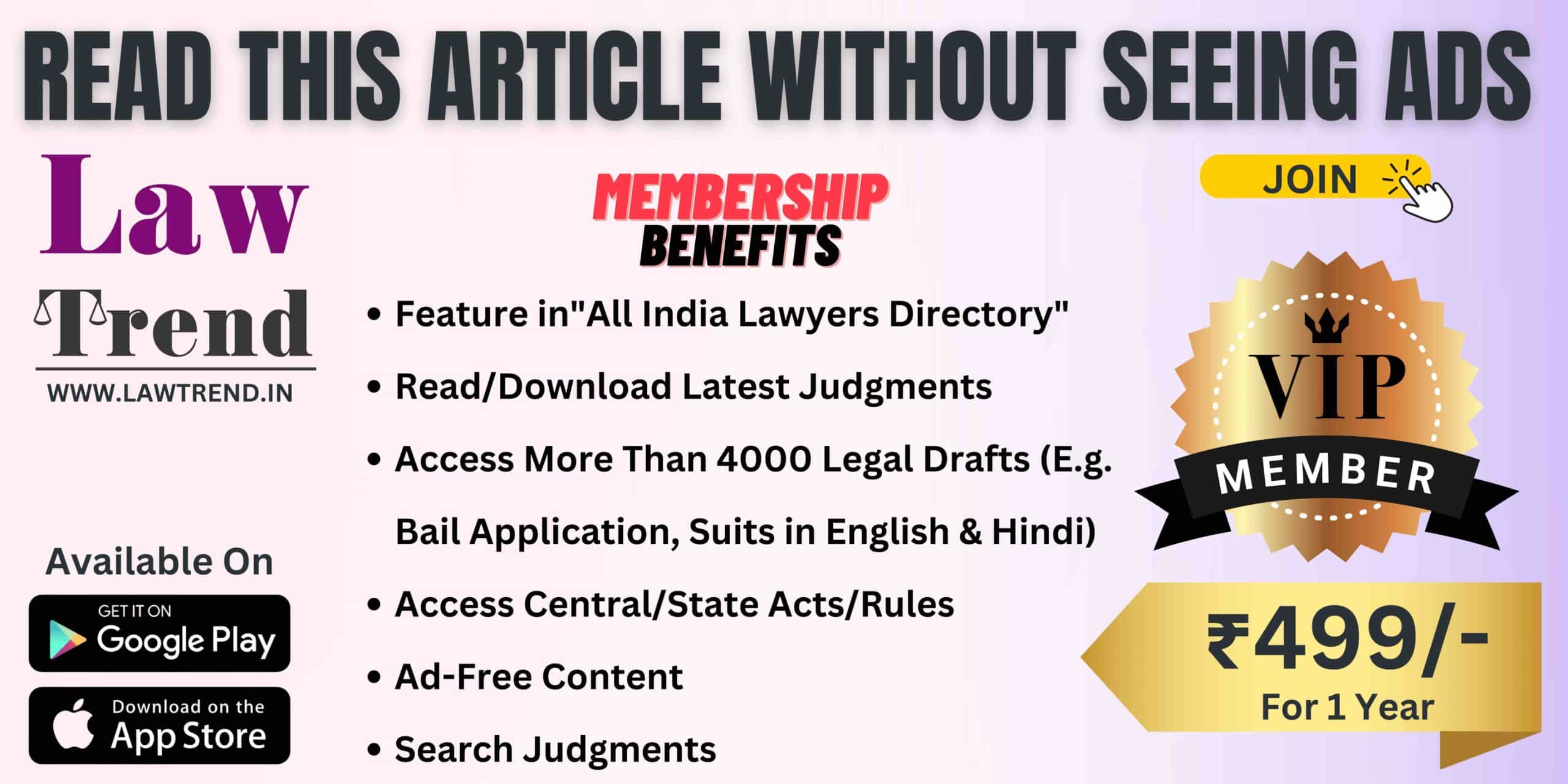 Watali was arrested by the NIA in 2017 under various sections of the stringent Unlawful Activities (Prevention) Act (UAPA).
The trial court had ordered framing of charges against Lashkar-e-Taiba (LeT) founder Hafiz Saeed, Hizbul Mujahideen (HM) chief Syed Salahuddin and Kashmiri separatist leaders, including Yasin Malik, Shabbir Shah and Masarat Alam, under various sections of the UAPA and the Indian Penal Code (IPC), including for criminal conspiracy, waging war against the country, unlawful activities and terrorism.
It had also charged Mohammad Yusuf Shah, Aftab Ahmad Shah, Altaf Ahmad Shah, Nayeem Khan, Farooq Ahmad Dar, Mohammad Akbar Khanday, Raja Mehrajuddin Kalwal, Bashir Ahmad Bhat, Watali, Shabir Ahmad Shah, Masarat Alam, Abdul Rashid Sheikh and Naval Kishore Kapoor in the case.
Jammu Kashmir Liberation Front (JKLF) chief Mohammad Yasin Malik had pleaded guilty to the charges, including those under the UAPA. He was convicted and sentenced to life imprisonment.
According to the NIA, various terrorist organisations, such as the LeT, HM, JKLF, Jaish-e-Muhammed (JeM), with the support of Pakistan's ISI, perpetrated violence in the valley by attacking civilians and security forces.
It was further alleged that in 1993, the All Parties Hurriyat Conference (APHC) was formed to give a political front to secessionist activities.
The NIA chargesheet submitted to the trial court said the Centre received credible information that Hafiz Muhammad Saeed, the chief or "amir" of Jamaat-ud-Dawah, and the secessionist and separatist leaders, including members of the Hurriyat Conference, were acting in connivance with active terrorists of proscribed organisations, such as the HM and the LeT, for raising, receiving and collecting funds domestically and abroad through various illegal channels, including "hawala".
The premier investigating agency also alleged that this was done for funding separatist and terrorist activities in Jammu and Kashmir and as such, they had entered into a larger conspiracy for causing disruption in the valley by way of pelting stones on security forces, systematically burning schools, damaging public property and waging war against India.