The Uttarakhand High Court on Tuesday issued an order to freeze the financial powers of the chairman of Nainital municipality and suspend its executive officer over the installation of swings in a playground in violation of rules.
The court has also imposed a fine of Rs 50,000 on the executive officer and the chairman of the municipality.
A division bench of Chief Justice Vipin Sanghi and Justice Rakesh Thapliyal gave the order while hearing two PILs in the case.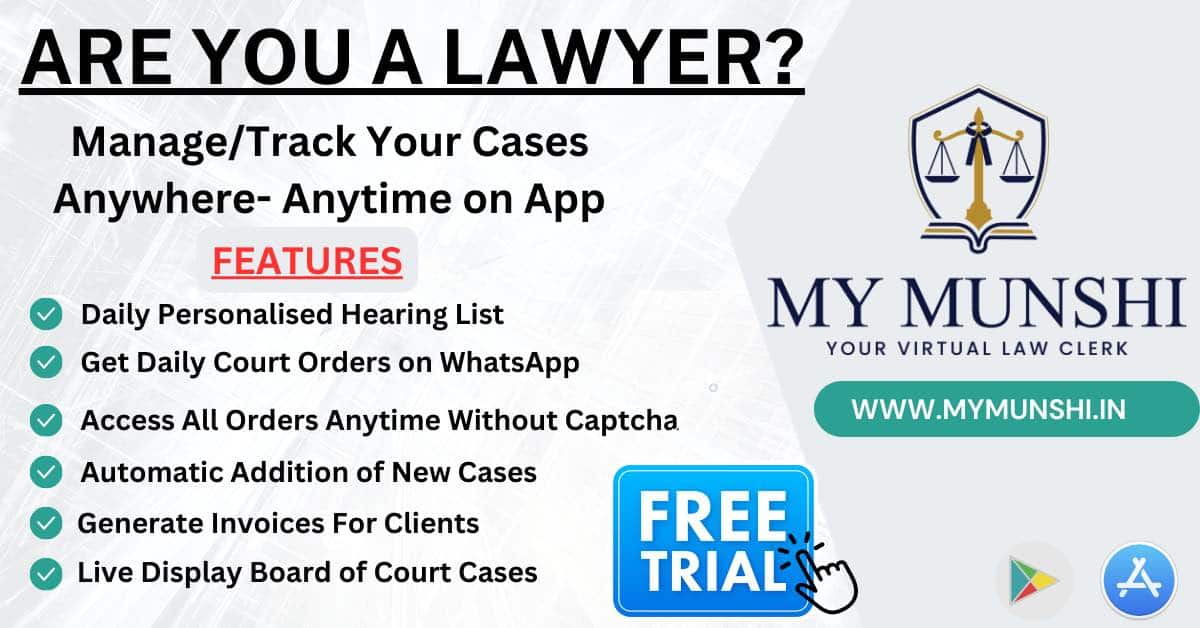 The high court has also directed the Uttarakhand chief secretary to investigate the matter and file a report on it within 10 days.
A contractor who had applied for installing swings at the ground during the Nanda Devi fair had approached the court alleging that the municipality rejected his application without inviting tenders.
The court constituted a committee headed by retired high court judge Irshad Hussain to investigate the alleged irregularities.