Important cases heard by the Supreme Court on Tuesday, October 17:
* In a setback to gay rights activists, SC refused to accord legal recognition to same-sex marriage, saying there was "no unqualified right" to marriage with the exception of those that are recognised by law.
* SC reserved its verdict on the regular bail pleas of former deputy chief minister and Aam Aadmi Party (AAP) leader Manish Sisodia in corruption and money laundering cases arising out of the Delhi excise policy 'scam'.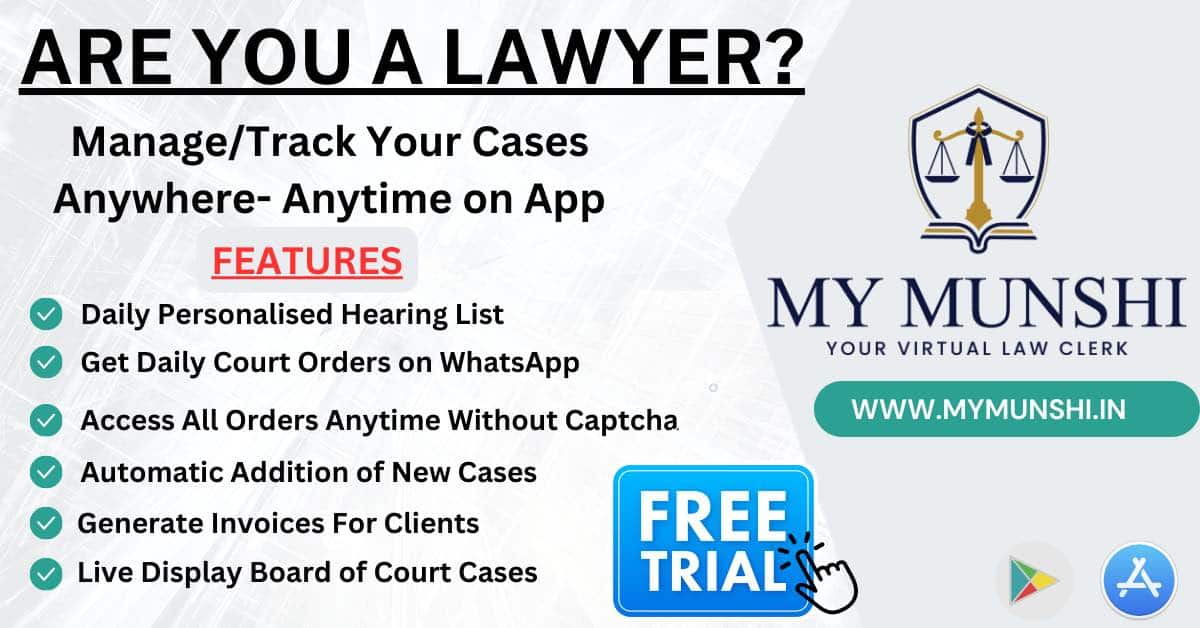 * SC granted Maharashtra assembly Speaker Rahul Narwekar a final opportunity to give it a realistic time frame for deciding the cross-petitions filed by the rival factions of the Shiv Sena seeking disqualification of each other's MLAs following a split in the party.
* SC denied interim bail to former Andhra Pradesh chief minister and TDP supremo N Chandrababu Naidu and said it will pronounce its verdict on his plea challenging the high court order refusing to quash the FIR against him in the Skill Development Corporation scam case.